Iceland Claims Russian Bombers Pose Risk to Passenger Flights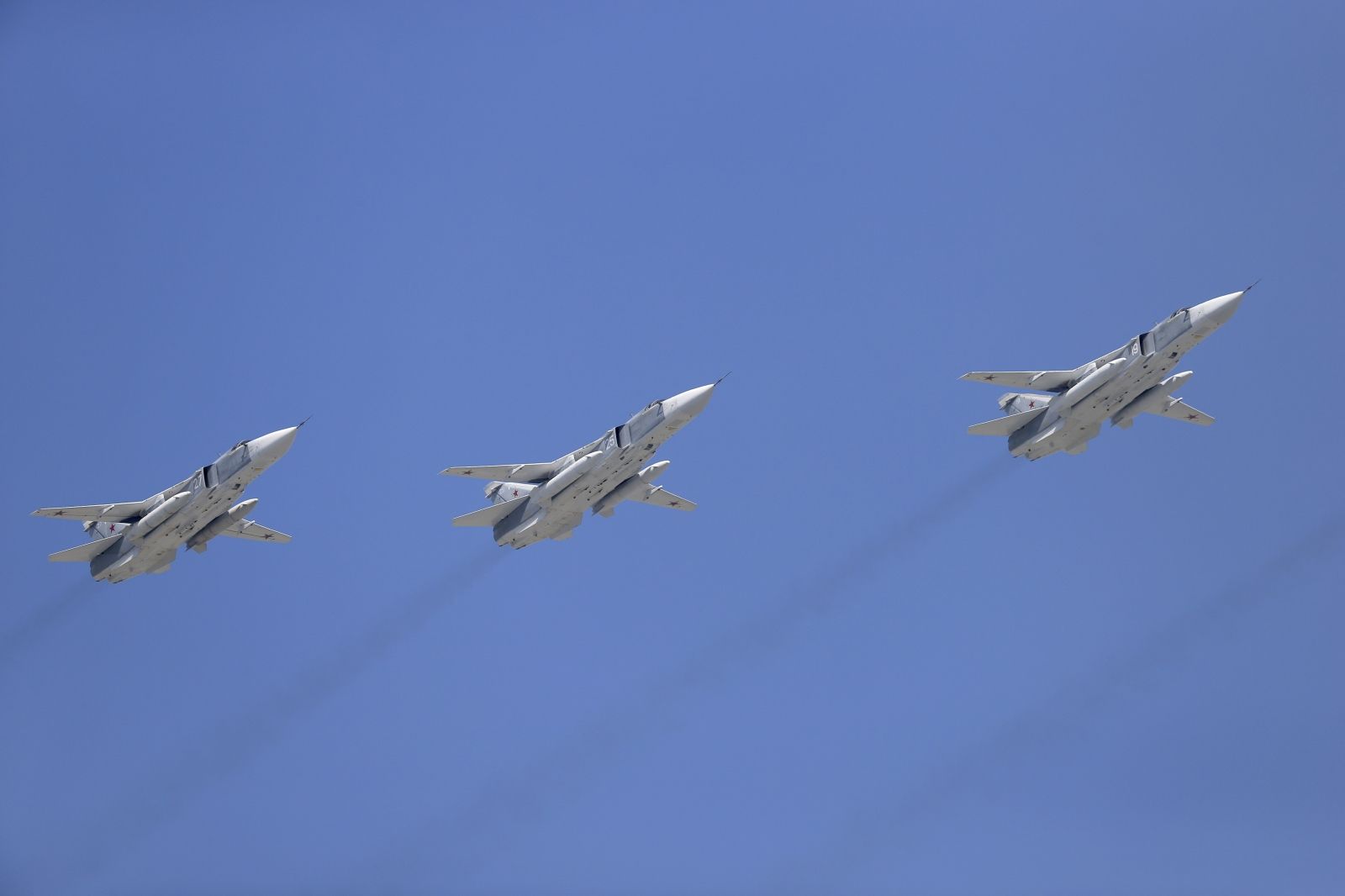 Russian military bombers flew close to an Icelandic passenger jet with their transponders switched off, officials in Reykjavik told AFP Monday.
Since Russia's annexation of Crimea in 2014 and the diplomatic fallout between Moscow and Ukraine's Western partners, Russia has persistently sent its jets into international skies, without warning or signal that it was doing so.
Iceland's Ministry of Foreign Affairs claimed Monday that this had happened once again, referring to an incident last week.
Three Russian Tupolev bombers allegedly flew between 1,800-2,700 meters below a passenger jet, on its way to Stockholm, AFP reported. The three fighter jets flew with their transponders switched off, meaning they could not be detected by civilian radars. Some reports claimed it was in fact two Tupolev Tu-160 bombers flying underneath the jet.
The passenger jet's captain told Icelandic media he spotted the "risky" maneuver from the cockpit and the Ministry of Foreign Affairs told AFP it had "repeatedly objected to unidentified Russian military flights, due to the danger this may pose to passenger flights."
Alexey Shadsky, a Russian diplomatic representative in Reykjavik, said the bombers complied with international rules and accused Icelandic media of stoking a "Russian scare."
Russia's Ministry of Defence dismissed the reports, with spokesman Igor Konashenkov branding claims that the encounter was dangerous as "nothing but an example of the imagination" of the Icelandic pilot.
"I underline that the route of our planes went above the territory of the Barents Sea and Sea of Norway in strict adherence to the international rules of using international airspace," Konashenkov told state news agency Itar-Tass on Tuesday.
He came out strongly against the Icelandic government's message of concern, saying that "such garbage" was intended "to make use of any opportunity to heighten Russophobia in Europe."