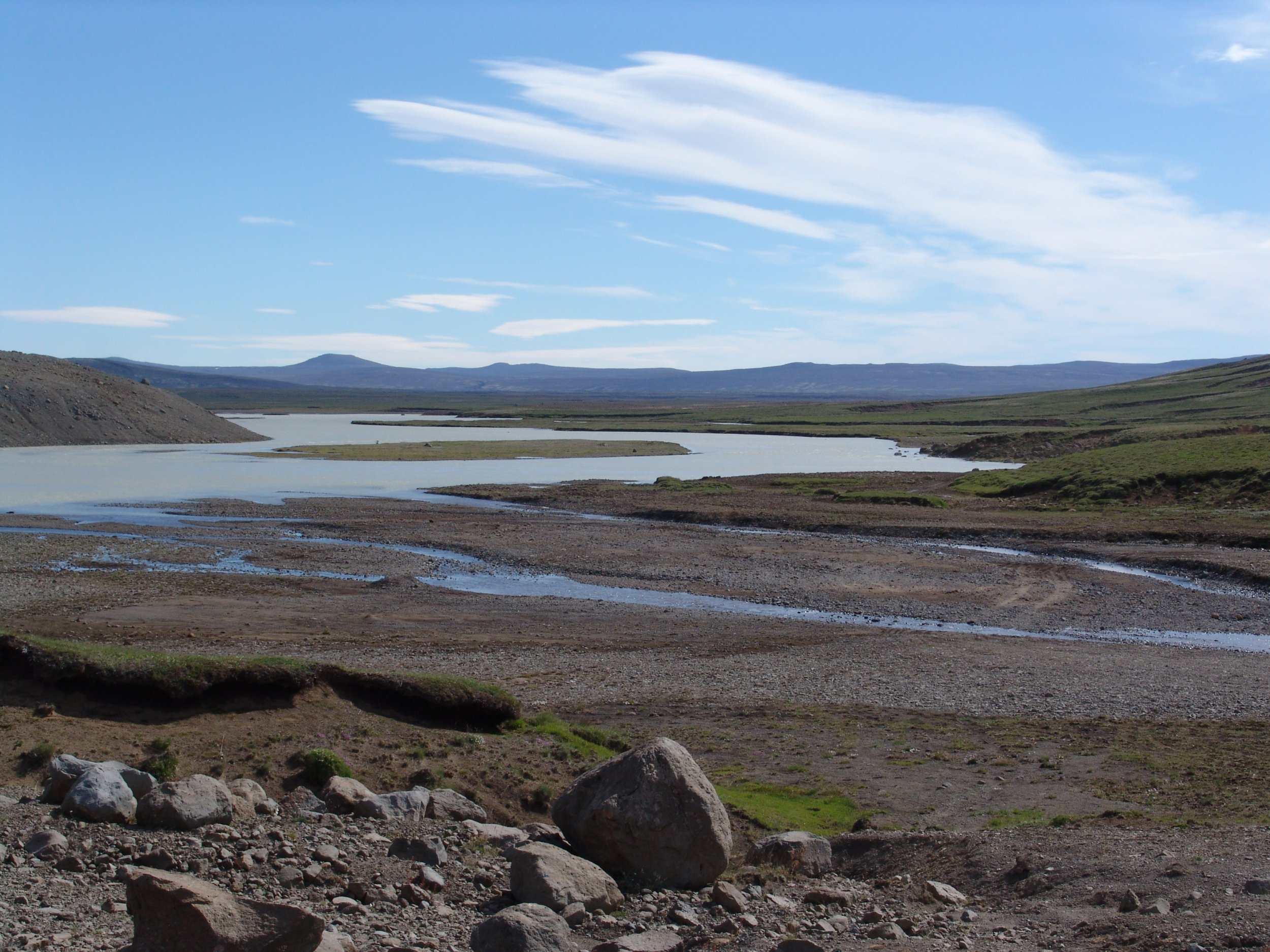 A decade ago Iceland was northern Europe's basket case, teetering on the edge of economic ruin when its three largest banks failed and its stock market lost 80 percent of its value overnight. But in 2017, the tiny nation has turned that chaos into a success story—helped, in no small way, by the hit HBO TV series Game of Thrones.
Iceland has seen consistent, strong growth in its tourism industry, which has turbo-charged the economy and offset poor performance in other sectors, analysts say. Many of those tourists first glimpsed Iceland's scenery as backdrops in the fantasy series, the eighth series of which is expected in 2018.
"Compare it to, for example Portugal," says Olafur Margeirsson, a Research Scholar with the Binzagr Institute for Sustainable Prosperity and an Alternate Member of the Supervisory Board of the Central Bank of Iceland. Portugal, Margeirsson says, has a population of about 10 million and receives about 40 million arrivals through its airport in Lisbon a year.
Read more: Tour Westeros by bus in Northern Ireland—but beware of GOT spoilers
"Everybody is talking about [how] tourism in Portugal is booming," he says, "This is [with] four times the population. The tourist number in Iceland is [about] seven times the population." (Iceland, with a population of about 334,000, expects to hit 2.4 million visitors for 2016 once the final figures are in.)
The wildly popular TV show is likely partly responsible for that growth. Game of Thrones films in locations including Lake Mývatn in the north of the country, aka the land beyond The Wall.
But while fantasy television featuring epic battles and CGI dragons have played a role, a real-life fiery beast in Iceland's history has also played its part.
That is not a dragon, but a volcano, Eyjafjallajökull, which exploded in 2010 and led to flight cancellations around the world.
Ironically, despite the temporary setbacks to the tourism industry, the wall-to-wall media coverage Iceland got from the incident kickstarted new interest among potential visitors, to the point where some locals call it the "tourism bomb." The country's attractiveness as a sparsely-populated wilderness nearby to continental Europe has become a selling point.
But is the tourism boom all that great? Analysis by Bloomberg found that the sector's strength has contributed heavily to a recent boost for Iceland's currency, the Krona, which has jumped 4 percent against the euro and 6.4 percent against the dollar since the end of March. Its gains over the past year are 21 percent and 15 percent respectively.
But it isn't all good news. There have been local reports of tourists needing to be rescued from dangerous boating expeditions or, ahem, relieving themselves in public due a lack of available facilities. Meanwhile the Financial Times reported earlier this year that the healthcare system was put under pressure as the Icelandic infrastructure was not built to cope with so many people.
But, says Margeirsson, the boom has helped compensate for the country's troubles since the 2008 financial crisis. "Before 2008 it was the domestic private sector that was driving the demand [in the country's economy]," he says. "That demand was financed by domestic credit creation."
After that "exploded" following the crisis, "the aggregate demand has been kept up by tourists."
So whatever setbacks exist, it seems winter isn't coming for Iceland's soaring tourism industry just yet.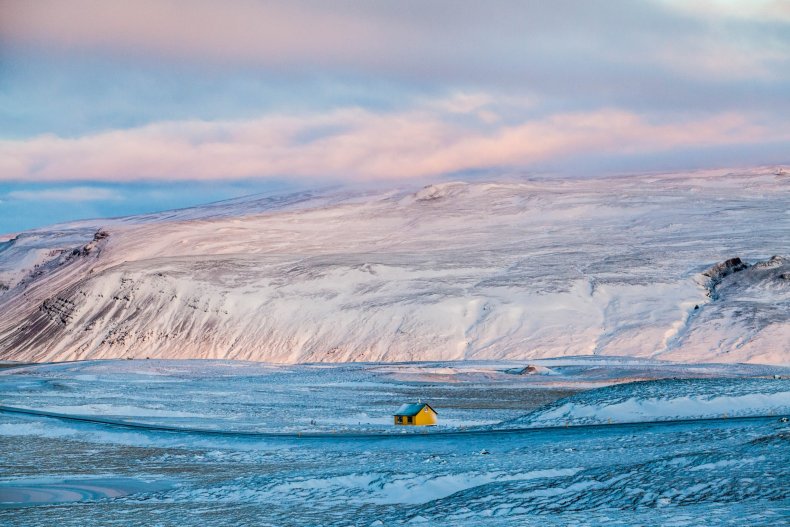 In Focus
Iceland feels like home — if home is a cosmopolitan city with breathtaking outdoor scenery within an hour or so's drive.
Launch Slideshow

14 PHOTOS