Iceland Is a Green, Lean, Film-Making Machine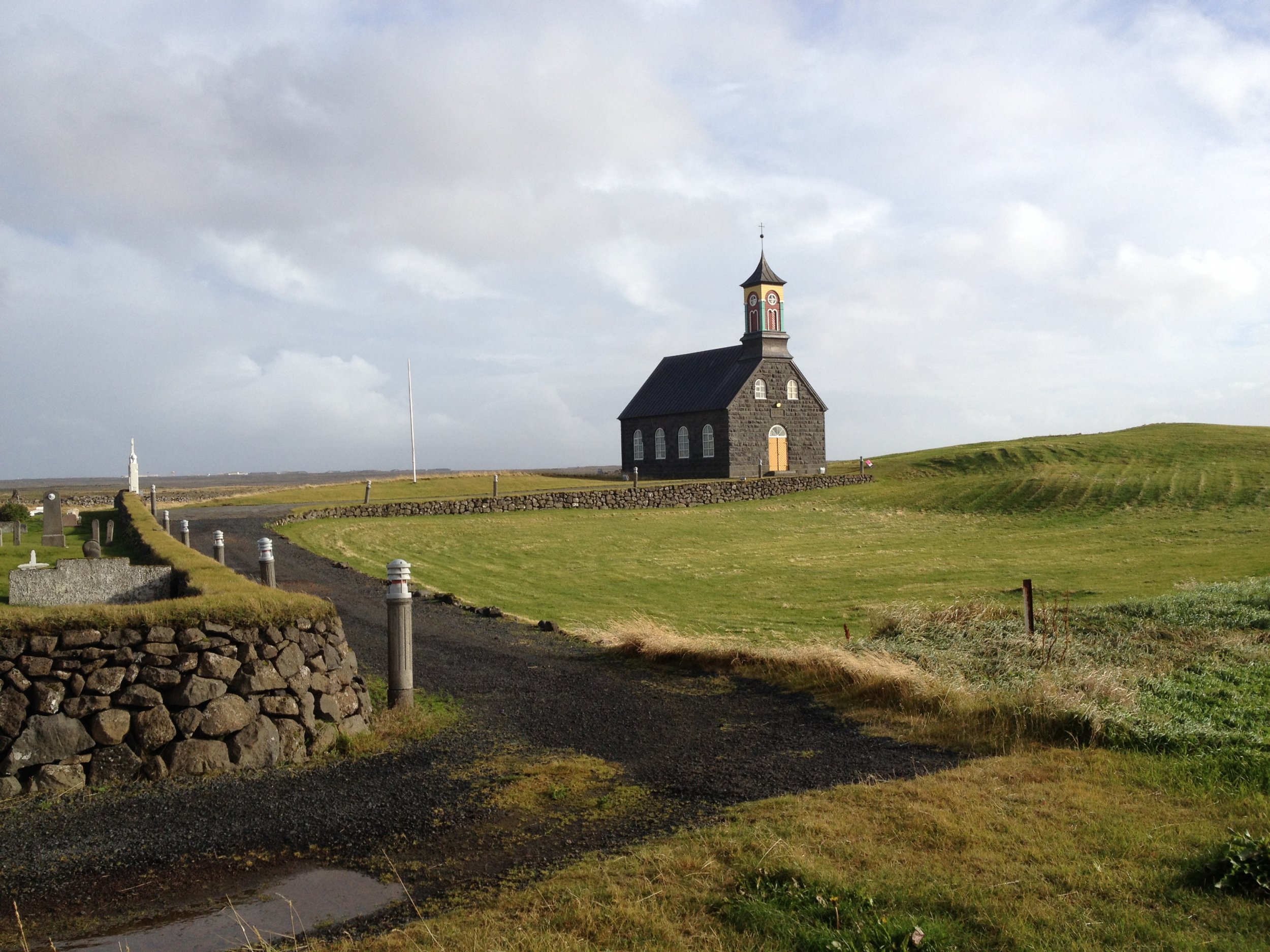 "Life is salted cod."
So goes a favorite old-time saying among denizens of Icelandic fishing villages.
The simplest explanation for this whimsical phrase is that hard work can make the best of any situation. With only 325,000 residents and a land mass of size of Kentucky, it's also indicative of the work ethic that Icelanders have applied to industries, ranging from fish to tourism and in recent years, to movies.
Companies are lured here for a number of reasons, including a generous reimbursement program offered by the government; the beautiful and varied landscape; growing availability of skilled workers; and relatively inexpensive renewable electricity. The final fact is a big draw for companies seeking to reduce their carbon footprint, said Einar Tomasson, Iceland's film commissioner, on a recent tour of filming sites around Iceland's peninsula, which juts into the Atlantic Ocean west of Reykjavik.
"People here are used to doing what needs to be done," Tomasson said. "And you can't beat the scenery," he laughed.
On a short drive you can see the beach that doubled as Iwo Jima in the Oscar-nominated 2006 film Flags of Our Fathers, a church featured in Jar City by Icelandic director Baltasar Kormákur, and the lighthouse seen in Ben Stiller's 2013 The Secret Life of Walter Mitty. Scenes from the movie that appear to take place in Greenland and Afghanistan were also filmed in Iceland, said Tomasson.
The country has worked hard to attract filmmakers because it brings in business and also promotes tourism; in 2013, nearly 10 percent of tourists said that Iceland's appearance in films was one reason why they came to visit the country, Tomasson said. Iceland reimburses filmmakers for 20 percent of their costs while filming in Iceland and since the success of Flags of Our Fathers in 2006, filmmaking in the country has taken off, according to Tomasson. Big-budget productions that have filmed here include Noah, Oblivion, Star Trek: Into Darkness, the HBO show Game of Thrones and others. A number of car commercials have also taken advantage of the country's rugged landscape, he added.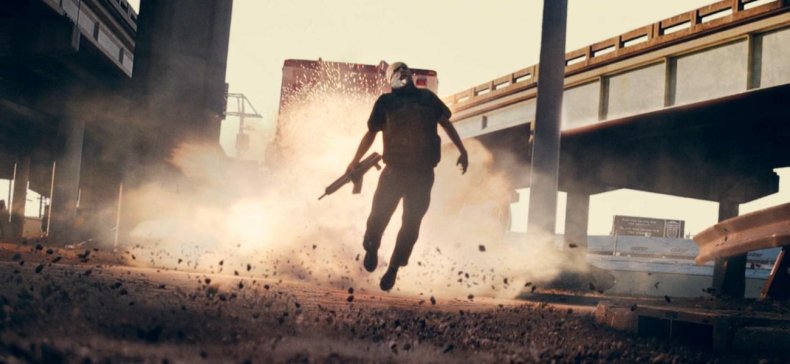 But this island country is also home to a number of companies that make films and excel in special effects and other aspects of post production, like the Reykjavik-based RVX. This shop started in 2012 and staff members have been involved in post-production on such films as Gravity, which won the 2014 Oscar for best visual effects, as well as 2 Guns, Contraband, and the upcoming adventure-thriller Everest.
RVX creative director Dadi Einarsson said that Iceland is a great place to do business because "the layers of bureaucracy are thin" and officials are easily reachable by phone, even the prime minister. Einarsson said he was lured to return to his native land after doing visual effects work in New York, and London, because there a so many skilled workers an a "unique creative energy," it's a relatively cheap place to live and ideal for raising a family.
Iceland's cheap green electricity also make it an ideal spot for housing scores of servers, which are necessary for editing films—and several data centers have popped up here. A company called Verne Global has a large facility here, which boasts customers such as RVX, BMW and others. Another plus: Due to Iceland's low yearly temperatures, Verne Global doesn't have to pay for cooling, which make up 50 percent or more of the costs of data centers in warmer areas, said company CEO Jeff Monroe.