Iceland's Answer To 'Keeping Up With The Kardashians' Has One Major Difference And It Needs a Litter Box
Iceland has its own highest-rated reality show, starring a family of famous daughters much like Keeping Up With The Kardashians, but there's a much a major difference. The daughters aren't human. But, if you ever wanted to know what cats were up to 24/7, then watch the previous live-streams of the adorable and feisty kittens from Keeping Up With the Kattarshians.
Created with the Icelandic Cat Protection Society, Iceland's reality TV show about kittens has recently gained global appeal thanks to the Reddit community, who are currently discovering the 2017 show for the first time. Rescued from an animal shelter, four nine-week-old kittens lived together in a miniature house, getting into all kinds of hijinks together. If you can name Kim, Khloe, Kourtney, Kendall, and Kylie, then you can memorize the names of the original stars, Guðni, Ronja, Briet, and Stubbur, from Icelandic broadcaster, Nutiminn.
In a Big Brother setup, cameras were placed around the house to capture a nonstop live-stream of the kitty cats. Viewers watched as the kittens celebrated the holidays and slept together in their miniaturized bunk beds. Just like the Kardashian sisters, the KUWTK stars would get into their own catfights too, per Time.
Due to their popularity, viewers wanted to adopt the four original kittens as their own personal pets. Now that each of the original KUWTK feline found a home, four more kittens were chosen to keep the show going the following year.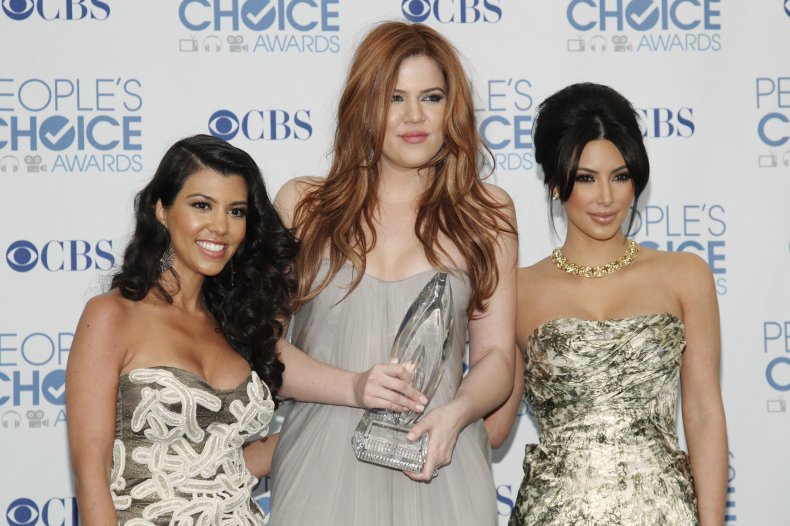 In a 2017 interview with Vice, producer Inga Lind Karlsdóttir explained what made cats great for a reality TV show, "It's fun when they go crazy and ruin the house, but it's also calming to watch them sleep. It's good for the soul. There's so much bad news we read about in the media, and terrible things are happening in the world, so it's nice to sit there and relax and watch the kittens."
The Keeping Up With the Kattarshians producer picked out her favorite among the litter, "That would be Briet. In Iceland, the name Briet is associated with strong women, after the first woman to run for parliament, Bríet Bjarnhéðinsdóttir."
"And the cat, Briet, is a strong one too, and a fighter," added Karlsdóttir.