French Fashion Designer Sonia Rykiel Dies Aged 86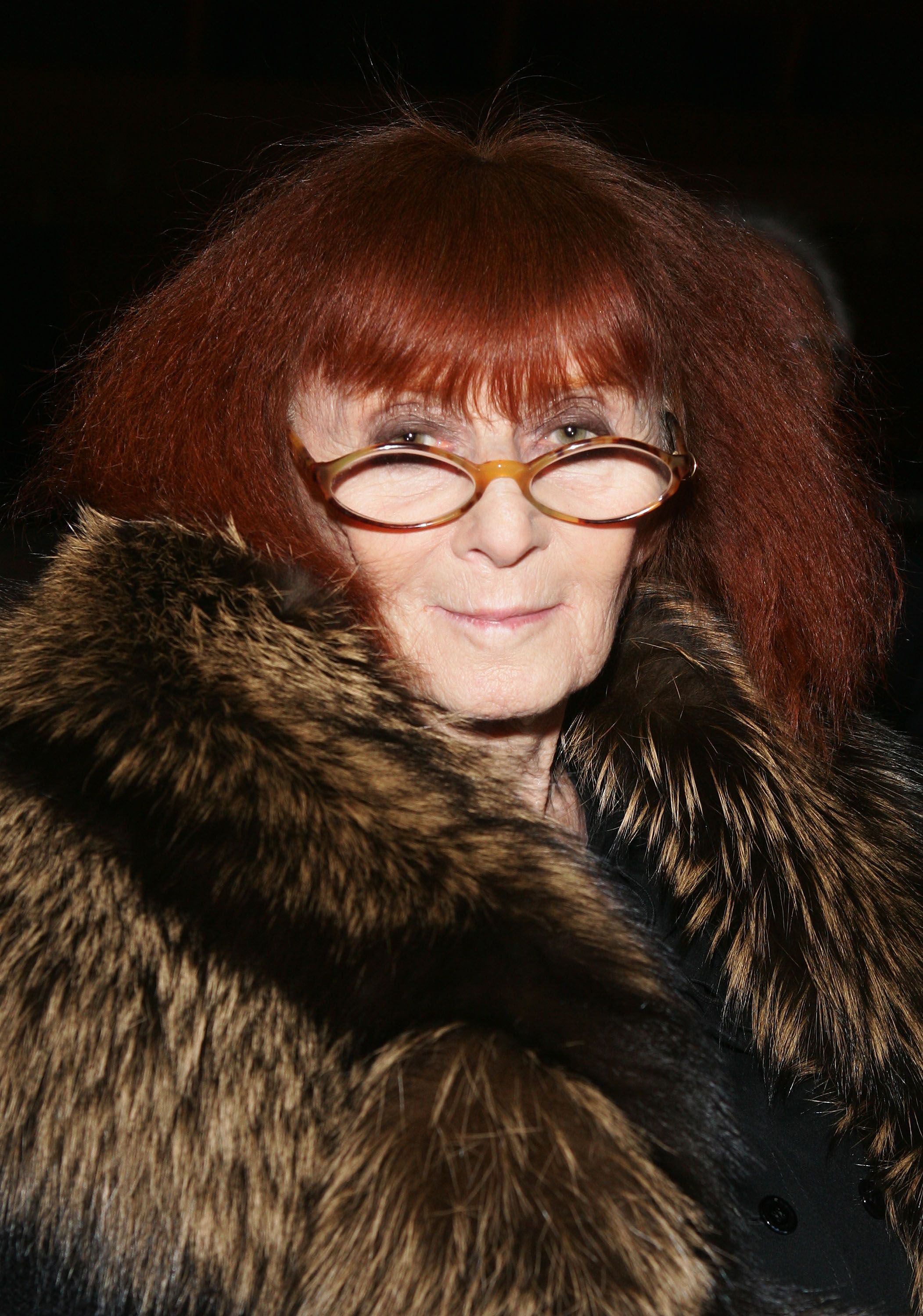 French fashion designer Sonia Rykiel has died aged 86 in the early hours of Thursday morning at her home in Paris.
The pioneer of Parisian womenswear had been suffering from Parkinson's, a progressive neurological condition, for about 15 years. She had initially kept her diagnosis private but made it public in 2012 when her symptoms became too difficult to disguise.
Rykiel's daughter, Nathalie Rykiel, managing and artistic director of the Sonia Rykiel fashion label, announced the designer's death, confirming the cause as the effects of Parkinson's.
Nicknamed the "queen of knitwear," Rykiel, born in May 1930, started her fashion career as a window dresser at 17 at the Parisian textile store, the Grande Maison de Blanc.
Twenty years later, she opened her own store on the Left Bank in Paris, specializing in casual-chic knitwear. Her clothes were a statement—a clear rejection of the somber colours, shoulder pads and formal suits championed by the majority of other French designers at the time.
Her so-called "Poor Boy" sweaters—long-sleeved ribbed jumpers that fit snugly, narrowing the torso—were a hit in the 1960s. Audrey Hepburn reportedly bought 14 of them, in every single colour. Brigitte Bardot, the French actor, singer and model was another of the designer's famous clients.
"She [Rykiel] invented not just a style but an attitude, a way of living and being, and offered a freedom of movement," said French President Francois Hollande in a statement on Thursday.
Rykiel own aim was to encourage women to be "eccentric, seductive, mysterious, and to create their own style."
As her line expanded, bold stripes, sequins and rhinestones featured more frequently in her designs.
"It is a sad day but Sonia Rykiel leaves behind her an extraordinary legacy," said Jean-Marc Loubier, chairman and chief executive of First Heritage Brands, the parent company of the Sonia Rykiel label.
Rykiel wrote several novels, including one called "N'oubliez Pas Que Je Joue" (Don't Forget That I'm Acting), which detailed her struggle with Parkinson's.
Rykiel's last collection will show in Paris next month during Fashion Week.