'I'd Like to Be President': Is Hillary Clinton Leaving the Door Open for a 2020 Run?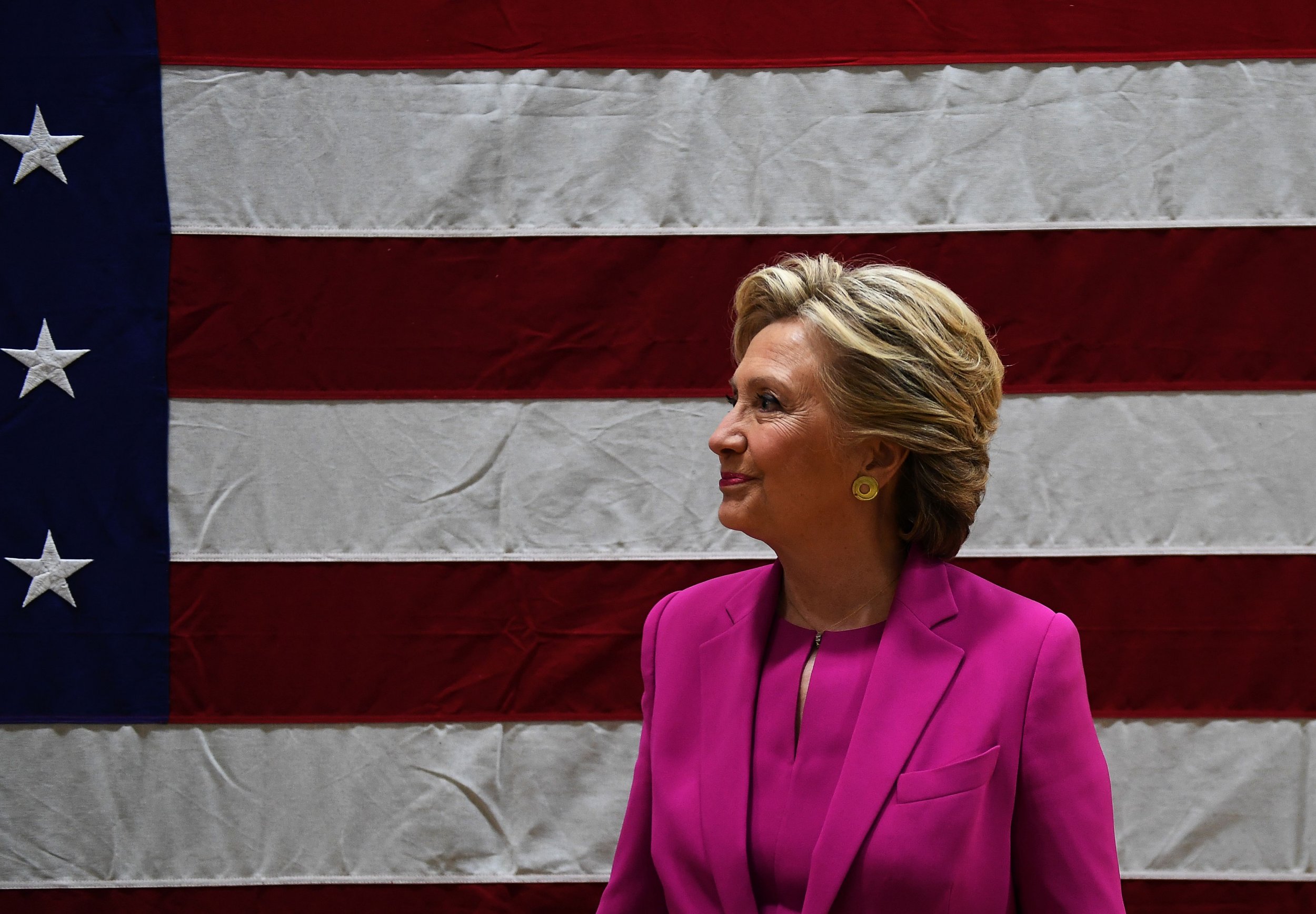 Former Democratic presidential candidate Hillary Clinton has said she did not intend to run again in 2020, but she recently conceded that she still wanted to sit in the White House.
The veteran politician, who lost the race to Donald Trump in 2016, told journalist Kara Swisher during a podcast taping last Friday that the current administration had "confused" the world, and indicated she believed that her tenure in government left her better suited to the role.
"Do you want to run again?" Recode's Swisher asked. "No," Clinton replied, after a slight pause. When pressed, she said "Well, I would like to be president. I think, hopefully, when we have a Democrat in the Oval Office in January of 2021, there is going to be so much work to be done.
"I mean we have confused everybody in the world, including ourselves. We have confused our friends and our enemies. They have no idea what the United States stands for, what we are likely to do, what we think is important. So the work would be work that I feel very well prepared for, having been in the Senate for eight years, having been a diplomat in the State Department."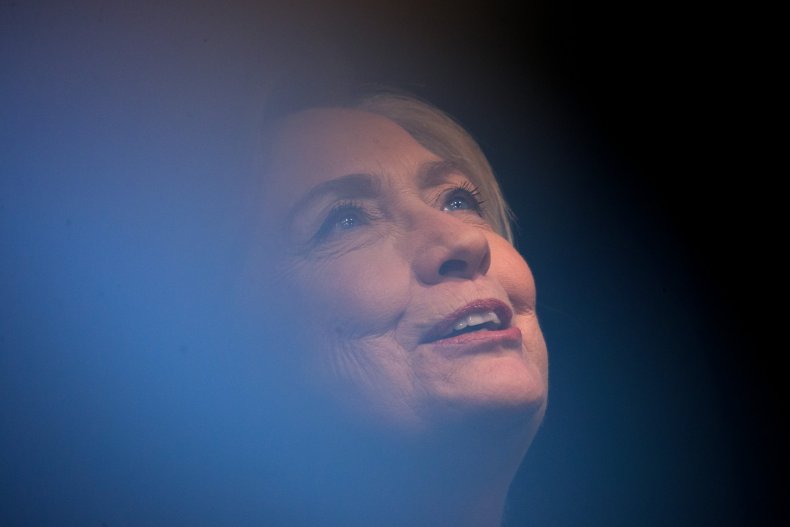 Clinton said the next president—whoever that may be—will have "heavy lifting" to do.
Declining to comment on who exactly from her party was expected to run in the next election, she noted that the candidate would have to be strong-willed to be Trump's opposition.
Clinton said: "I am not even going to think about it, until we get through this November 6 election, about what's going to happen after that. But I'm going to do everything in my power to make sure we have a Democrat in the White House come January 2021.
"There are a number of excellent potential candidates. But if we don't win on November 6, honestly, I know this sounds far-fetched, but this administration—if they continue to control all branches of government and they have been stocking the courts with ideologues—you will find that it will be much more difficult to run and people who have never had to face the fire, once they get out there and they start being the target of the vitriol and hatred against anybody who criticizes Trump, that's going to cause a number of people to do a bit of soul searching."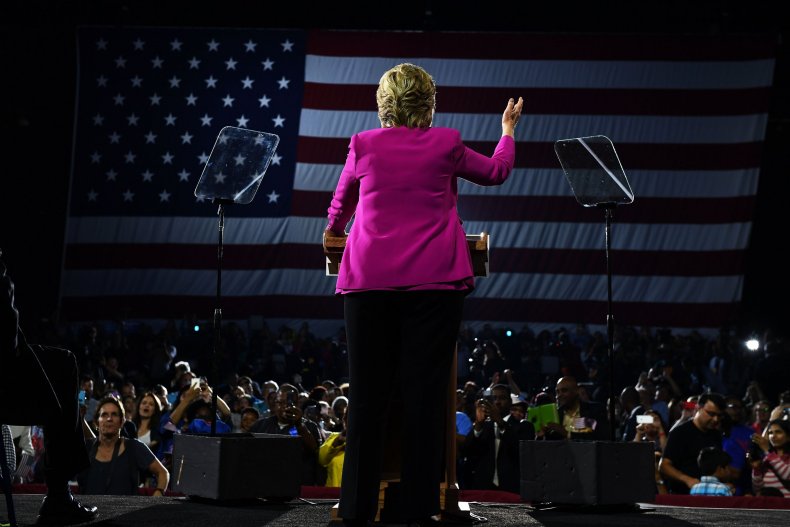 Trump, the 'Demagogue'
During the wide-ranging interview—which covered alleged Russian meddling and the timing of WikiLeaks's 2016 email releases—Clinton labeled Donald Trump a "demagogue."
"We have a president who engages in reckless rhetoric all the time, that aims at demeaning [and] demonizing all kinds of people," Clinton said, only days after she was the target of an attempted mail bombing by an alleged Trump supporter. "He whips up the crowds that come to see him and it's almost an addiction relationship. It's tragic, but it's also really dangerous."
Clinton's email correspondence was targeted by the alleged Russian campaign in 2016 to influence the presidential election result. The U.S. intelligence community found the operation was designed, in part, to "harm her electability and potential presidency." In a declassified assessment from 2017, it was noted: "The Russian Government developed a clear preference for President-elect Trump."