Idaho GOP Proposing to Cut Attorney General Lawrence Wasden's Budget, Prevent Certain Investigations
Republican lawmakers in Idaho are attempting to significantly defund the state's attorney general Lawrence Wasden's office after he decided to not join a Texas lawsuit to invalidate the results of the 2020 presidential election.
Wasden declined to join 17 other GOP attorney generals in the legal action in December. At the time, he said his decision was made in respect for states' rights and noted that he wouldn't appreciate others interfering in Idaho elections.
"This decision is necessary to protect Idaho's sovereignty," Wasden said in a December 10 statement, addressing his decision. "As Attorney General, I have significant concerns about supporting a legal argument that could result in other states litigating against legal decisions made by Idaho's legislature and governor."
"Idaho is a sovereign state and should be free to govern itself without interference from any other state. Likewise, Idaho should respect the sovereignty of its sister states," Wasden added.
Opponents say that if the defunding effort succeeds, it would create a slush fund for political allies and Republican lawyers, costing the state millions of dollars in legal fees and possibly more if it loses in court.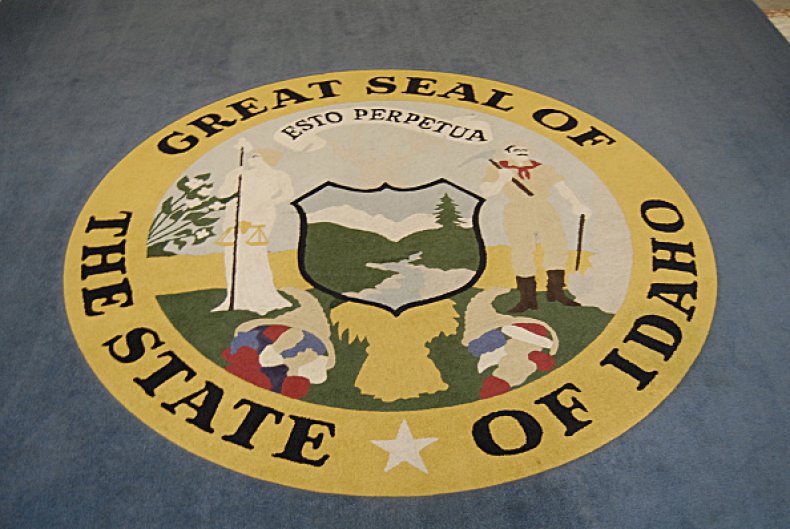 For more reporting from the Associated Press, see below.
It's another example of the GOP turning on its own elected officials deemed not sufficiently pro-Trump or who are seen as straying from conservative orthodoxy.
In Georgia, the Legislature is considering election legislation that could restrict the role of the GOP secretary of state, who angered many Republicans by certifying Biden's win. And Republican lawmakers in states like Ohio and Idaho have tried to blunt the emergency power of a GOP governor over COVID-19 restrictions.
But the conservative anger at Wasden had been building before former President Donald Trump and the pandemic.
"What strikes me is that Wasden seems less partisan in his actions than what we see from other state attorneys general," said Jaclyn Kettler, a Boise State University political scientist. "It can be a challenge if you're not perceived as a strong party player."
Wasden, who was elected Idaho's top lawyer in 2003, has called some legislation from conservative lawmakers unconstitutional. The state has paid over $3 million in legal fees since 1995—some of it after ignoring his advice and losing court challenges.
He warned that a proposed fetal pain abortion law would likely be found unconstitutional 2011. Lawmakers passed it anyway and lost a lawsuit in 2013, forcing the state to pay out $137,000.
Last year, Wasden said a law preventing transgender people from changing the gender on their birth certificates wouldn't hold up. Lawmakers still pushed forward, and a few months later, a judge rejected it.
He's also angered Republicans by defending state-owned land and a constitutional mandate to maximize profit from logging, grazing and mining leases on that land to benefit schoolchildren. That can mean higher prices for those industries in mostly rural Idaho.
Legislation that passed the House on Monday would prevent Wasden from representing Idaho's interest in state lands. Another bill allows agencies to hire private attorneys.
A third bill would prevent Wasden from investigating price gouging at the gas pump. It follows a $1.5 million settlement he reached with gas retailers in November after determining they gouged customers early in the pandemic.
The House also rejected Wasden's $28 million budget request last week, so it will likely be cut before another vote.