Idaho Man Dies of Rabies in State's First Fatal Case Since 1978
A man in Idaho has tragically died after contracting rabies from a bat. The case represents the first time someone in the state has died from the disease in over 40 years, since 1978.
According to the Idaho Department of Health and Welfare (DHW), the unnamed man "encountered" a bat on his property in late August. While the creature did come near him and make contact with his clothing, he did not think he had been bitten or scratched.
In October, however, the man was hospitalized after becoming sick, and he soon succumbed to the illness.
The death comes just months after the Idaho DHW warned its residents of the discovery of rabid bats in the counties of Bonneville and Payette. In a June news release, the agency reported the two rabid bats, which they called the "first...of the season."
In Bonneville County, a rabid bat was discovered by a vaccinated dog. Both it and its owner received medical attention for their potential exposure to the virus. Meanwhile, in Payette County, a person was exposed to a second bat and also sought medical attention in response.
According to the agency, bats are "the only known natural carriers of the rabies virus in Idaho and should always be avoided." They added that, on average, 15 rabid bats are found in the state each year.
The recent fatality, in Boise County, has been confirmed by the Centers for Disease Control and Prevention (CDC) as having been due to the rabies virus. Now, public health officials are working with the man's family, as well as with the hospital that treated him, to identify anyone that may have been exposed.
"This tragic case highlights how important it is that Idahoans are aware of the risk of rabies exposure," said Idaho's State Epidemiologist Dr. Christine Hahn, per a Thursday DHW press release. "Although deaths are rare, it is critical that people exposed to a bat receive appropriate treatment to prevent the onset of rabies as soon as possible."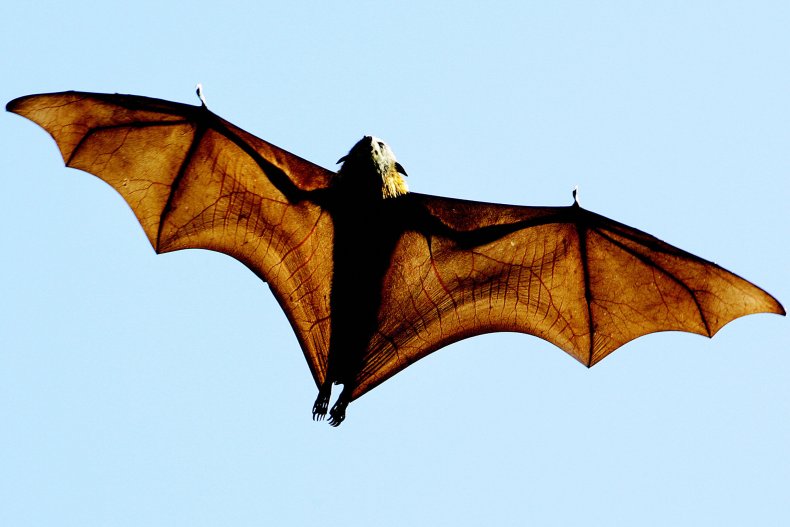 Added Dr. Leslie Tengelsen, state public health veterinarian: "While bats can be beneficial to our environment, people should be wary of any bat encounter, including waking up to a bat in your room, or any situation where there may have been a bite or scratch."
Rabies, noted the Idaho DHW, "has the highest mortality rate of any disease." While exposure is fairly common in the U.S., actually contracting the virus is rare. However, "without preventive treatment, rabies is almost always fatal."
Idaho is not the only state to have reported recent rabies cases. Just days ago, it was reported that a child in Texas had contracted the virus after being bitten by an infected bat and was receiving medical treatment.