Idaho Mass Stabbing Update: 3 Year Old Dies After Attack At Birthday Party in Boise Apartment Complex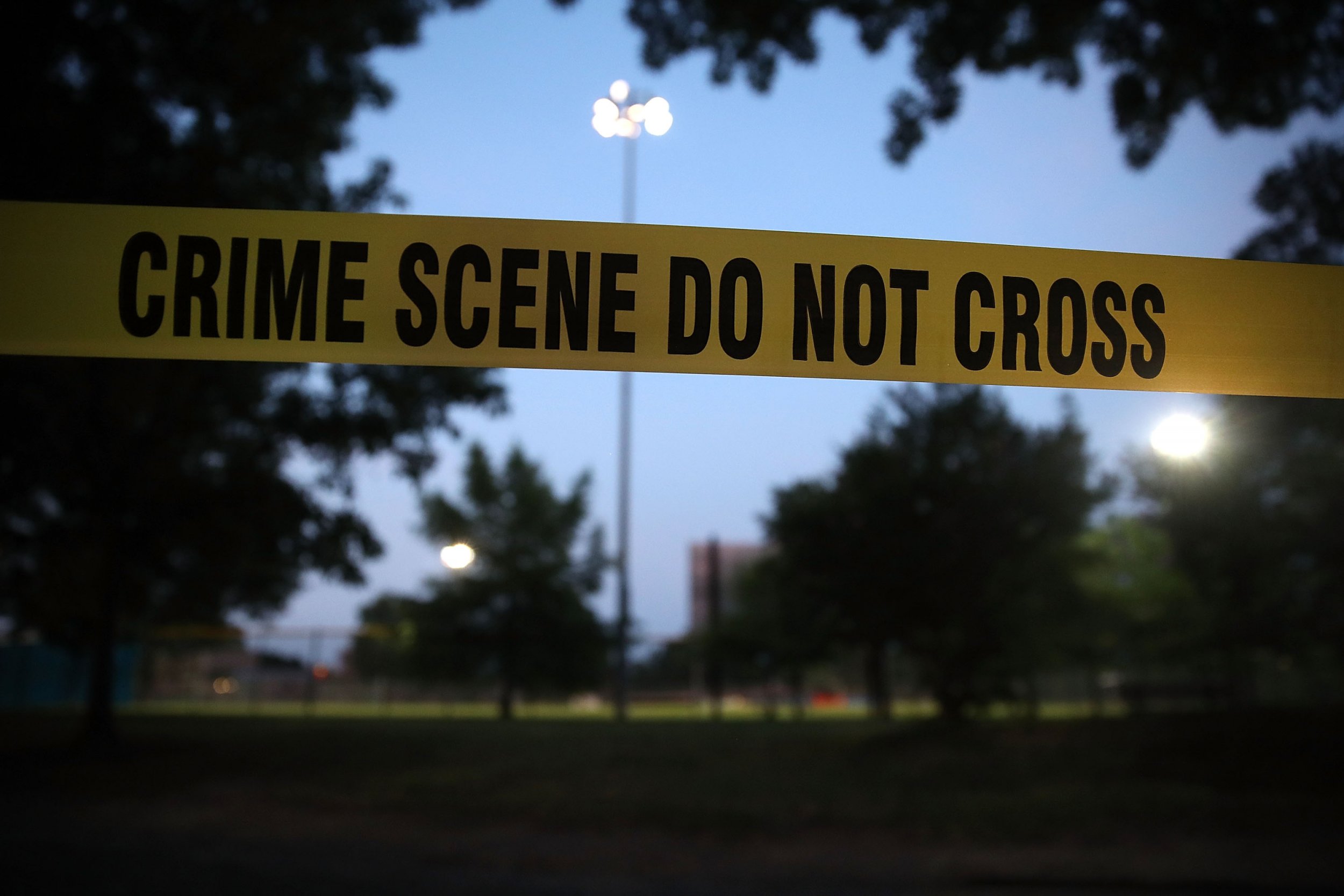 One of the nine people injured in a mass stabbing at an Idaho apartment complex Saturday night has died, the Boise Police Department announced Monday. The victim, a 3 year old, had been flown to Utah for treatment.
"It is with deep sorrow we share the news that she has passed away today," the police department said.
Authorities had not yet released the child victim's name and said they were waiting until additional notifications were made to do so. It was unclear whether the child who died was the 3 year old girl whose birthday was being celebrated.
Eight other people were injured when a suspect attacked a birthday party at the Boise apartment complex Saturday night. One, a child, was treated and released from a hospital. The seven others remained hospitalized, "many with serious or critical injuries," Boise police said. Authorities said the injured included six children, of ages ranging from 3 to 12 years old.
Timothy Kinner, 30, was arrested as the suspect in the stabbings. He was taken to the Ada County Jail and booked on nine counts of aggravated battery and six counts of injury to a child. It was unclear whether additional charges had been filed since the child's death, though police said charges "may be amended" ahead of Monday's arraignment.
Kinner was reportedly a temporary resident at the apartment complex where the stabbing took place, but had been asked to leave. Kinner was allegedly angry about being kicked out of the residence, CNN reported.
The apartment complex is home to refugees and the victims of the attack were part of refugee families from Iraq, Ethiopia and Syria, the Associated Press reported. Police said Kinner, a Los Angeles resident, was not a refugee and that his "exact motives and reasons for attacking specific individuals is still under investigation."
"As you can imagine, the Wylie Street apartments and our community is reeling from this attack," said Boise Police Chief Bill Bones. "It's not a symbol or a representation of our community of Boise, but it's a single, evil individual who attacked people with no provocation that we're aware of."
This is a developing story and will be updated as more information becomes available.