Ideal: First Ayn Rand Novel in Nearly 60 Years Will Be Published Next Year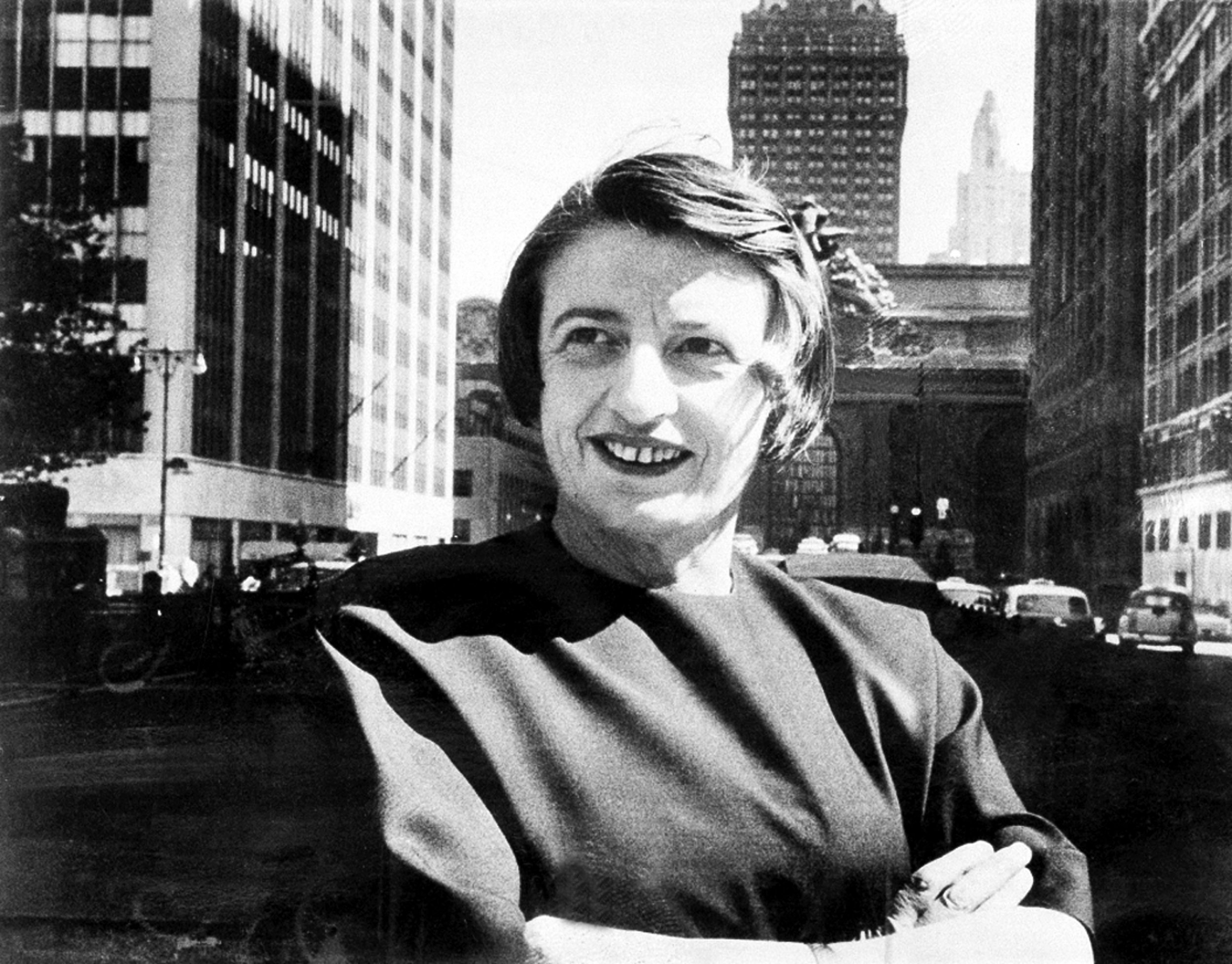 Ideal, a newly discovered novel by the late objectivist philosopher Ayn Rand, is set to arrive in July, 2015, the book's publisher announced Thursday.
Rand first wrote Ideal as a novel in 1934, but was unhappy with it and shelved the manuscript. She rewrote it as a play the same year but it did not debut in New York until 2010, where it ran for less than a month.
The novel never saw the light of day, until now. The book will be published by New American Library, a branch of the Penguin Books USA.
Rand's manuscript was discovered in 2012 by Richard Ralston, publishing manager of the Ayn Rand Institute's archives, in the process of digitizing her notes. The Institute, based in Irvine, California, seeks to promote greater understanding of the author's objectivist philosophy.
Ideal is the story of Kay Gonda, a film actress accused of murder by police. Over the course of a night, she visits the homes of some of her most adoring fans, begging for a place to hide.
When the play debuted in New York, 66 years after Rand wrote it, The New York Times called it a "clumsy mix of long bursts of theory and a laborious plot [that] would test the endurance of even Alan Greenspan."
The book, described by the publisher as a "short novel," will contain both Rand's book and play manuscripts, The Wall Street Journal reports. Rand died in 1982 in New York City.
Rand is best known for her novels The Fountainhead and Atlas Shrugged, published in 1943 and 1957, respectively, which established her as a figure beloved by readers, but less so by critics. Of Atlas Shrugged, which lauded the merits of enlightened self-interest, Granville Hicks, literary critic, wrote in The New York Times, "Not in any literary sense a serious novel, it is an earnest one, belligerent and unremitting in its earnestness. It howls in the reader's ear and beats him about the head in order to secure his attention, and then, when it has him subdued, harangues him for page upon page. It has only two moods, the melodramatic and the didactic, and in both it knows no bounds."
The novel went on to sell millions of copies and continues to be popular, half a century after its publication.