Your Email Could Reveal Your Identity in Just Two Words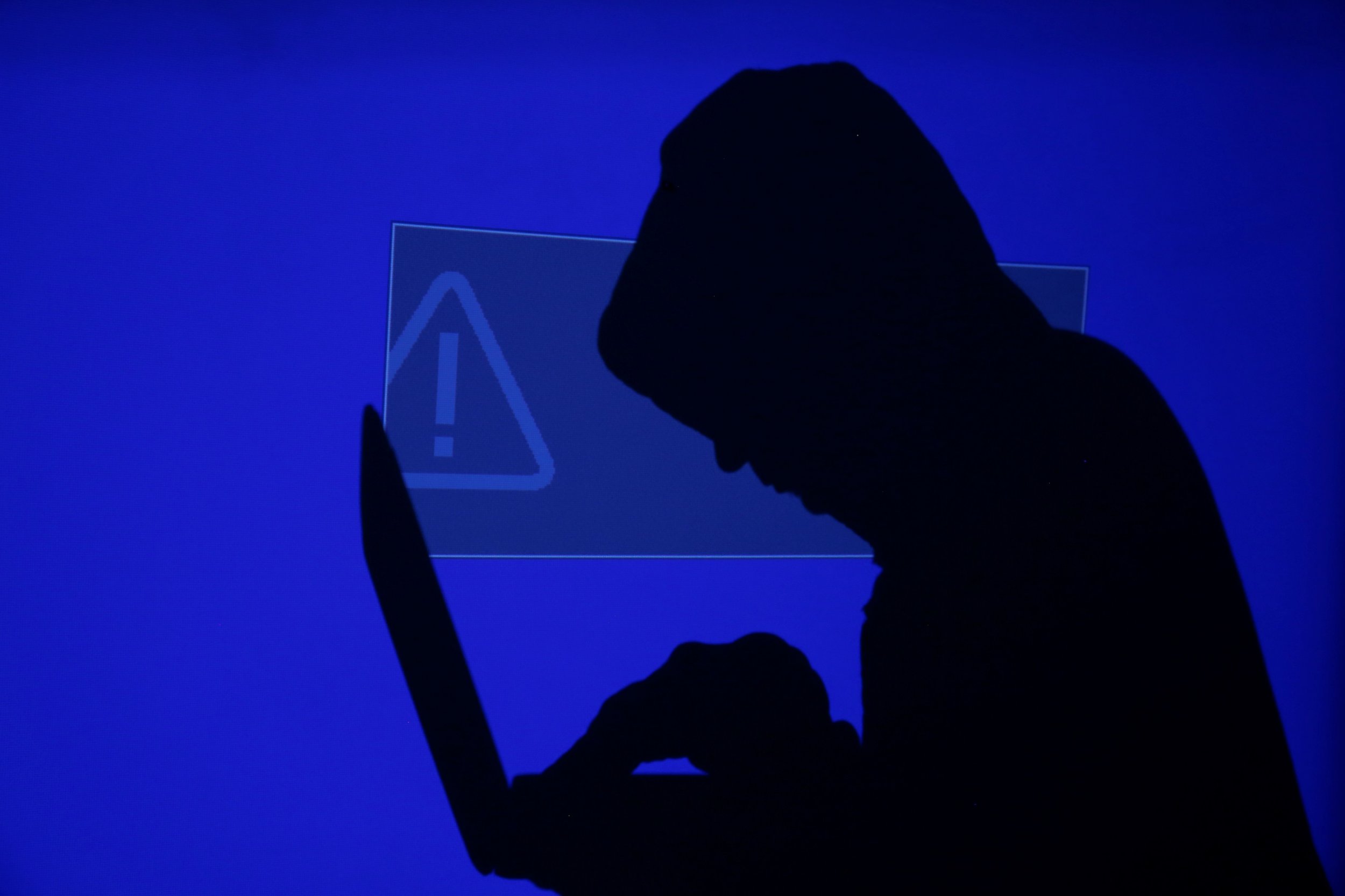 A forensic linguist has figured out a way to identify someone simply by analyzing a couple of words taken from an email the person wrote.
David Wright from Britain's Nottingham Trent University began researching language patterns to address challenges involved in identifying people from evidence in court proceedings.
The research was made possible through use of a massive email database from former energy company Enron. Over 1 million emails became available for public research following the energy company's collapse in 2001.
Wright analyzed thousands of emails sent by 12 Enron employees, attempting to identify the authors of individual emails based on word and phrase choice. Using the data set, he was able to identify sequences and patterns unique to individuals' writing styles, including which words they used and in what order.
When presented with an email sample longer than 1,000 words, Wright was able to positively identify 95 percent of the authors.
Some of the individual sequences Wright identified were as short as two words, while others were as long as six words. For example, one Enron lawyer could be identified for his use of the phrases "Please review and let's discuss," and "A clean and redlined version."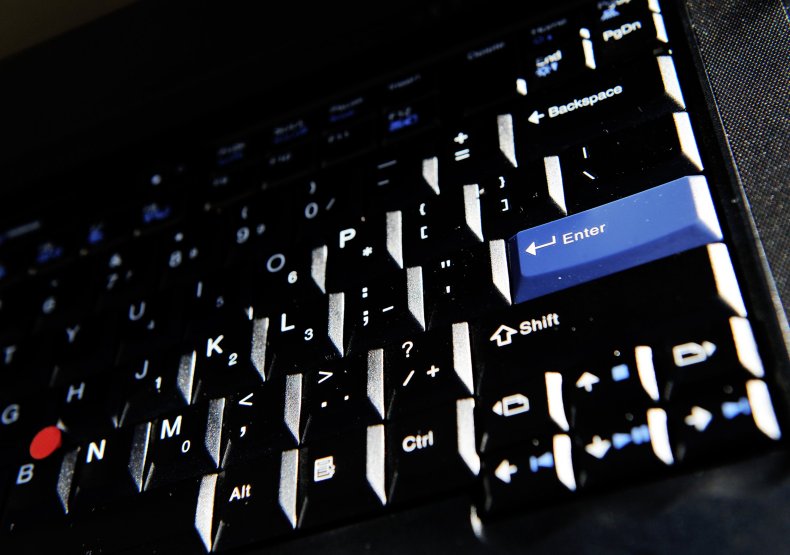 While some Enron employees used the phrase "please review," they did not use it in the exact same word sequence that the lawyer used, Wright found.
"The repetitiveness of these phrases shows that the individual has developed their own tried and tested phrases, which they know will work to get a job done while working in their role of a lawyer," Wright said.
"This shows that when faced with written evidence in cases, of which authorship is disputed, clues to the writer's identity can reside in small, common, everyday phrases. This may lead to improving the reliability of evidence given to the courts, and ultimately the delivery of justice," he said.
Forensic linguistic analysis techniques, such as the one developed by Wright, are used in counterterrorism, intelligence and surveillance. They are also used by the British government to determine the origin of asylum seekers.
According to a note published by the Parliamentary Office of Science and Technology, language analysis is used by the U.K. Home Office to test asylum seekers' claims.