IDF Chief Forced to Backtrack on Comments Comparing Israel to 1930s Germany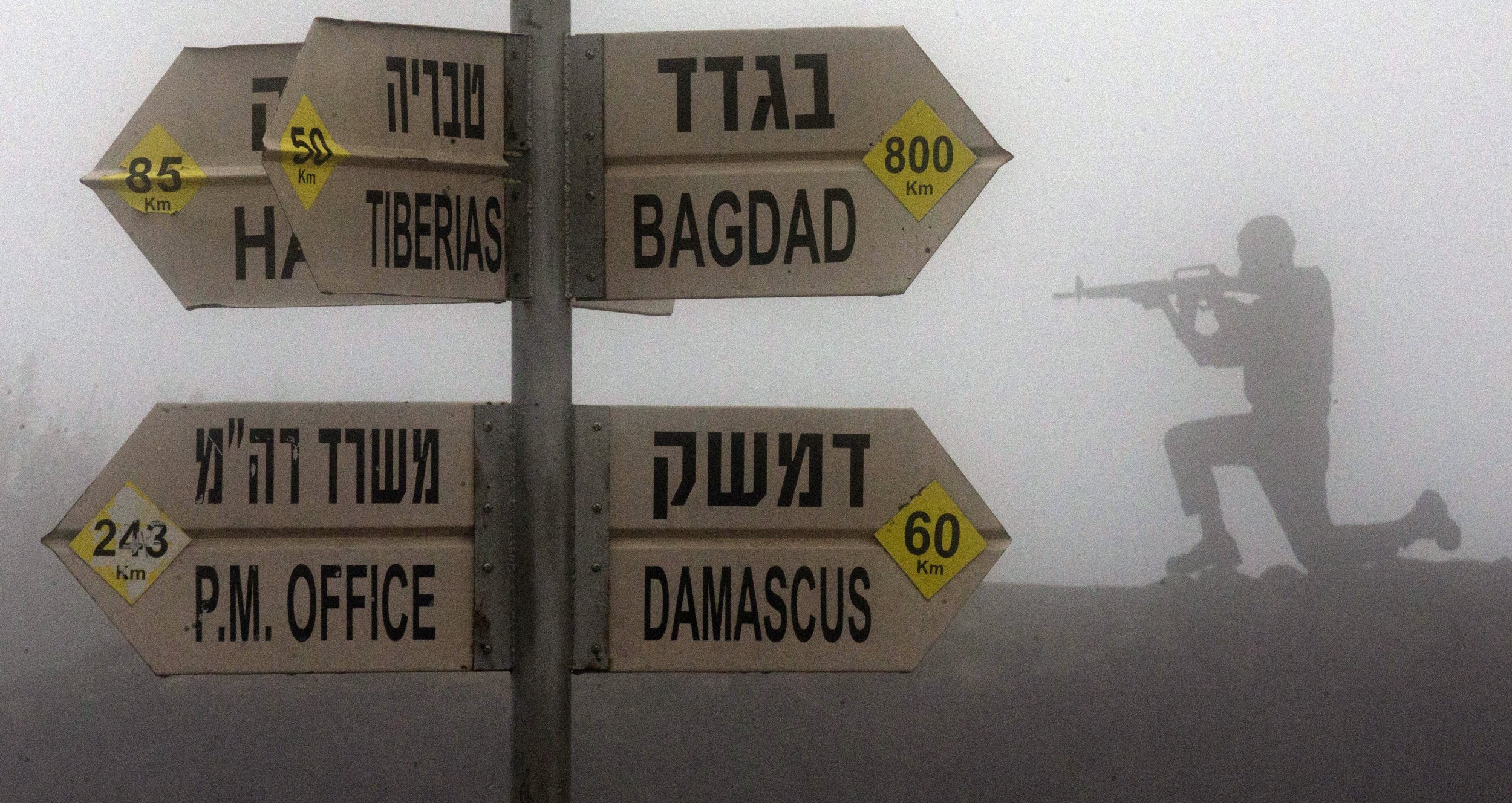 The deputy head of the Israeli military has been forced into a climbdown on comments that appeared to compare sections of modern-day Israeli society to those of Nazi Germany in the 1930s.
Speaking to an audience of Holocaust survivors, Golan said: "The Holocaust must lead us to think about our public lives, and even more than that, it must guide anyone who has the ability, not only those who wish to bear public responsibility.
"Because if there is anything that frightens me in the remembrance of the Holocaust, it is discerning nauseating trends that took place in Europe in general, and in Germany specifically back then, 70, 80 and 90 years ago, and seeing evidence of them here among us in the year 2016.
"After all, there is nothing simpler and easier than hating the foreigner, there is nothing easier and simpler than arousing fears and intimidating, there is nothing easier and simpler than becoming bestial, forgoing principles and becoming smug."
Golan did not refer to a specific incident in relation to his comments but in recent weeks, right-wing Israelis have taken to the streets of Tel Aviv to protest against the Israeli military and the government for the jailing of Israeli soldier Elor Azaria after he shot and killed an immobilized Palestinian attacker in the West Bank city of Hebron.
Golan offered a clarification on Thursday through an Israeli military statement after his comments a day earlier sparked an uproar among sections of the Israeli elite. He said that he "did not intend to compare the IDF and Israel to what happened in Germany 70 years ago. Such a comparison would be absurd and baseless." It added that "the IDF is a moral army that respects purity of arms and human dignity" and "there was no intention of creating any such parallel or to criticize the political echelons."
Israeli ministers were split over the comments of Yair Golan on Wednesday at an annual Holocaust Remembrance Day ceremony.
Defense Minister Moshe Yaalon backed the general, saying that he had "full confidence" in Golan as a "valued commander, driven by values and many accomplishments." He said that attacks on Golan by other ministers were an attempt to "inflict political damage on the IDF." Opposition leader Isaac Herzog said that "this is what ethics and responsibility sound like."
Hawkish ministers in Israeli Prime Minister Benjamin Netanyahu's coalition cabinet rushed to attack Golan.
Education Minister and leader of the far-right Jewish Home party said that Golan must immediately correct his statement while Justice Minister Ayelet Shaked, of the same party, said that Golan was "confused" and the statement demonstrated a "lack of understanding, if not a disrespect of the Holocaust."