The Iditarod is for Wimps! Can You Handle the Yukon Arctic Ultra?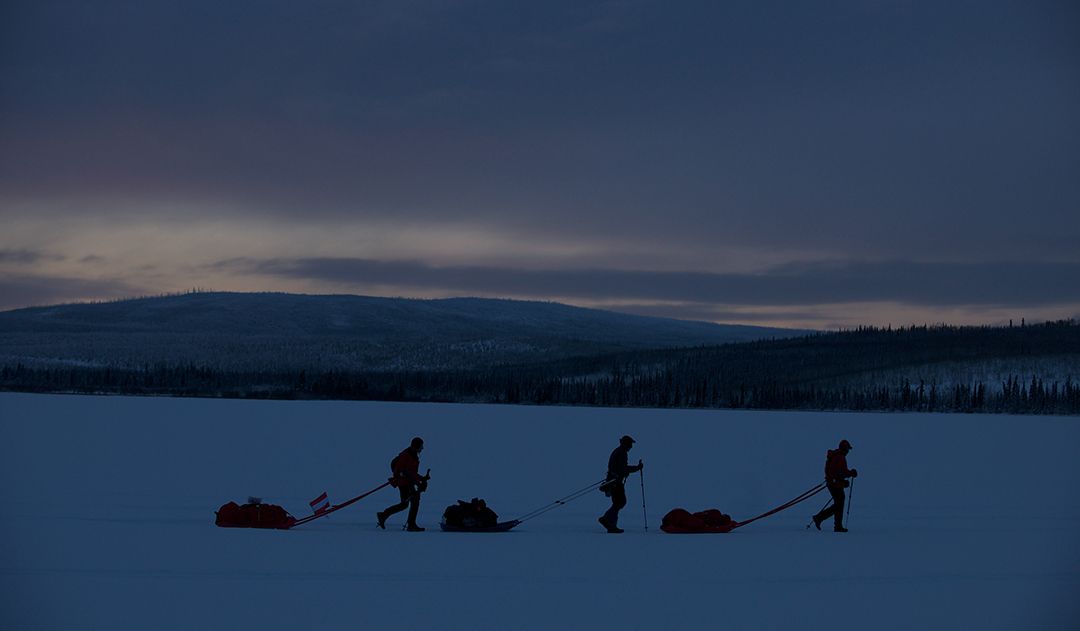 The Yukon Arctic Ultra (YAU) sounds less like an ultramarathon than the premise for a Jack London novel. Beginning in the town of Whitehorse in Canada's Yukon province, participants have their choice of a standard marathon distance (26.2 miles) or extreme distances of 100, 300 or, in odd-numbered years, 430 miles. Temperatures are typically between zero and minus-10 degrees Fahrenheit, although it has been as cold as minus-42. Racers must tote their own gear on the point-to-point course, much of which is laid out atop the frozen Yukon River and frozen-over lakes.
There are no stages. The amount of hours a racer chooses to sleep as opposed to marking off mileage is up to them. "We've never had anybody quit because of a lack of physical fitness," says YAU's founder, Robert Pollhammer, who first staged the race in 2003. "The biggest part of it is mental--and of course we've had cases of frostbite."
The Yukon Arctic Ultra: may or may not the most challenging ultramarathon on earth, but it is certainly the chilliest.