What is Idris Elba Doing Now? Every Movie, TV Show With Actor in 2019
Idris Elba will be all over your movie and television screens in the next year. The actor added a role in Ghetto Cowboy, Variety reported Thursday.
Elba will play a father whose estranged son gets into urban horseback riding when he comes to live with him in North Philadelphia. He will also have a producing credit, under his company Green Door Pictures.
The film is based on Greg Neri's book of the same name and will be the first feature film directed by Ricky Staub. He previously wrote and directed the 2017 short The Cage. Staub also wrote the screenplay for Ghetto Cowboy with Dan Walser (The Reclamation of David Simms).
"Ricky and Dan's brilliant script combines the energy and grit of an urban movie with the poetry and romance of the urban cowboy way of life," Elba told Variety.
Get your unlimited Newsweek trial >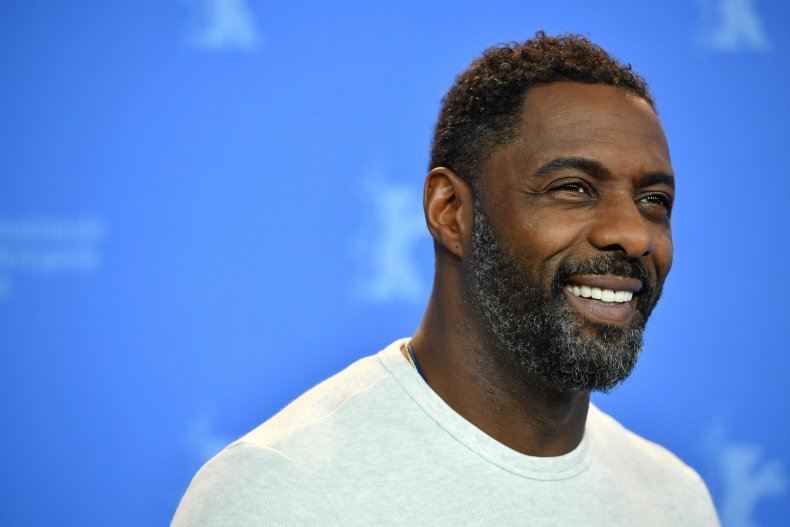 Here's what else Elba has coming up, on the small screen and in theaters.
Luther Season 5
Elba returns as Detective Inspector John Luther in the fifth season of the BBC Studios series. A preview featuring him walking down a hall, breathing hard and teasing, "This will hurt," was released in June. A premiere date, for the U.K. and the U.S., hasn't been announced yet.
Get your unlimited Newsweek trial >
"As a series of monstrous killings becomes ever more audacious, Luther and new recruit D.S. [Detective Sergeant] Catherine Halliday are confounded by a tangle of leads and misdirection that seems designed to protect an unspeakable horror," reads the season description. "But, even as the case brings him closer than ever to the nature of true evil, a reluctant Luther must also face the ghosts of his own past. Striding back into the line of fire, he must choose who to protect…and who to sacrifice."
Elba stars in and executive produces the eight-episode Netflix comedy series now in production. He plays Charlie, "a struggling DJ and eternal bachelor, who's given a final chance at success when he reluctantly becomes a manny to his famous best friend's problem-child daughter," according to Netflix. The streaming service hasn't announced a release date.
Hobbs and Shaw
Elba joined the cast of the Fast and Furious feature film spinoff as the villain for Dwayne Johnson's special agent Luke Hobbs and Jason Statham's criminal Deckard Shaw, Variety said in July.
The Hunchback of Notre Dame
Elba will star in, direct and produce the untitled movie, a modern retelling of Victor Hugo's classic novel about a hunchback, Quasimodo, who falls in love with a gypsy, Esmeralda. He will also produce the music for the film, Netflix announced in May.
What is Idris Elba Doing Now? Every Movie, TV Show With Actor in 2019 | Culture