Idris Elba 'Too Street' to Play James Bond, Says Anthony Horowitz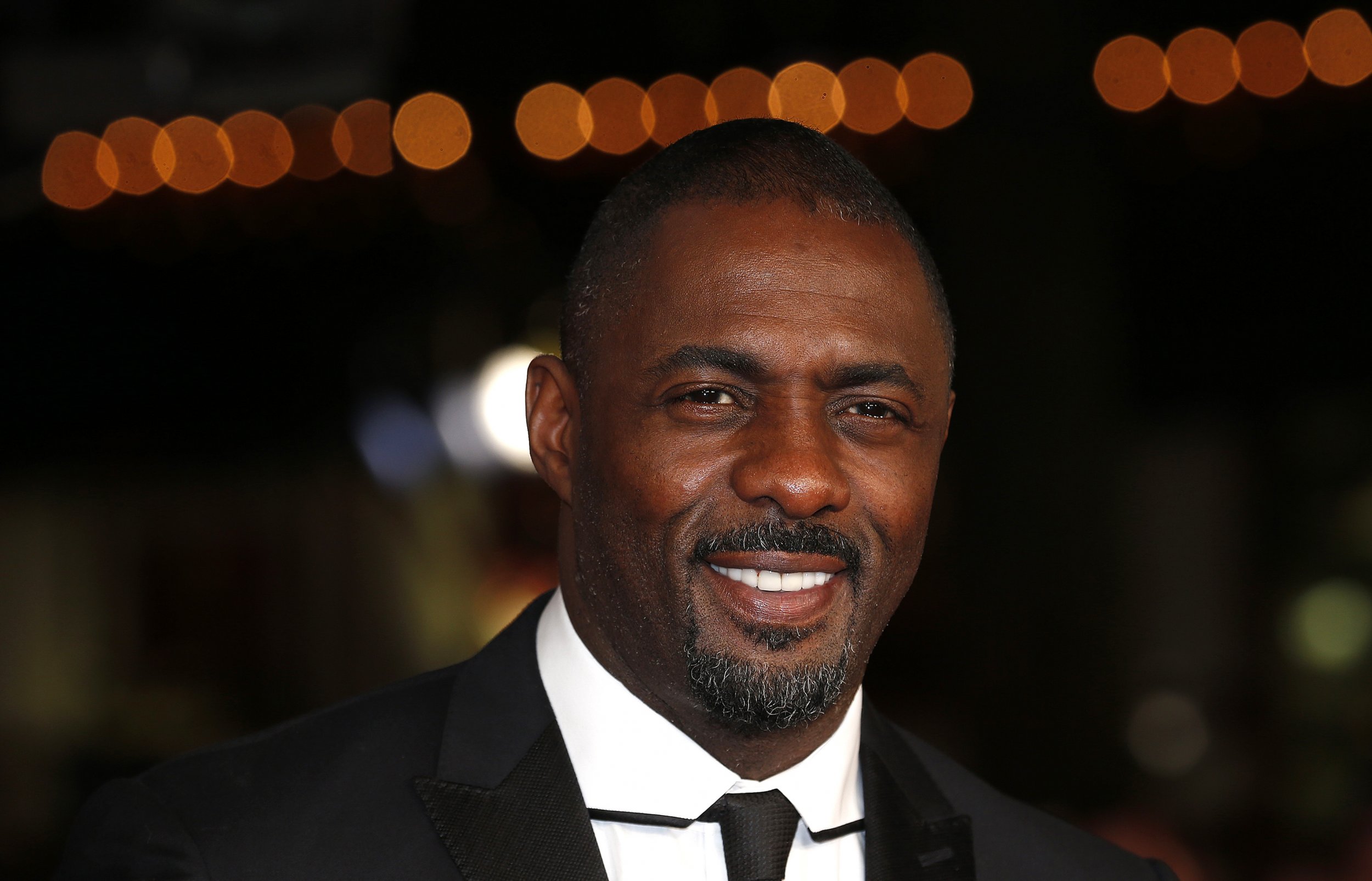 Despite rumors to the contrary, Idris Elba will not be the next James Bond, according to Anthony Horowitz, author of Trigger Mortis, the next Bond book, due out this September. The estate of Ian Fleming, the original creator of the Bond character in 1952 with the book Casino Royale, asked Horowitz to write the newest installment.
"For me, Idris Elba is a bit too rough to play the part. It's not a color issue. I think he is probably a bit too 'street' for Bond," Horowitz said in an interview with The Daily Mail, a British tabloid. "Is it a question of being suave? Yeah."
Fans were not pleased with Horowitz's comments:
Horowitz does not rule out a black Bond entirely, noting Adrian Lester could be a good choice. "Idris Elba is a terrific actor, but I can think of other black actors who would do it better," he said.
Seeing as how Trigger Mortis is just coming out in book form this fall, it'll be some time until it's turned into a film. The next Bond movie is Spectre, set to be released November 6 in the United States and a week earlier in the U.K. Actor Daniel Craig will reprise the role of Bond, which he played in the films Casino Royale, Quantum of Solace and Skyfall.