Idris Elba Urges MPs to Tackle Lack of Diversity in British Media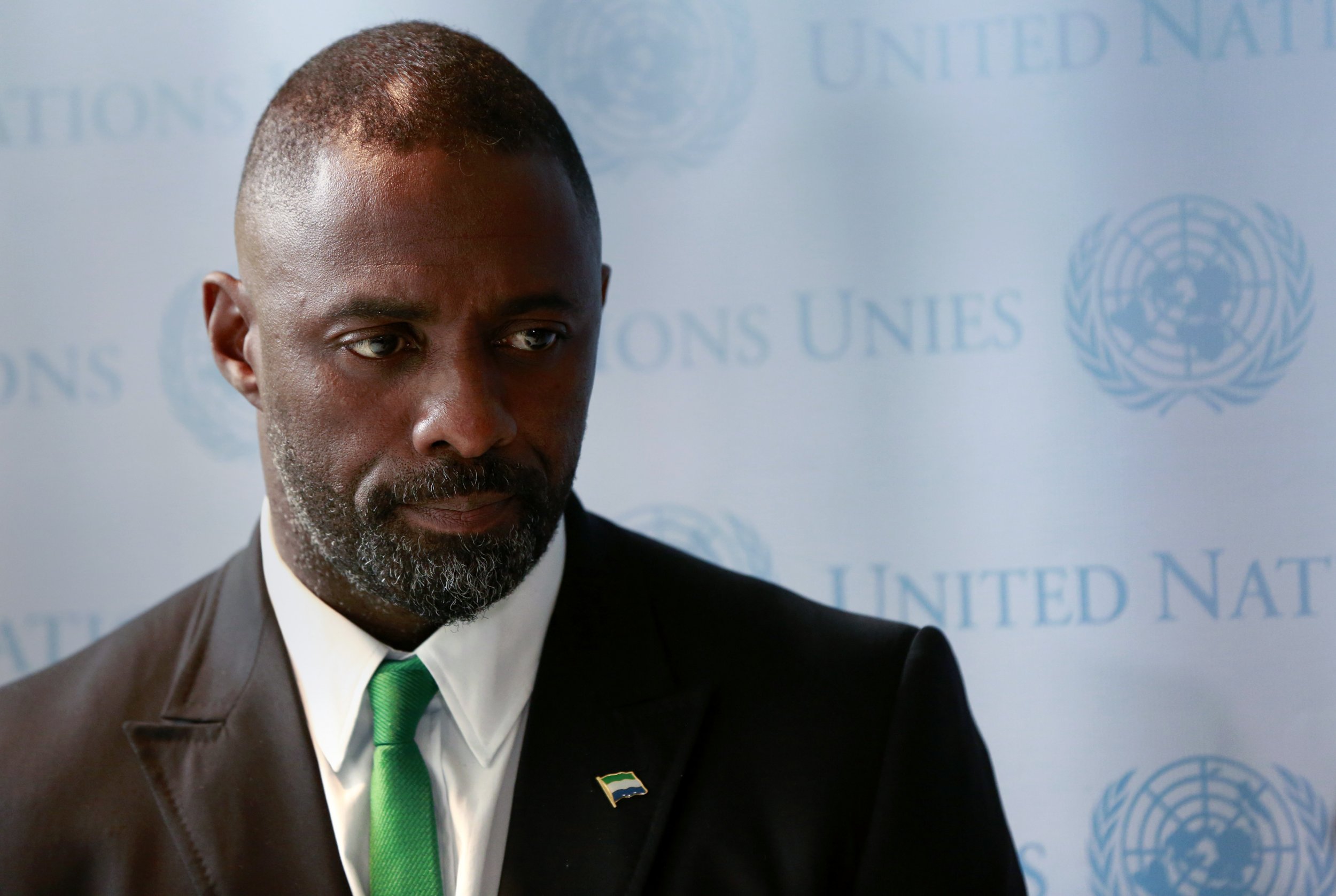 Idris Elba is expected to urge politicians in the U.K. on Monday to tackle the lack of diversity in British media, which he claims is destroying opportunities for thousands of young people.
In excerpts of his speech, obtained by The Guardian, the actor will outline to over 100 MPs how the glass ceiling for black actors in Britain forced him to move to the U.S. in order to avoid the "best friend" roles that limit actors of color.
"I knew I wasn't going to land a lead role. I knew there wasn't enough imagination in the industry for me to be seen as a lead," Elba will say. "In other words, if I wanted to star in a British drama like Luther, then I'd have to go to a country like America."
Elba will argue that thousands of hopeful actors believe pursuing a career in British television to be futile because popular culture and mainstream TV do not place much value in accurately depicting their experiences.
"When you don't reflect the real world, too much talent gets trashed. Thrown on the scrapheap. Talent is everywhere, opportunity isn't. And talent can't reach opportunity."
After leaving the U.K. to try his luck in America, Elba eventually achieved his breakout role at the age of 30 playing 'Stringer' Bell in HBO's hit crime drama The Wire.
His comments come against the backdrop of mounting anger directed towards Hollywood for its perceived failure to proportionally recognize the achievements of black actors.
The Academy Award nominations, which were announced on January 14, did not contain one actor of color. #OscarsSoWhite quickly became the rallying call on social media for those wishing to speak out.
Many had expected Elba to receive a nod for his role as a rebel leader in Cary Fukunaga's Beasts of No Nations. Michael B. Jordan's critically acclaimed leading performance in Creed was also ignored, though his co-star Sylvester Stallone was nominated for a Best Supporting Actor award.
Actress Jada Pinkett Smith took to Twitter on Saturday to question whether black actors should boycott the ceremony.
While promoting the latest teaser trailer on Friday, this year's host Chris Rock branded the show the "White BET Awards." The annual BET Awards were set up in 2001 by the Black Entertainment Television network to honor African-Americans and other minorities.