If 55% of Americans Are Okay With How Trump Is Handling Coronavirus Why Are So Many People Online In a Rage?
A new poll shows that more than half of American citizens are pleased at the way President Donald Trump is handling COVID-19 precautions, ABC reported. But the 43 percent of Americans that disapprove of Trump's plan are loudly bashing his ideas, even going across party lines.
The findings of the survey by ABC and Ipsos show 55 percent of Americans are confident in Trump's response, as of March 19. Just a week ago, the same survey held only a 43 percent approval rating. A similar correlation is apparent in the growth of fear. While one week ago, 66 percent of those surveyed were fearful in the wake of the virus, that number jumped to 79 percent on Thursday.
In some cases, it appears the thick line between Republican and Democratic beliefs has been blurred due to the fast-spreading novel coronavirus, a flu-like respiratory illness that's already killed over 10,000 people globally, according to John Hopkins Coronavirus Resource Center.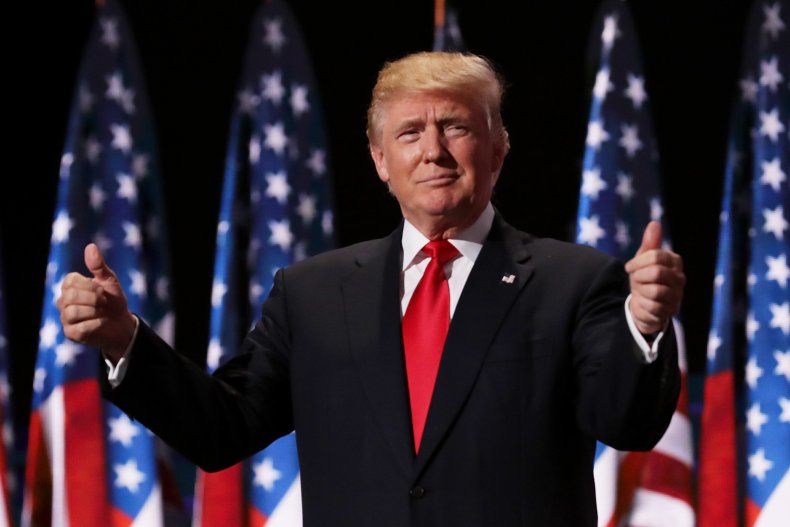 Trump has already begun to enact a variety of plans that apparently aim to put the American family first. The "Families First Coronavirus Relief Plan" started with making coronavirus testing free, even wiping away insurance copays for those with comprehensive healthcare. This also erases financial responsibility for the 30 million Americans who don't have insurance, according to Healthline.
In addition, Trump is planning to send checks of up to $1,000 to every American adult in a time of layoffs and job closures, due to social distancing standards enacted by individuals and entire cities. The Ipsos survey explains why something of this emergency nature could be necessary. In just a week, the poll grew from 26 percent to 72 percent of people who stopped going out to eat, attending business meetings and more to ensure their health, and the health of high-risk groups around them.
If these practices by Trump can help everyone, and essentially take a step toward free healthcare, what are online comments saying in opposition?
To begin, some don't believe the results of the poll are true. The poll sample spoke with 512 American adults over the age of 18, and it has a 95 percent confidence level, according to Ipsos. Others are concerned as to why any of the general public trusts Trump after years of heavy scrutiny of his character, apparent lies and more.
Others, though, pointed out what Trump isn't doing. Many still want to see the President take steps toward a country-wide, governmentally-inflicted lockdown. This would require all Americans to stay in their homes, or on their own property, for a scheduled amount of time in order to slow the spread of coronavirus.
People would be allowed to leave for immediate needs only, like pharmacy pickups and grocery shopping. Some places have already begun to enact this locally, like Oak Park, a Chicago adjacent town. New York City Governor Andre Cuomo also apparently considered a city-wide lockdown for New York, called shelter-in-place order, but has not ordered it.
This isolation tactic was used in Wuhan, China, where the outbreak of COVID-19 seemed to begin. The city reported their first day with no new cases reported on Thursday.