If the Bitcoin Bubble Bursts, Will Cryptocurrency Have a Place in the World?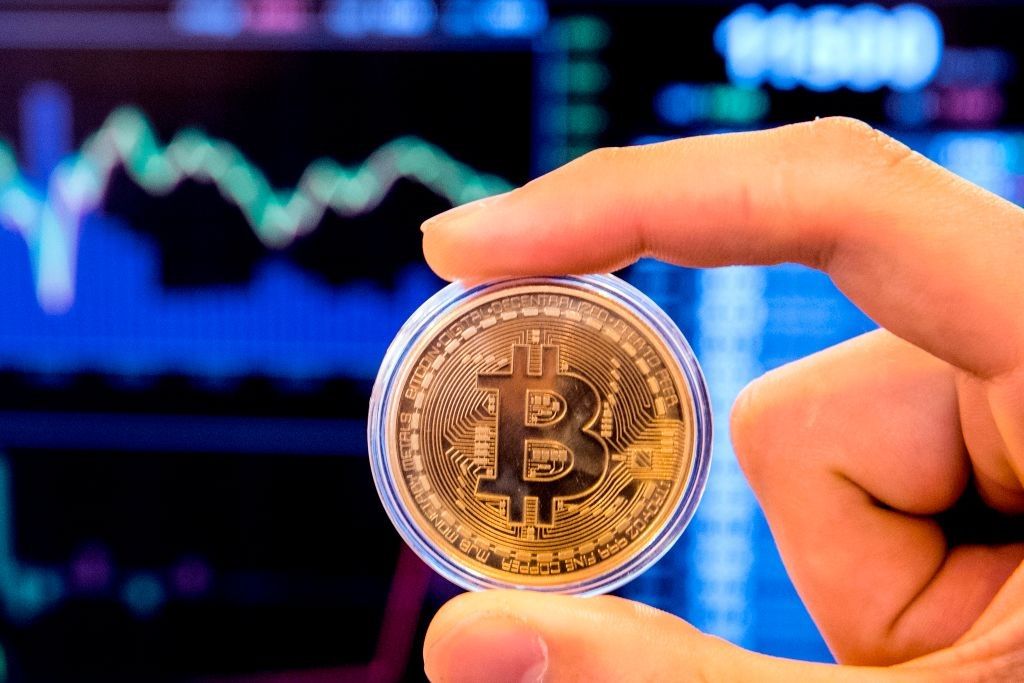 After skyrocketing in value by almost 2,000 percent in 2017, this week bitcoin suffered its worst two-day crash since 2015, only to bounce back to over $12,000—with speculation that it could climb over $100,000 this year. But does it matter?
The latest price move shows bitcoin is still a speculative investment with an enormous amount of volatility. The fact that bitcoin isn't actually being used much more than a year ago just goes to show it isn't even really a cryptocurrency—it's just a vehicle for hype. And not just bitcoin; ethereum, litecoin or whatever controversial and unimpressive initial coin offering (ICO) people are putting their money into.
Even the bitcoin bulls have been calling it a bubble, and yet still buying—behavior that is eerily reminiscent of the dotcom bubble of the 90s. Like the dotcom bubble, bitcoin will, at some point, suffer a huge correction. And once the bubble bursts, bitcoin will no longer have a real place in the world.
Bitcoin's wild fluctuation is a clear embodiment of the justifiable hubris surrounding the technology behind it: the blockchain. And while bitcoin will undoubtedly be a joke at Davos this year, blockchain technology and its abilities will be a real focus of serious conversation, and for good reason.
Instead of focusing on bitcoin, we need to focus on third-generation protocols and the separation of tokens and coins to find true legitimacy for this technology—negating some of the issues you would otherwise see as well as the volatility.
In the first iteration of the blockchain, interoperability wasn't an issue. But, as more and more blockchain platforms rose, it became impossible for them to send and receive data to one another.
Read more: Bitcoin price crash prompts suicide watch
Second-generation network design, found in ethereum, delivered a shared virtual "blockchain computer" that was both indestructible and tamperproof. But these protocols still had limited performance and capacity, stifling innovation.
Now, third-generation blockchain infrastructure allows:
seamless private and open chain interoperability;
governance via constitution and sophisticated AI-based mechanisms;
performance and scalability thresholds unattainable using earlier-generation blockchain protocols.
These third-generation protocols directly address speed and capacity limitations for business bringing the blockchain fully into the mainstream—and soon.
But there are still risks to be navigated, as governments the world over are working to establish frameworks for this new asset class. But, like bitcoin, regulation is also a red herring.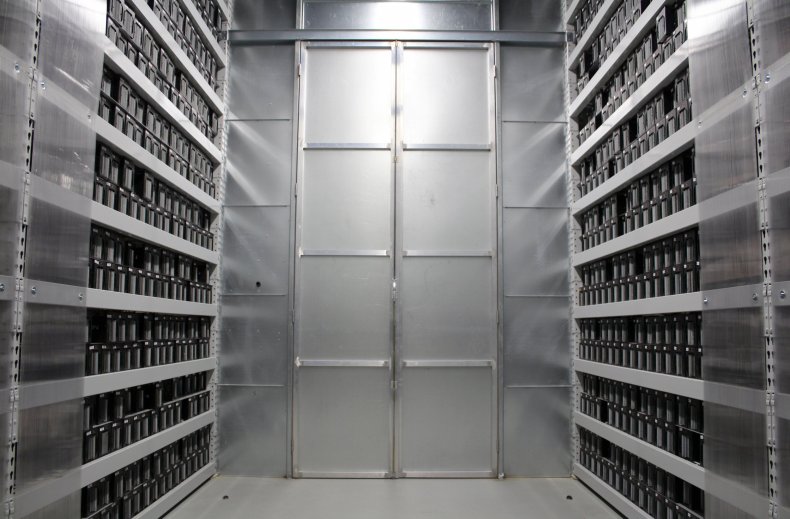 Emerging technologies like quantum computing pose an even greater threat to the blockchain.
One of the biggest problems is proof of work—the consensus protocol. If you have massive computation power you could rewrite the entire ledger. While this may still well be 10 years away, it is a very real threat indeed.
So, how do we make bitcoin quantum proof? This is the question that everyone is going to start asking, and the race is on to build quantum-resistant cryptography before the threat becomes a reality.
In the meantime, blockchain technology will remain one of the most disruptive technologies we have seen since the internet and third-generation protocols remain the biggest trend we see for 2018.
Jeff Schumacher is the co-founder and CEO of management consulting firm BCG Digital Ventures.