Former Assistant Police Chief Told Recruit 'If Black Shoot Them'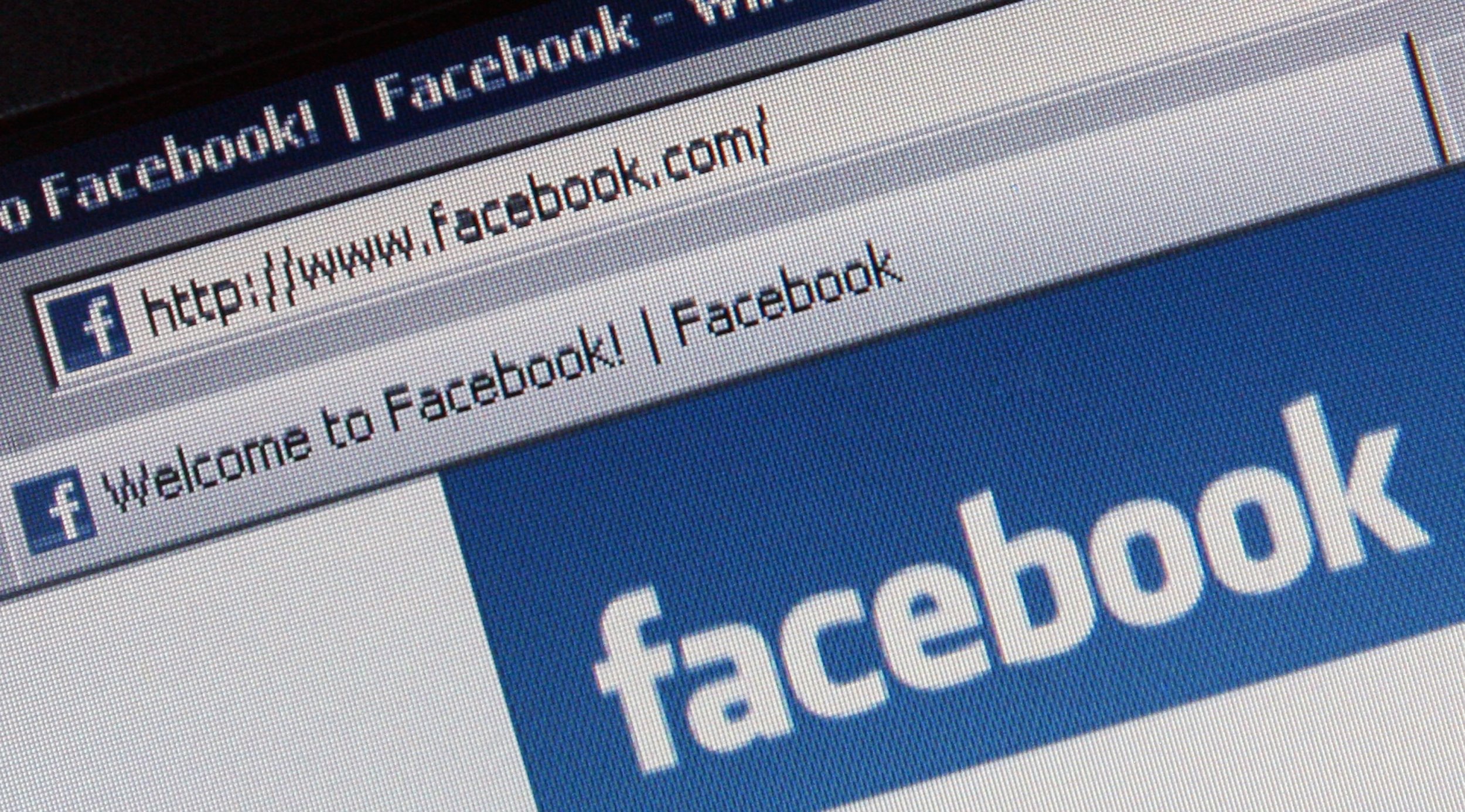 A former Kentucky assistant police chief reportedly told a new recruit to shoot a juvenile if they are black and caught smoking marijuana.
Todd Shaw, who resigned from the Prospect department last year, made the comments in Facebook messages to a Louisville Metro Police Department recruit.
The recruit reportedly asked Shaw what the "right thing" to do would be in a situation where he caught minors smoking marijuana.
"Fuck the right thing," Shaw said according to documents obtained by the Courier-Journal. "If black shoot them."
When asked with how to deal with parents of the minors, Shaw then told the recruit that he should conduct sexual acts on the parents but said: "Unless daddy is black. Then shoot him."
Shaw also told the recruit that "ML King was nothing but a raciast (sic) womanizer ... but because someone shot him, I get a day off with pay each year."
Jefferson County Attorney Mike O'Connell called the messages "highly disturbing, racist and threatening" in a letter to Prospect Mayor John Evans, according to The (Louisville) Courier-Journal.
The department suspended Shaw in September while investigating his behavior following the county attorney's letter. Shaw's messages, which were sent to the recruit between September and October of 2016, were made public this week. Before his resignation in November, Shaw had spent more than 20 years on the police force.
Mayor Evans sent out a press release where he quoted the police chief saying that it was "apparent to him" that Shaw had violated police conduct, according to WDRB. Shaw had requested that his messages be kept private in court after media outlets began requesting them but a judge later denied his request.
"Throughout his career, he treated all people fairly and respectfully regardless of their race," Shaw's attorney, Michael Burns, told the Courier-Journal.
Prosecutors discovered Shaw's messages after the former assistant chief was placed under investigation for "allegedly interfering in the sexual abuse probe of the Louisville Metro Police's Explorer program," according to WDRB.
"There is no place in police departments for men or women who hold such strongly held prejudices, including recommending shooting people simply because of their race," O'Connell said in his letter.