If I Ruled the World: Paris Mayor Anne Hidalgo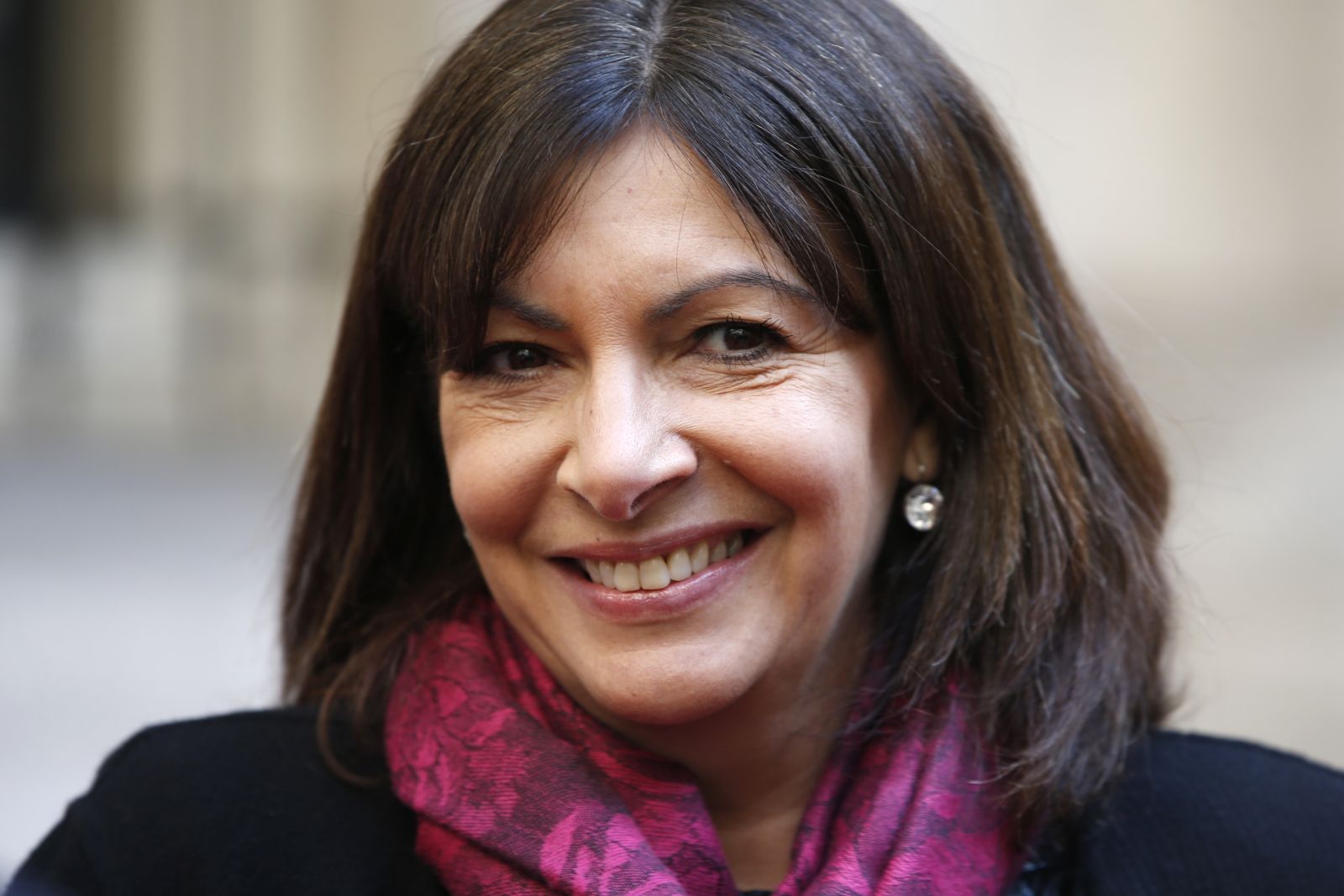 Paris' first female mayor, Anne Hidalgo, wants an €8m pedestrian highway on the Seine.
One law I would pass?
I would abolish the death penalty – so that no individual can be robbed of the humanity to which we all contribute.
Who I'd ennoble?
Should a form of nobility exist based on merit alone, I would ennoble Asia Bibi, who is already a Citizen of Honour of the City of Paris, because true nobility is achieved in fighting for freedom.
One thing I would ban?
Diesel and all pollution that threatens the environment in which we live. I am already waging this war in Paris.
Who I'd send to Siberia?
I would forgo this power, because I believe that exiling a specific person entails exiling part of our own values.
Where I'd build my palace?
In Paris to house a parliament of the world's mayors. Then everyone could promote their local-level solutions in pursuit of a shared future.
Compulsory book to read?
The Adventures of Huckleberry Finn. Then while rafting down a river, they can discover the sensation of freedom outside of social conventions, and acquire the will to live life as one chooses.