If I Ruled the World: Kumi Naidoo, Greenpeace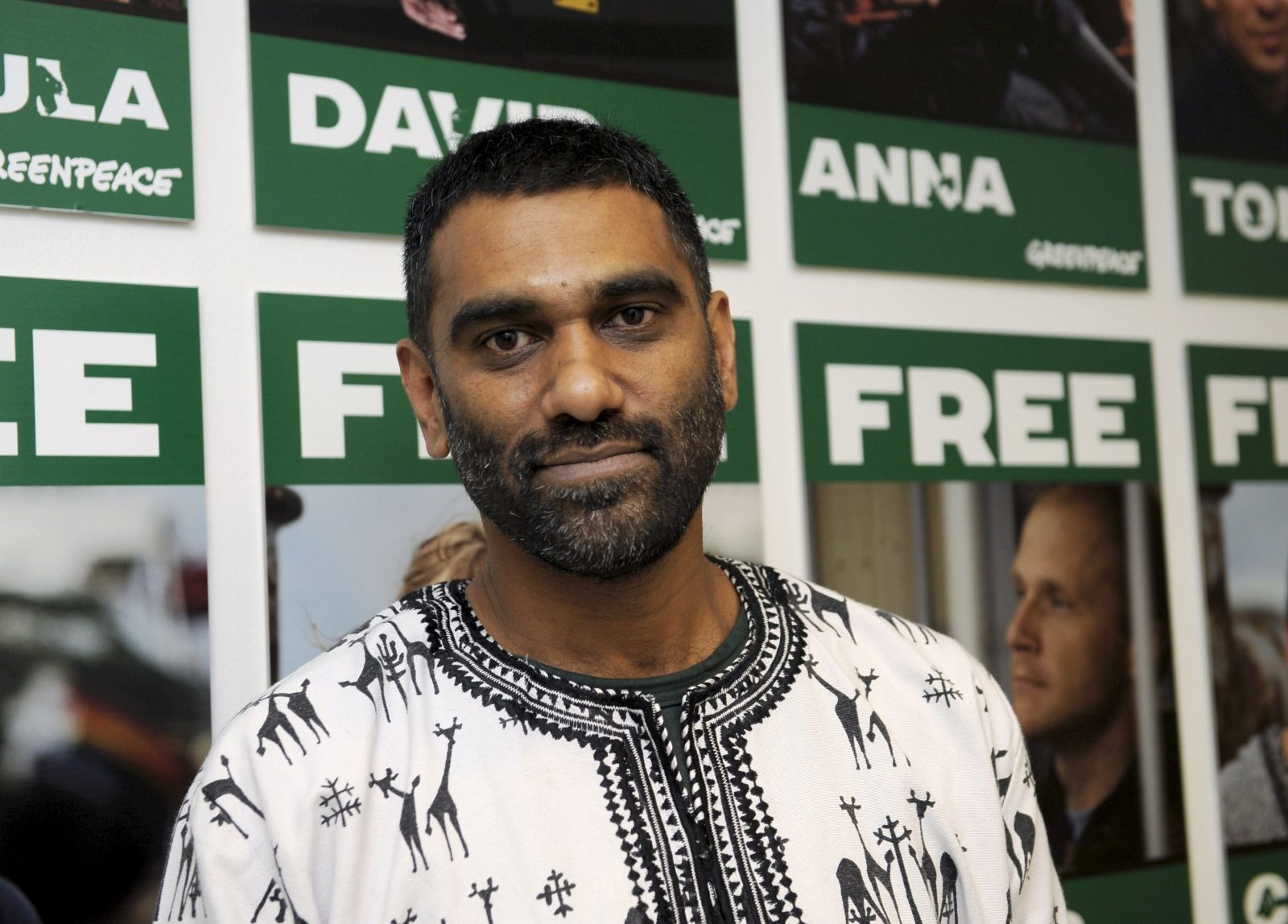 One law I would pass? A law that decouples human progress from increased resource consumption, for an Earth able to nourish life in all its diversity, for peace, equality, social justice and freedom of speech.
Who I would ennoble? Kathy Jetnil-Kijiner, a poet from the Marshall Islands, who spoke for civil society at the September 2014 UN Climate Change Summit and moved heads of state to tears.
One thing I would ban? Nuclear weapons. And nuclear power – it's too risky, too expensive, too slow as a "solution" to global warming and no match for clean, renewable energy.
Who I would exile to Siberia? "Exile", "Siberia", repression and gulags conflict with my values, although for climate deniers and fossil fuel lobbyists trying to stall cuts in global-warming pollution I'd be sorely tempted.
Newsweek subscription offers >
Where I would build my palace? In beautiful South Africa. A solar-powered people's palace where civil society could gather, and where I could watch my grandchildren play.
The book every child would have to read: The Lorax. A fable about the danger that corporate greed poses to nature. Or The Land at the Back of the Moon – about candy, courage and saving the world.
If I Ruled the World: Kumi Naidoo, Greenpeace | Tech & Science