If Sales are Struggling, This Is What You Should Focus On
But because the market is in such constant flux, it's not a matter of if you'll see a dip, but when.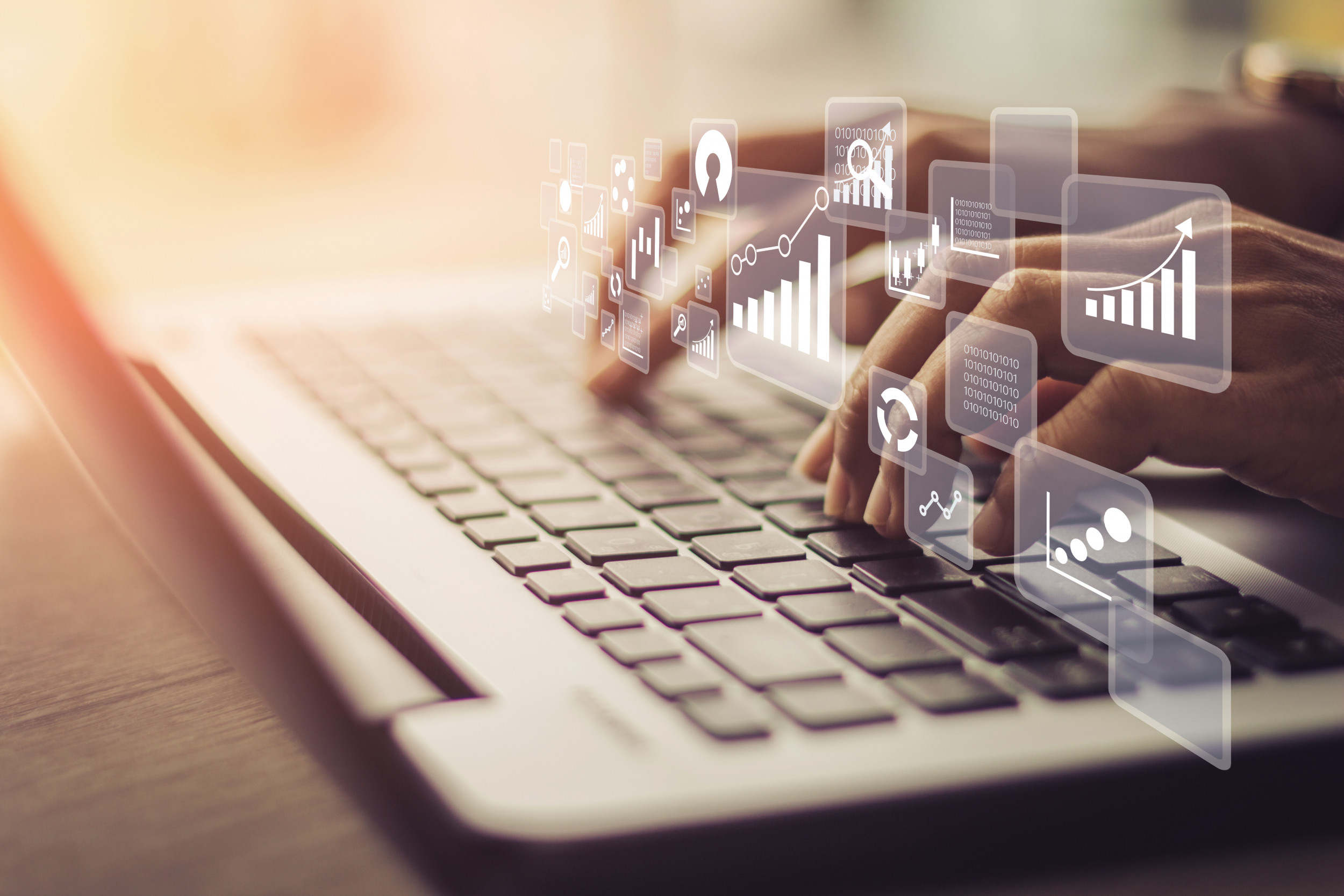 Sagging sales aren't the dream for most business leaders. But because the market is in such constant flux, it's not a matter of if you'll see a dip, but when. If you see your numbers begin to decline, then you often can get yourself out of the hole relatively quickly if you answer two simple questions.
How Big Is The Problem (Really)?
There's a big difference between a sales slump of, say, 5% and a slump of 50%. And in the same way, issues with a smaller campaign that's running in just a few locations might not break the bank as much as a campaign you're putting on every channel everywhere. If the slump is minor, you might not need to take any action at all. But if it's going to have a major influence, then that calls for doing something totally different. So your first step is to determine how big the hole in your boat actually is.
What determines if a slump is minor or major depends on multiple factors, such as your past performance, the cash reserves you've got and your personal risk tolerance. But using where your company's point of no return is as your reference point, along with analyzing both the bigger picture of the capital resources your business may have and its existing cash flow, can make recovery possible.
What's Truly Sinking The Ship?
You're not going to do your business much good if you pay attention to a teeny crack in the side of your boat while there's a gaping hole in the bottom. To get your numbers back up, you have to make sure you've identified the real root cause of the dip.
Sales can decline for all kinds of reasons, including poor training, lack of adequate product knowledge or a toxic culture that makes honest communication tough. But I find that one of the most common problems is inaccurate reports from a company's salespeople. For example, they might say that their pipeline is at about 50%. After doing some digging and viewing actual sales, you can see that not only are their sales numbers still down, but further analysis may show that, based on their previous sales, the pipeline report should show that they are only achieving a 10% closing rate.
Does this reflect intentional dishonesty and lies from your employees? Not necessarily. The more likely scenario may be that your team has been trained to be optimistic. That's a good thing in a way — if they didn't have that optimism, they wouldn't survive hearing "no" day after day. So it might just be that their optimism is misinterpreting any "maybe" they get as a "yes."
Another common issue is the need for better lead generation. One thing we saw on my own team, for example, was that live events weren't drawing the type of people we needed. We struggled to get a handle on who they actually were because they'd just hand us their business card, which didn't really tell us too much about them. So, we went to more of a digital format. That let us get more information when they registered. It also made more sense given how people operate today. They usually don't want to talk to a salesperson right away. They want to engage with salespeople whenever they're ready.
If this is your issue, try building out a lead scoring strategy where different activities (e.g., opening an email, going to a certain page on your website) give the customer a different amount of points. Based on that system, you can get a better sense of the exact moment when the customer is ready to talk to you.
Additionally, look at where you stand competitively. As an example, early in my career, we offered a product that was really hot. But it just wasn't as good as what the competition was doing. The cost was too high for investors/clients, and the marketing wasn't well done. So we partnered with an author who had written a book on the subject. We created an additional supplemental audiobook that told how to sell the product, packaged that with the book and then gave those out to prospects. Since we were the upstarts with the product, we also adjusted our pricing to match our competitors.
Lastly, do some buyer interviews. Everybody brings biases to the business table, and it's a really common mistake to let your personal impression of what buyers want dictate what you do. Interviews let you verify your perceptions and get feedback directly from customers. We used this strategy with our website. We went around the country, asked people what they wanted in a site and then adjusted accordingly.
Slumps Will Happen, So Be Ready
There's not a business in the world that doesn't see their sales go down at some point, even if the dip is a bit of an anomaly in their overall trends. But figuring out the severity of the decline and doing an objective analysis to find the root cause can get you back on track. Just address the problem as soon as you can to ensure the damage isn't worse than it needs to be.