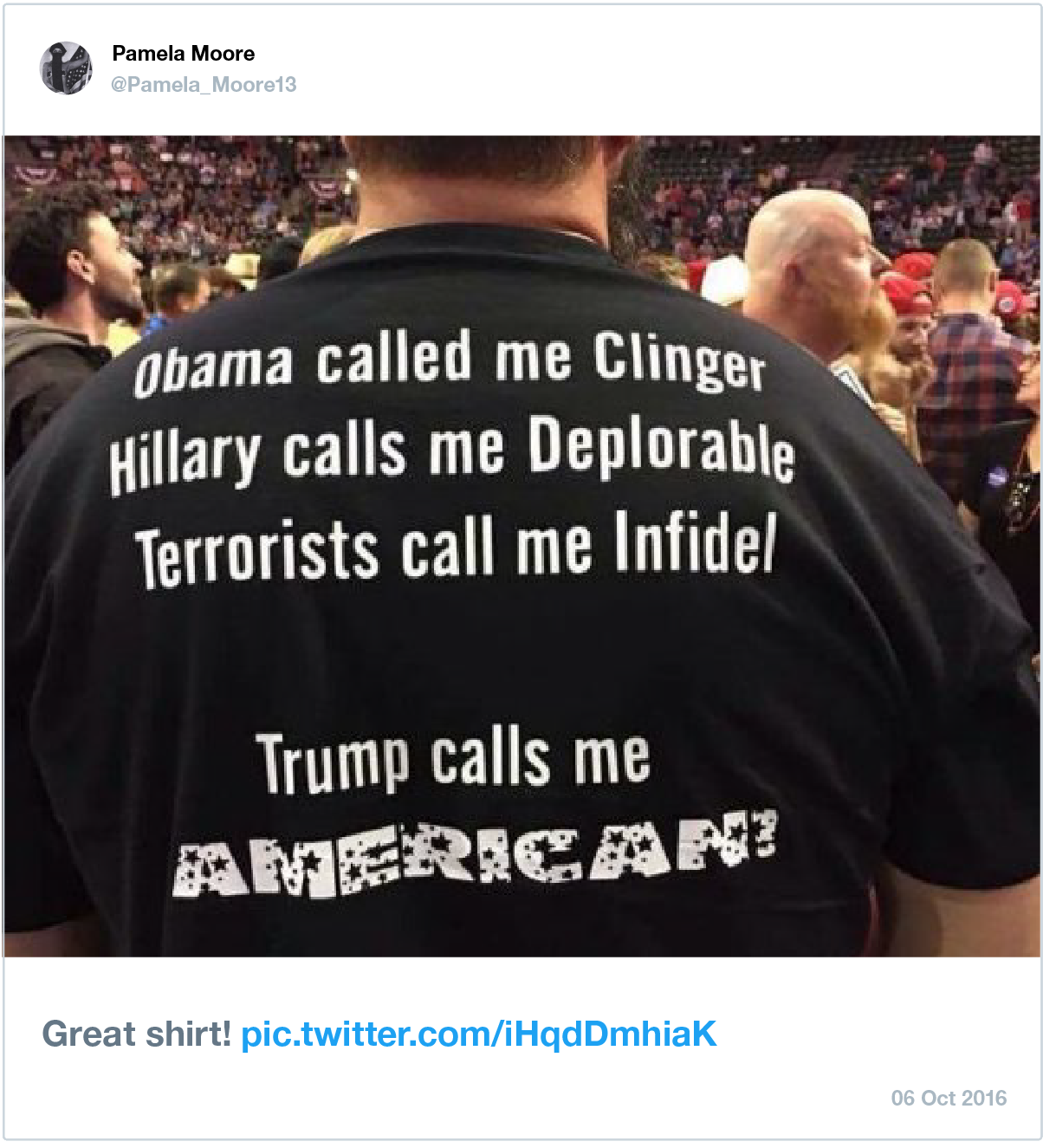 Twitter is to inform 677,775 Americans that they may have liked, retweeted or followed a Russian government-backed account during the 2016 U.S. presidential election.
The company posted a statement on its website late Friday, updating its investigation into the use of its platform by Russian trolls and "bots" during the election, who posted fake news, memes and propaganda.
Lawmakers and other critics allege that the company hasn't done enough to combat the use of its platforms by foreign governments and other actors seeking to spread disinformation.
In its update, the company said more than 50,000 Russian-linked accounts had used its service to post automated propaganda designed to exacerbate U.S. divisions. It traced many of the accounts back to the St Petersburg based Internet Research Agency troll factory.
The company posted examples of Russian fake news tweets which it said had received significant user engagement.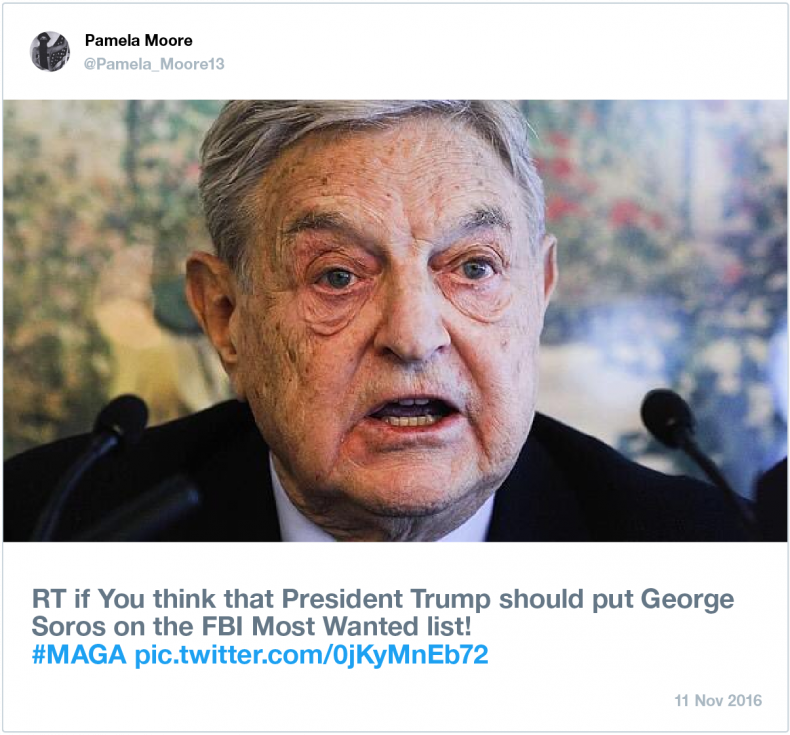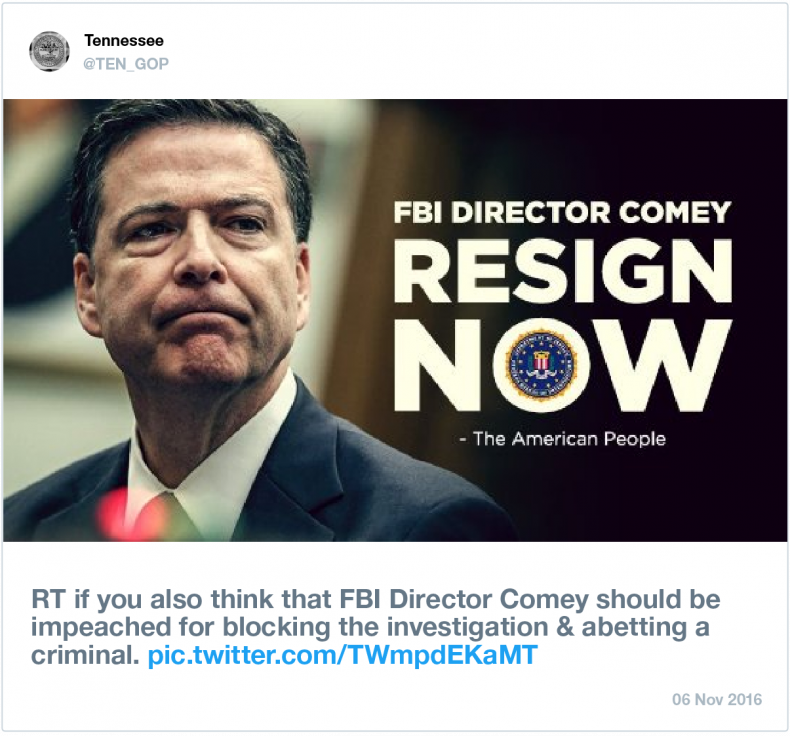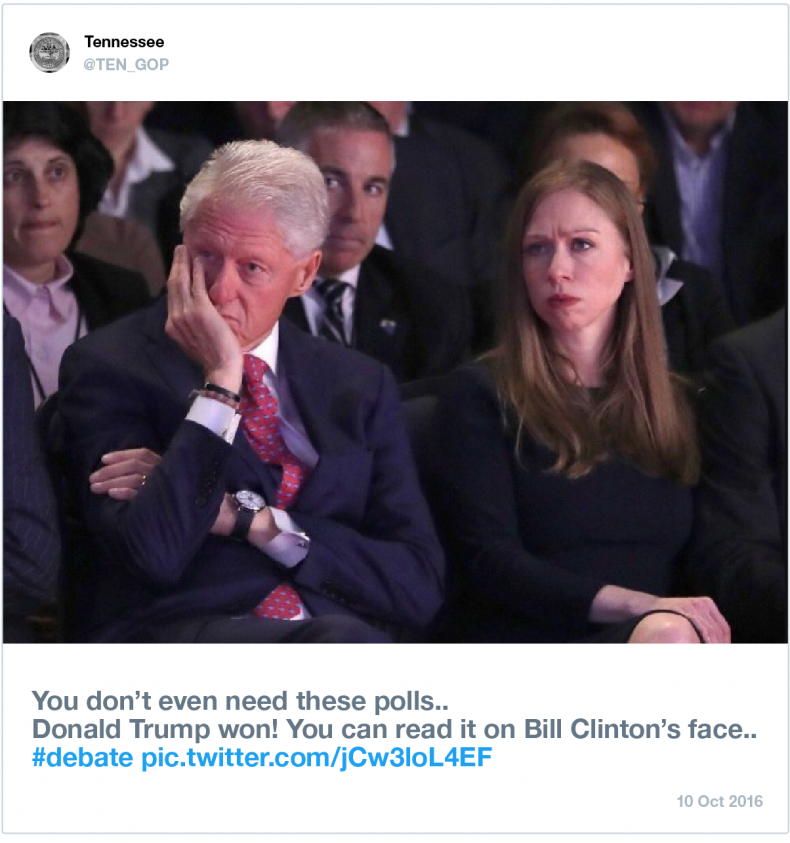 The company said it was providing the congressional committee investigating Russian interference in the 2016 election with details of the 50,258 Russian-linked accounts it had deleted.
Multiple U.S. intelligence agencies have concluded that Russia mounted a campaign on several fronts, including social media, to tip the presidential campaign in Donald Trump's favor, and damage the candidacy of his Democratic rival, Hillary Clinton.
Twitter told Congress last year that it had detected 37,000 Russian state bots during the election, with the new sum a significant upward revision.
Twitter pledged to continue its efforts to prevent use of its services by fake news bots and trolls.
It said that though use of Twitter by Russian trolls represented only a tiny percentage of activity on the platform, "any such activity represents a challenge to democratic societies everywhere, and we're committed to continuing to work on this important issue. "