If Your TV Lineup Feels Stale, Here Are a Few Ideas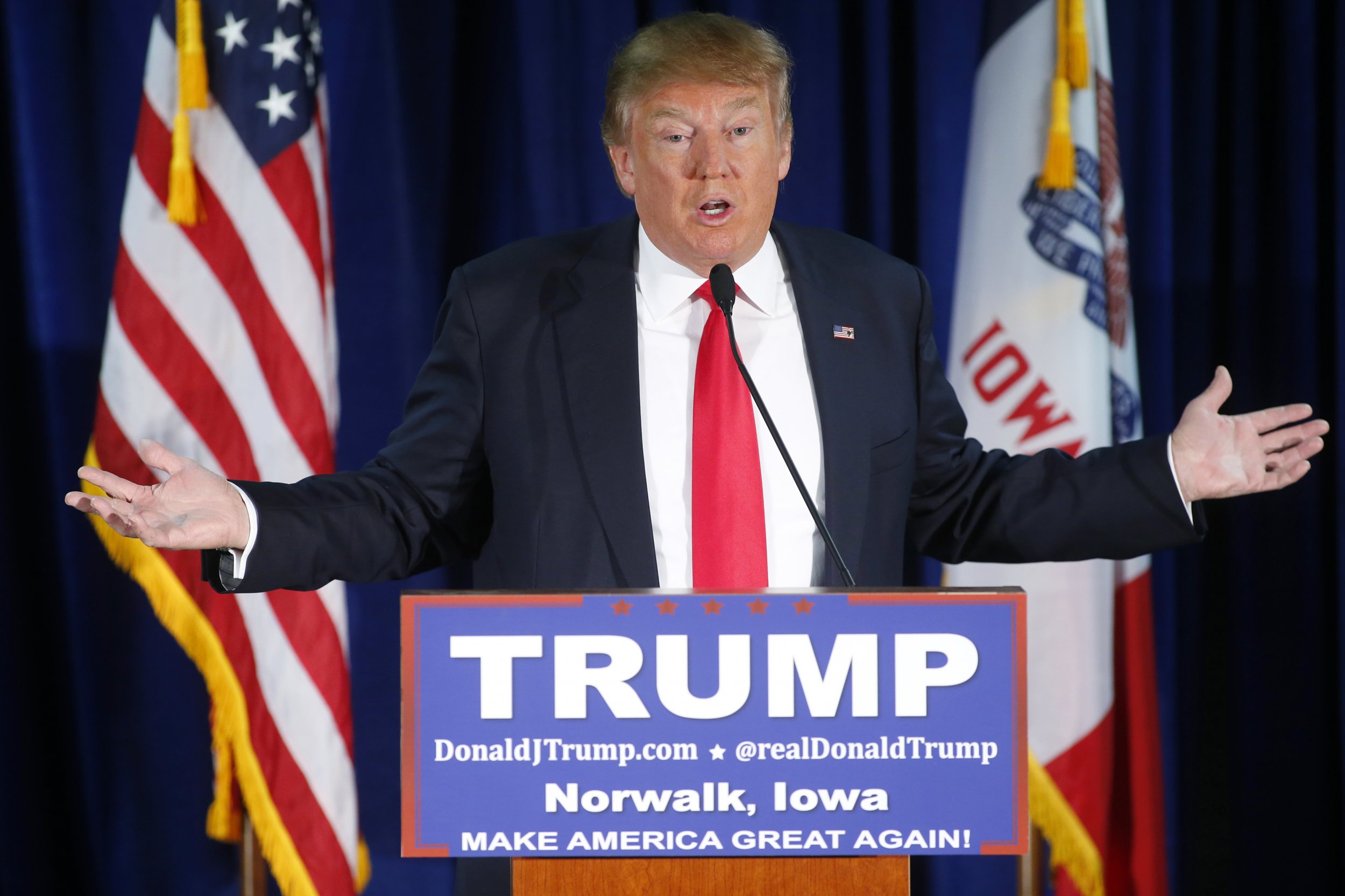 Deep in the cruel heart of winter, television executives confront the harsh reality that many of those series that hatched like tortoise eggs back in September are never going to make it all the way down the beach to the surf, never mind syndication.
With ever-increasing competition from online streaming services, premium cable channels and SnapChat, what corner-office TV exec can afford to sit still while those eggs rot? As an act of altruism, and also of gratitude for the countless hours of entertainment they have provided, we hereby submit some possible midseason replacements.
CSI: Manitowoc County (CBS) Following in the meticulously dusted footprints of CSI, CSI: Miami, CSI: New York and CSI: Cyber, the latest installment of this forensic franchise takes viewers to northern Wisconsin, where every episode is a Avery special episode and where lab director Sherry Culhane (Tiffani Amber Thiessen like you've never seen her) will find that DNA evidence wherever law enforcement plants it. Unless she contaminates it with her own sexy saliva. If she can't Make a Murder, it cannot be done.
America's Next GOP Model (CNN) Tagline: "It's gonna be HUUUUUUUGE!" The Iowa caucus and New Hampshire primary should thin the Republican hopefuls herd—but that is no reason to kill the bonanza that is the debates. All of your favorite candidates, from Senator Marco Rubio ("I didn't want to return to work, anyway") to Donald Trump and Ben Carson, M.D., match wits and pledges of allegiance to the Second Amendment in an hour-long fest of competitive banter, hosted by ESPN's Tony Reali. Unlike the actual GOP race, one contestant is eliminated each week.
Big Creationism Theory (CMT) This much-anticipated sitcom traces the comic misadventures of four young men pursuing master's or doctoral degrees in pastoral studies while trying to engage in the secular world. Hilarity ensues. Special guest-star Mike Huckabee as their curmudgeonly but sweet landlord, Mr. Savage.
Wednesday Night Football (NBC) Sunday Night Football is the top-rated show on television. It's not rocket science.
Sue Falls (ABC) She's a personal injury lawyer based in South Dakota. Get it!?! America's hottest new dramedy starring Kate Walsh as Sue, and at least half the cast from Gilmore Girls.
30 for Thirtysomething (ESPN) ESPN's award-winning documentary series ventures away from sports to investigate the late '80s yuppie dramedy and wonders aloud if (spoiler alert) Gary really did perish in a bicycle accident on the Schuylkill Expressway.
Royal Flush (BBC) By day, Gavin McGregor is the chief plumber at Buckingham Palace, but in his off hours he's training to win the World Series of Poker. Starring Simon Pegg as Gavin and Jane Seymour as the ribald governess.
CSI: Salem (CBS) Yet another installment of the wildly popular forensic evidence drama, this one is set in late 17th-century Massachusetts. Tony Danza—like you'll ve never seen him—stars as Bartholomew Merriweather, the local constable whose crime lab includes such items as a mortar and pestle, a divining rod, and a pond for dunking suspected witches.
Tinder Is the Night (FOX) All of America will tune in as some random on Tinder is selected and then, via online voting, the viewing audience swipes left or right to find him or her the perfect date. Or hook-up. With your host, Ryan Seacrest.
A Good Guy With a Gun (ABC) Starring Jim Belushi as a lovable family man who totes his AK-47 everywhere, from shopping malls to his daughter's' soccer matches, bringing smiles to everyone's faces. The neighbors all swear he would never hurt anyone.