Iggy Azalea Knew Demi Lovato Wasn't Sober Before Her Announcement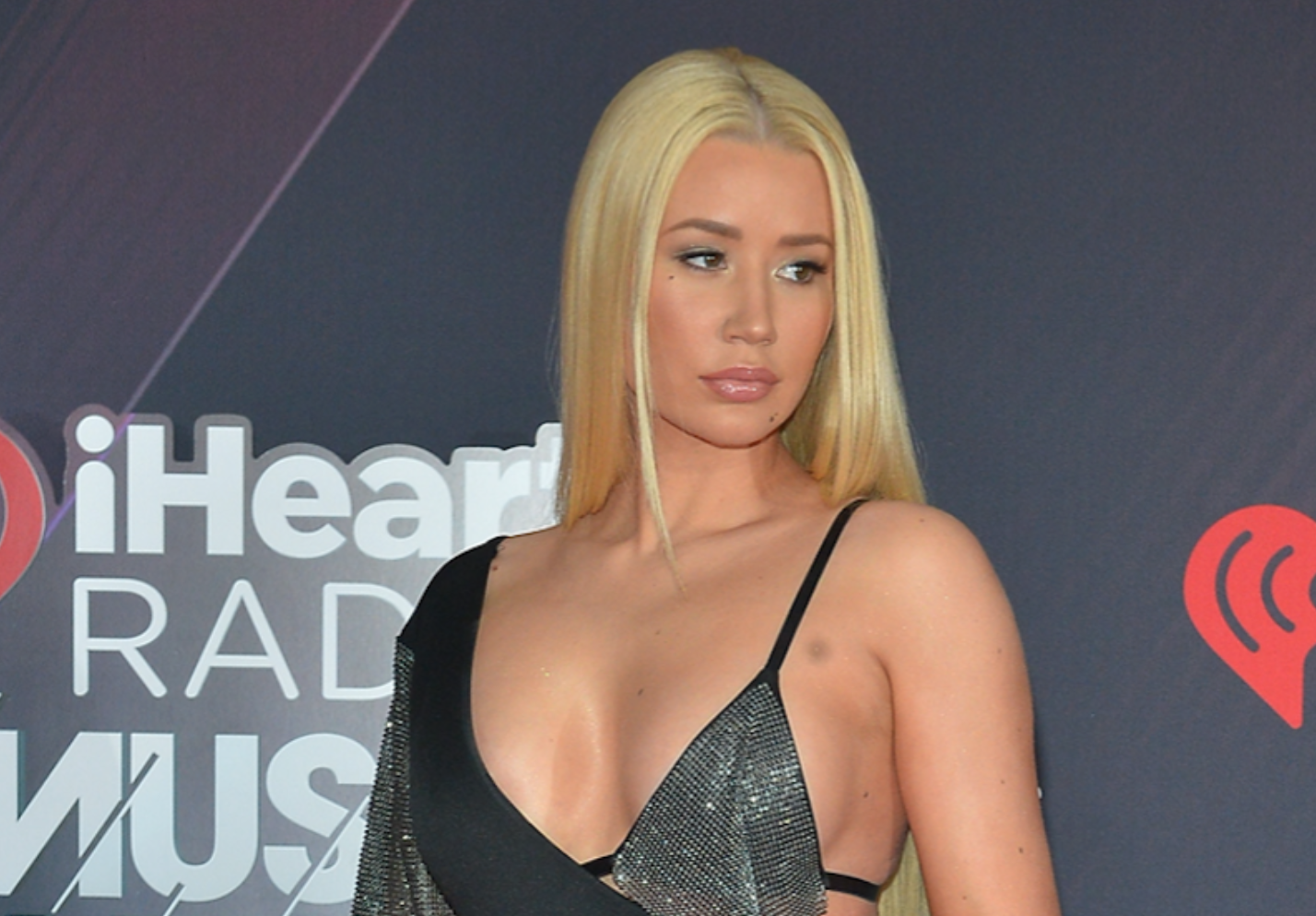 Singer Demi Lovato's sobriety has been on the minds of some of her fans since she released "Sober" in June, but Iggy Azalea knew Lovato was struggling with her addiction before she came forward last month.
"I had known about it, as a close friend," Azalea, 28, told Entertainment Tonight Tuesday. "So I had really wanted for her to be the one to tell people that, and I worried a lot, as her friend, that something was going to leak or somebody would somehow take that and use it negatively against her, or to make her seem like she's got a secret."
Lovato, 25, initially celebrated six years of sobriety in March. The Disney alum has discussed her struggles with substance abuse and battling bipolar disorder, bulimia and self-harm. She last chronicled her battle with sobriety on YouTube Red's Demi Lovato: Simply Complicated. She claimed she "searched for what he [her father] found in drugs and alcohol."
Relapse rates related to substance abuse are similar to other chronic diseases, like asthma and Type 1 diabetes, according to Rehabs.com. The National Institute on Drug Abuse (NIDA) states individuals who suffer from such addiction have between a 40 to 60 percent chance of relapsing after their recovery period.
Lovato shared in her YouTube documentary that rehab didn't work the first time before she achieved full sobriety, but Azalea said it wasn't her place to divulge details of her friend's setback.
"It's not my business to say to my friend, 'You need to fess up,'" the Australian rapper explained to ET. "But as a friend, you worry and you're like, 'Oh, my God, my friend, she has this thing that people can use against her and I really want her to own it.' And she did!"
Lovato's "Sober" is brutally honest. In the track, she suggests that she breaks her sobriety whenever she's "lonely." She repeatedly apologizes to loved ones that stood by her during her addiction and recovery periods.
"Sometimes I just wanna cave and I don't wanna fight...Momma, I'm so sorry, I'm not sober anymore. And daddy, please forgive me for the drinks spilled on the floor," Lovato sings. "To the ones who never left me, we've been down this road beforeI'm so sorry, I'm not sober anymore."
She closes the track, singing: "I'm sorry that I'm here again, I promise I'll get help. It wasn't my intention, I'm sorry to myself."
At the time of Lovato's reveal, Azalea took to Twitter to support Lovato's bold single. "Waking up listening to @ddlovato 'Sober.'I'm proud of you for having the guts to reveal your truth to the world again," Azalea tweeted. "NOT. EASY. I'm here for you friend! (you know this) I pray you'll choose recovery again. All of us who love you only want to see you happy and [healthy]."
Lovato isn't the first celebrity to break their sobriety and recover. Robert Downey Jr., Kelly Osbourne and Keith Urban are among a list of celebrities who've opened up about working toward sobriety after relapsing.