Iggy Azalea Says She's Single One Day After Announcing DeAndre Hopkins Relationship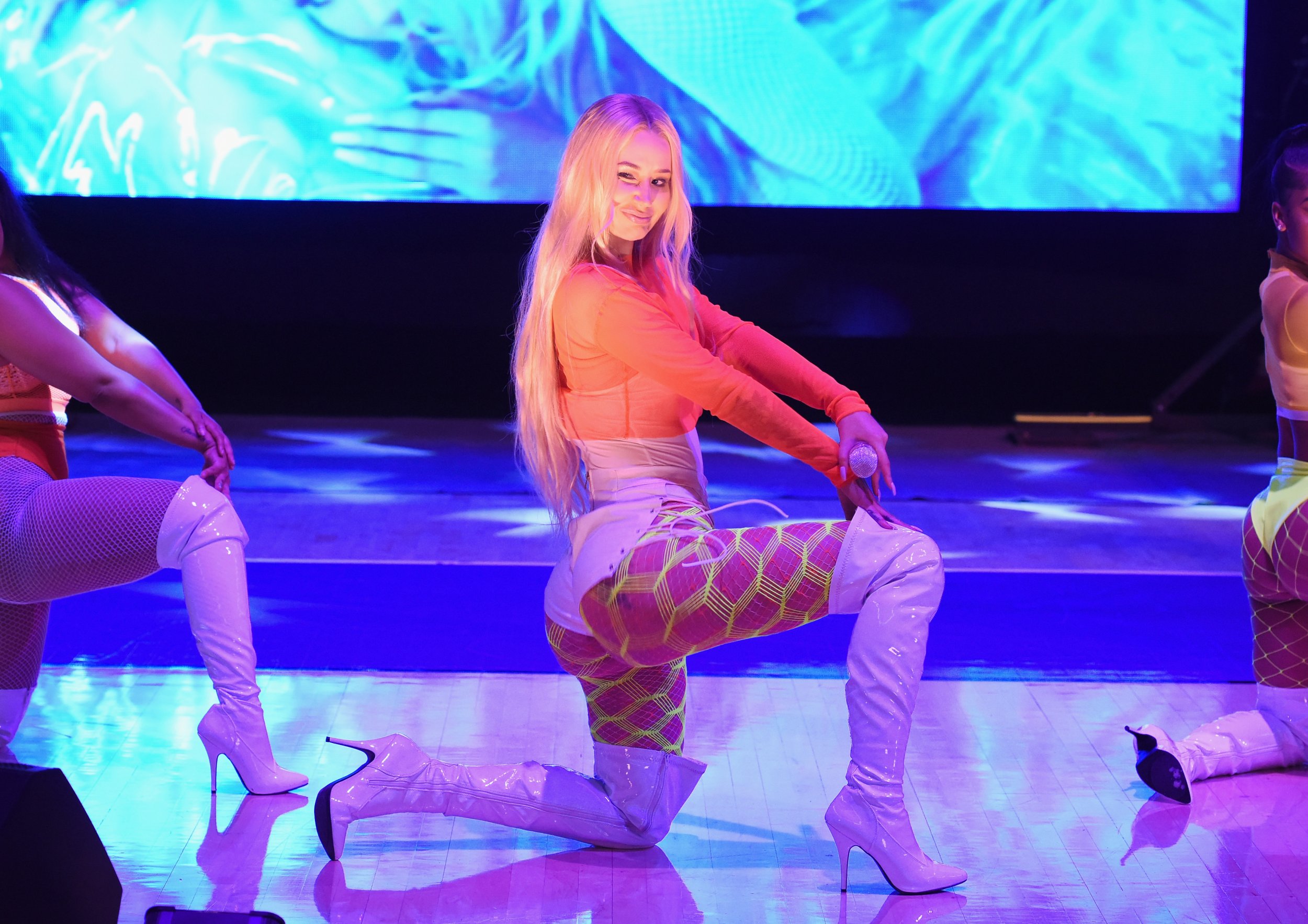 Rapper Iggy Azalea confused fans by tweeting she's single the day after she confirmed her relationship with NFL player DeAndre Hopkins, People reported.
"I'm single," read a simple tweet on the rapper's feed, paired with a shrugging emoji and a blushing face.
Hopkins also confirmed the breakup, telling his Twitter followers he's not in a relationship. "Y'all know I can care less about social media, but ya boi is SINGLE!!" read his tweet, also paired with a shrugging emoji.
Azalea also shared a pie chart meme, which seemed to joke about her single status. The pie chart, coded in two different colors, asks, "Will I ever find the love of my life?" All parts of the pie equal "no."
The "Fancy" singer announced her relationship with Hopkins on a radio show Wednesday, TMZ reported.
"DeAndre Hopkins, are we dating — or what's the situation?" the Y100 Miami interviewer asked Azalea.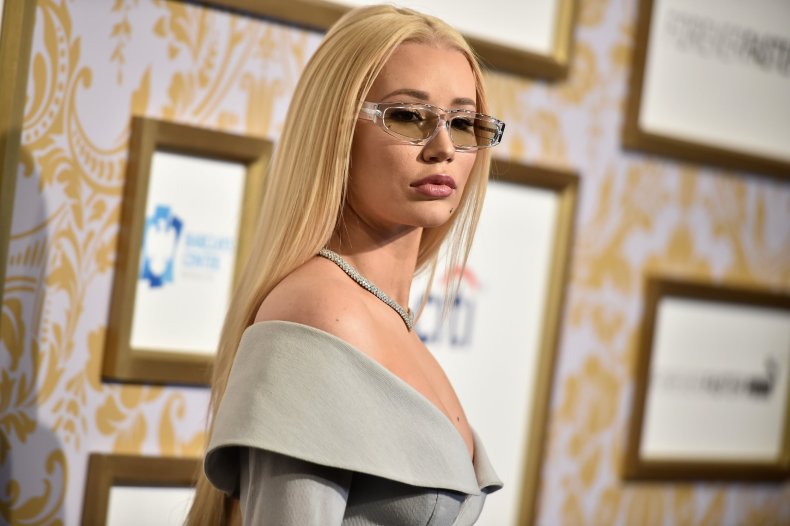 "Yeah, we're in a relationship," Azalea responded.
Neither Hopkins nor Azalea has given a reason for the breakup. Azalea did, however, tweet about "picking her poison" before revealing the pair had split.
"Sometimes you gotta pick your poison. when you're put in a s*** position the lesser of two evils is often the only option. if anyone can't understand that - stay the f*** from round me," the tweet read.
Romance rumors surrounding the ex-couple began last week when Hopkins posted an Instagram photo of himself captioned, "My Aussies call me Legend." Azalea replied on the post flirtatiously. "I could think of a few other things to call you," she wrote.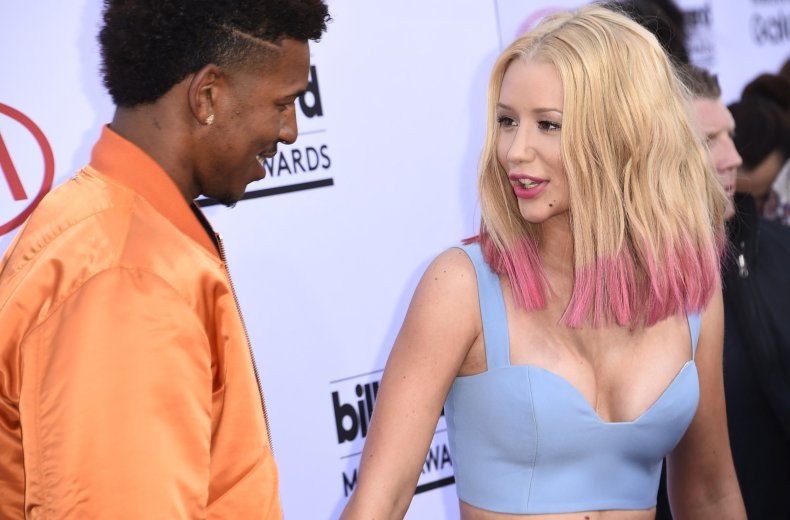 The rapper was formerly engaged to basketball player Nick Young, who she dumped after he reportedly cheated on her. Azalea tweeting about Young's actions and how she caught him via security footage. "I broke up with Nick because I found out he had brought other women into our home while I was away and caught them on the security footage," the now-deleted Tweet read.
Rumors then surfaced that Young and another woman may be pregnant. "This is just like a second shot to the chest. And I feel like I don't even know who the hell it is I've been loving all this time," Azalea said in a now-deleted tweet.