IGN Pulls 'Dead Cells' Review Amid Plagiarism Claims
Update: IGN released a statement regarding the Dead Cells review and relieved the writer of their duties.
Original Story
IGN, the internet's leading video game site, is facing criticism for a review of Dead Cells that appears to have plagiarized a smaller YouTube channel, Boomstick Gaming.
Boomstick Gaming, which had approximately 11,000 subscribers before the controversy, posted a video that claimed IGN's Aug. 6 written and video review of Dead Cells for Nintendo Switch plagiarized the script of the channel's July 24 review. In the video, Boomstick Gaming played IGN's review (written by Filip Miucin) alongside their own review. Here are some examples of similar lines from both Dead Cells reviews.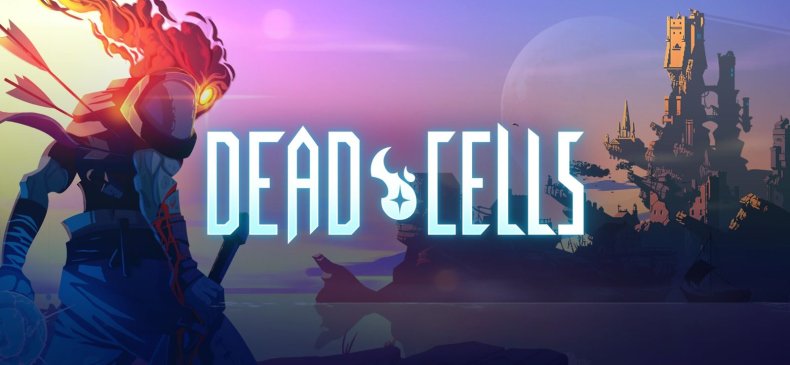 Boomstick Gaming: In Dead Cells you will need to kill your way through a labyrinth of levels all punctuated by boss encounters that starts off quite linear, but the more you play the more routes and game mechanics open up to you. You might not be able to make it to the final boss on your current run but if you can manage to salvage some blueprints for some new gear or better yet, an ability altering rune, it makes it all worth your while….
IGN: In Dead Cells you fight your way through a ever changing labyrinth of levels with branching paths, you're almost guaranteed not to make it all the way through on every run, but as your efforts lead you to blueprints that unlocked new gear, it makes it all worth your while….
Boomstick: In most games of this genre your coolest skills and spells are often set to strictly long recharge timers or a limited mana system, but in Dead Cells your abilities have incredibly quick recharges and allow you to seamlessly integrate these gadgets in normal encounters and doesn't make you feel penalized for using your cool stuff. This combat system is fast, fluid, responsive and one of the most rewarding representation of 2D combat of the entire genre.
IGN: Most games limit your most useful skills with long cooldown timers or a limited mana system but Dead Cells encourages you to use your deadliest gadgets with a fast recharge timer. It never punishes you using your best tactics. Fights are fast, fluid, responsive and hands down one of the most gratifying representations of video combat I've ever experienced.
There are plenty of other similarities between the two reviews, which you can see below.
"I would like to be cited, collaborated with, and compensated for the healthy ad revenue they pulled in on both their written review and video review," Boomstick Gaming told The Verge .
Shortly after Boomstick Gaming's video went up, Reddit and other forums picked up on it and IGN pulled the written and video reviews from the site. A new post titled "Dead Cells Review - Removed" had an editor's note updating readers on the accusation.
As a group of writers and creators who value our own work and that of others in our field, the editorial staff of IGN takes plagiarism very seriously. In light of concerns that have been raised about our Dead Cells review, we've removed it for the time being and are investigating.
We have reached out to IGN for comment.