Football Hooliganism Can Be Sport, Says Russian Politician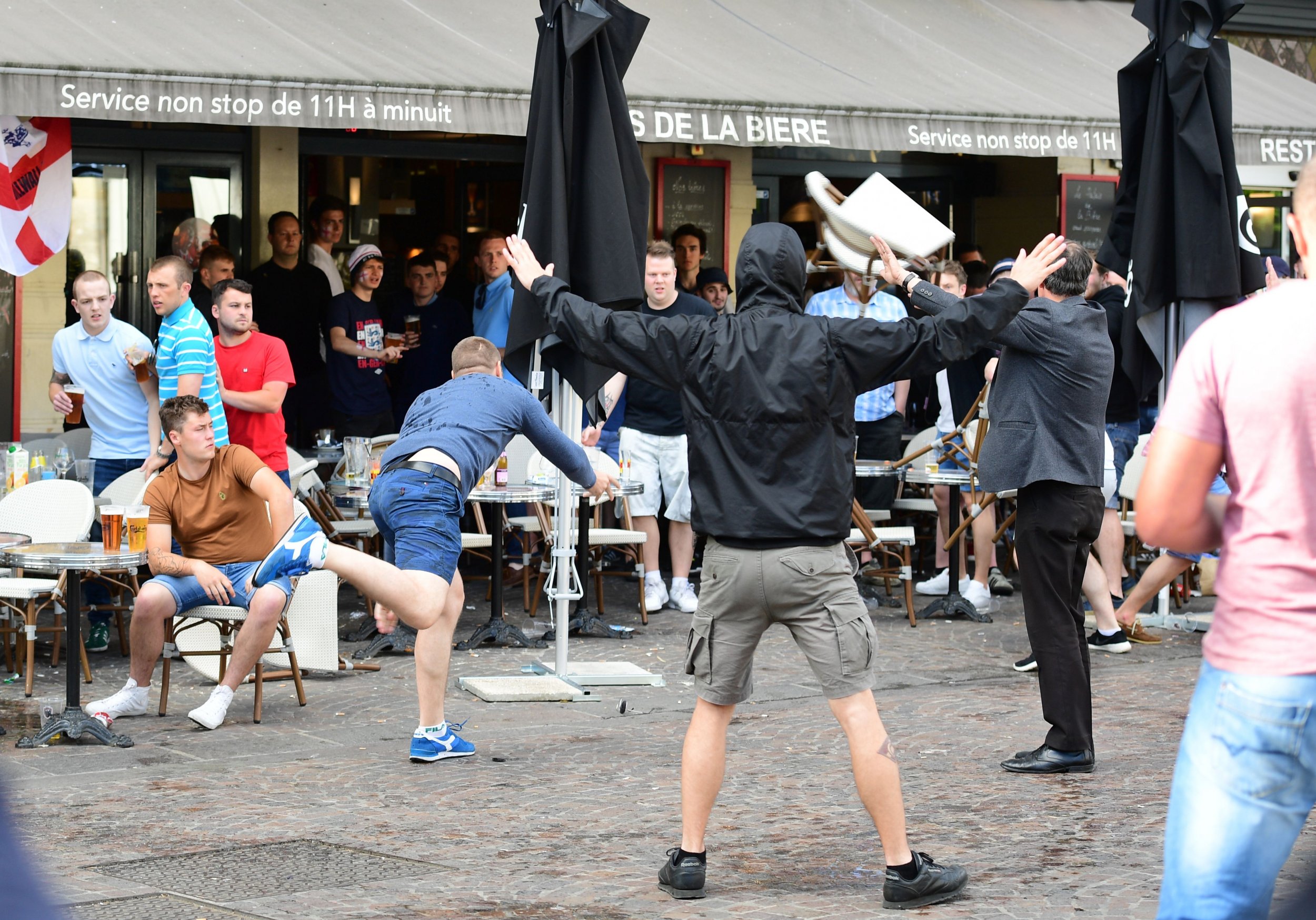 Russian politician Igor Lebedev has proposed turning hooliganism into a spectator sport before the FIFA 2018 World Cup in the country in 2018.
Lebedev, 44, the deputy speaker of the Russian State Duma, had previously tweeted his support for Russian fan violence during UEFA Euro 2016 in France, but appeared to take that a step further with comments advocating hooliganism as a "new sport."
"Russia would be a pioneer in a new sport," Lebedev said in quotes reported by The Guardian. "English fans arrive, for example, and start picking fights. And they get the answer—challenge accepted. A meeting in a stadium at a set time."
Russia and England were threatened by UEFA with expulsion from Euro 2016, after running battles between supporters through the streets of Marseille in June.