IGTV: Instagram Takes on YouTube With Hour-long Video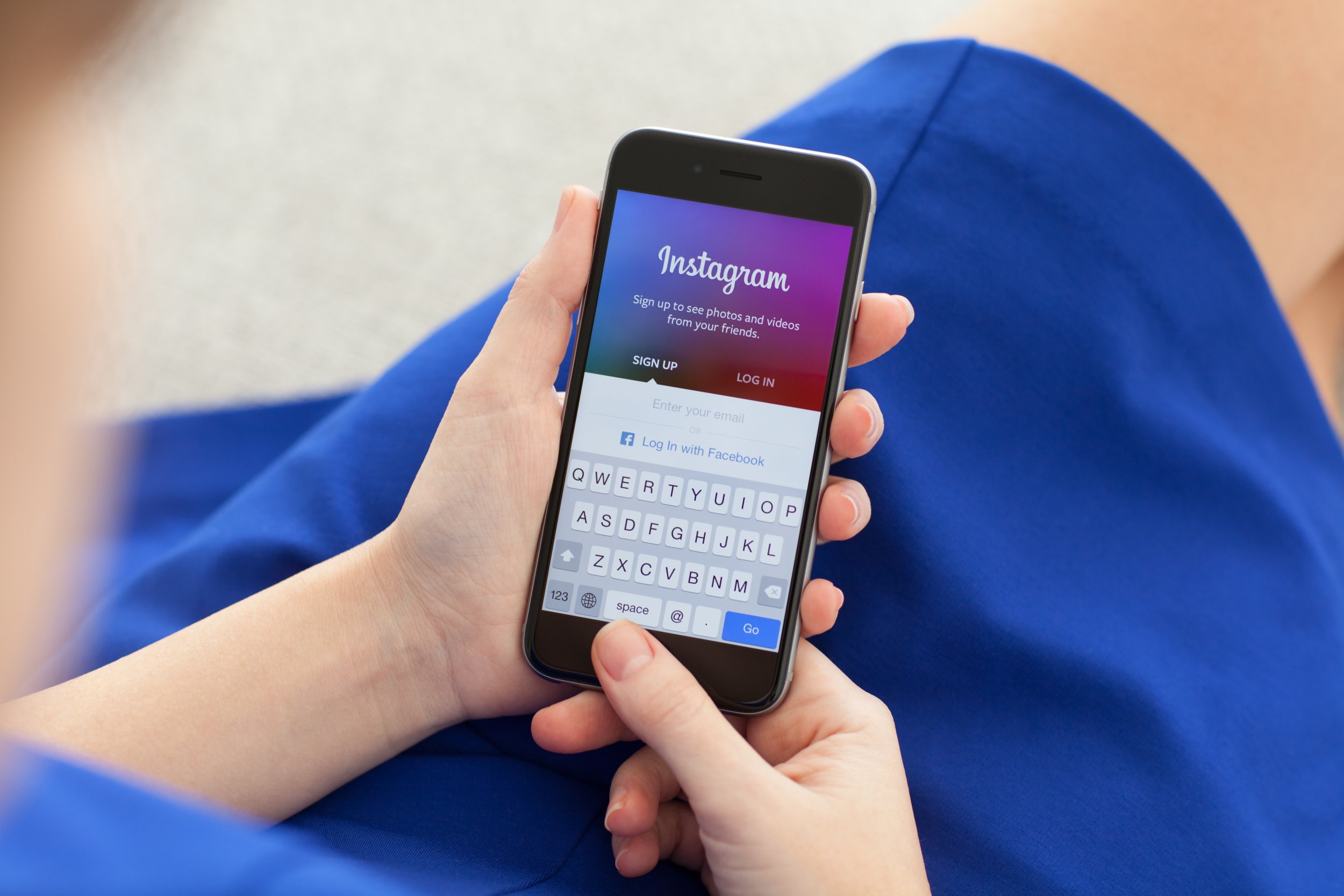 Instagram is launching a new video-sharing service, IGTV, in a bid to compete with YouTube's enormous vlogger community.
According to Tech Crunch, videos will no longer be limited to one minute, as Instagram staff push for vloggers to create content that lasts around 10 minutes. The maximum length of a vlog has now been extended to one hour (with a minimum of 15 seconds).
Instagram is expected to launch the feature on Wednesday. It will be found under the app's "explore" tab. The video will stick to a portrait orientation (as opposed to YouTube's landscape) and be capable of recording 4K-quality footage.
The social networking app was bought by Facebook in 2012 for $1 billion. Before September 2017, it was adding 100 million users every four months. Tech Crunch believes Instagram may soon announce it has broken the 1 billion mark.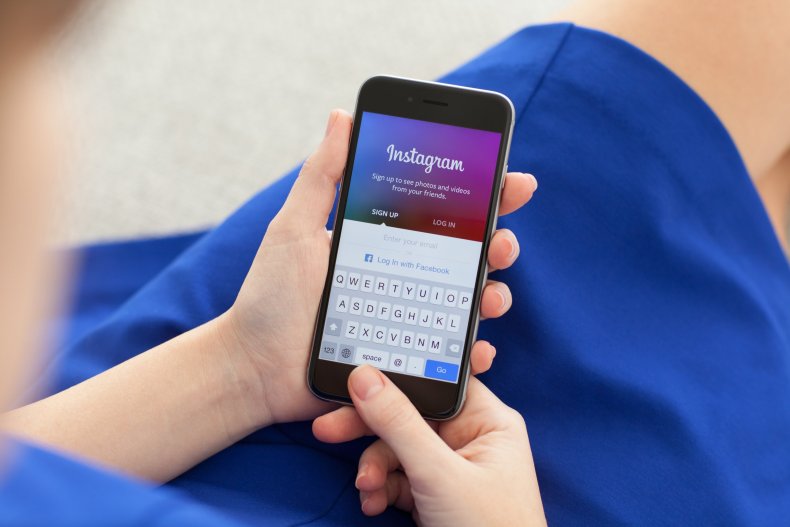 Videos will be capable of linking out to creator accounts and will offer monetization. Instagram has not yet announced any details on how creators will be paid or at what rate.
The details will (likely) be officially revealed today to a group of local journalists at 9 a.m. Pacific time.
Snapchat runs a similar feature titled "Discover". Instagram's IGTV may aim to bridge the gap between Discover and YouTube—semi-professional content in a 10-minute window.
Instagram is no stranger to "being inspired" by Snapchat features. After Snapchat chief executive Evan Spiegel knocked back an offer from Facebook to purchase the company, Instagram has adopted several key components of the app—none more notable than the "stories" feature, which lets users upload a series of photos in one day.
Even Facebook has embraced the stories idea on its website, although far less people are using it.
On Tuesday, Australian rapper Iggy Azalea defended her sharing of multiple nude pictures via Instagram amid a wave of backlash, by suggesting the "creative" outlet has allowed her to cope with anxiety and depression.
"Say what you want about me posting pictures on Instagram but honestly, it gives me something else creative I can focus on—when sometimes I'm in a dark place or I feel stagnant," Azalea, 28, tweeted Tuesday. "Most days I want my project to drop, yesterday! But I don't get to make those choices."
The "Savior" artist did a nude photo shoot for a campaign with Fashion Nova, an online clothing brand that fellow rapper Cardi B also works with. Azalea drew criticism for posing au naturel, however. Due to the abundance of revealing photographs that have dominated her Instagram timeline as of late, some critics further suggested she's placing her music career on hold to prioritize modeling of this caliber.