Ikea Battle Ensues in Morocco Over Disputed Western Sahara Territory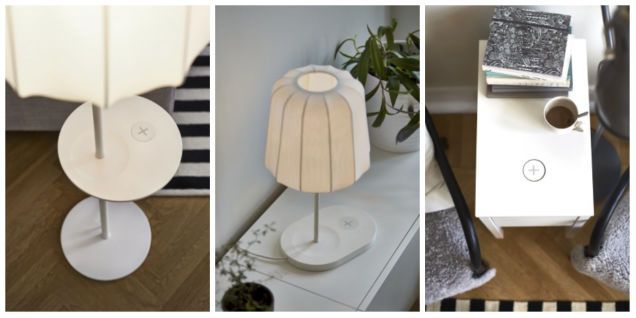 Moroccan authorities have sent Swedish furniture company Ikea packing by blocking the planned opening of its first store in the North African country.
According to Reuters, a statement from the Moroccan Interior Ministry said Ikea did not have a "conformity permit" for the store, which was already built and had all the components in place for its opening on Tuesday.
However, local media say authorities blocked the store opening as a reprisal for Sweden's alleged plan to officially recognize the disputed territory of Western Sahara, which is located to the south of Morocco. Both the Moroccan government and the breakaway Sahrawi Arab Democratic Republic (SADR) lay claim to it. Morocco controls the western coastal region while the SADR hold the east. In 1991, the U.N. brokered a ceasefire between Morocco and the SADR following a 15-year civil war. The SADR wants Western Sahara recognized as a sovreign state.
Sweden does not recognise Western Sahara's independence. However, a government spokesperson tells Newsweek: "The Swedish Government is currently analyzing Sweden's policy on Western Sahara, in light of the interest in this issue in Swedish society."
Ikea was due to open the 26,000-square-metre (270,000-sq-ft) store in the city of Mohammedia, just north of Casablanca, Morocco's largest city. In July Morocco World News reported that Ikea plans to open five stores across the North African country.
Ikea did not responsd to Newsweek's request for comment in time for publication.