Ikea Takes on Parisian Cuisine With Plan to Open Restaurant in French Capital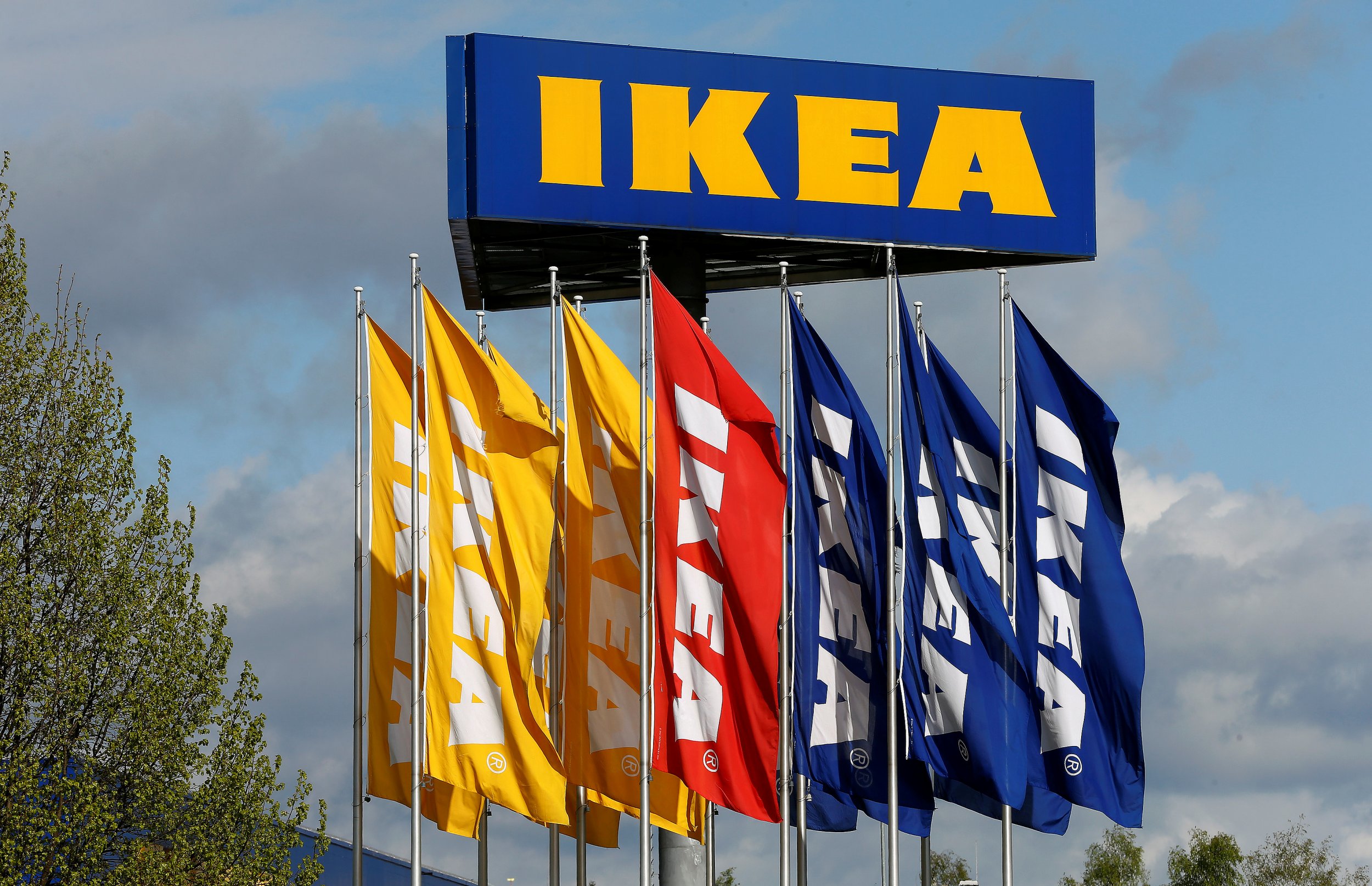 Swedish furniture giant Ikea is renowned for promoting a do-it-yourself attitude among its customers. Now it seems the company is bringing that theme to the French culinary world.
From June 7 to 25, Ikea plans to open a small restaurant in Paris's fashionable Le Marais neighborhood, offering aspiring chefs the chance to do the cooking, Le Figaro reported.
The temporary restaurant—called Krogen—is doing an open casting online for amateur cooks, 24 of who will be shortlisted by the end of May and tested by a team of Ikea's chefs in time for the restaurant's opening.
The will be challenged to prepare a three-course meal for 30 people, costing 10 euros ($11.40) a head, using at least one food item off Ikea's café menu in their recipes.
A total of 15 chefs will be hired to prop up the restaurant and all proceeds will go to anti-poverty charity French Popular Relief (Secours Populaire Français).