Ikea Founder Ingvar Kamprad Dead at 91: Frugal Billionaire Who Apologized for Nazi Ties and Built Furniture Empire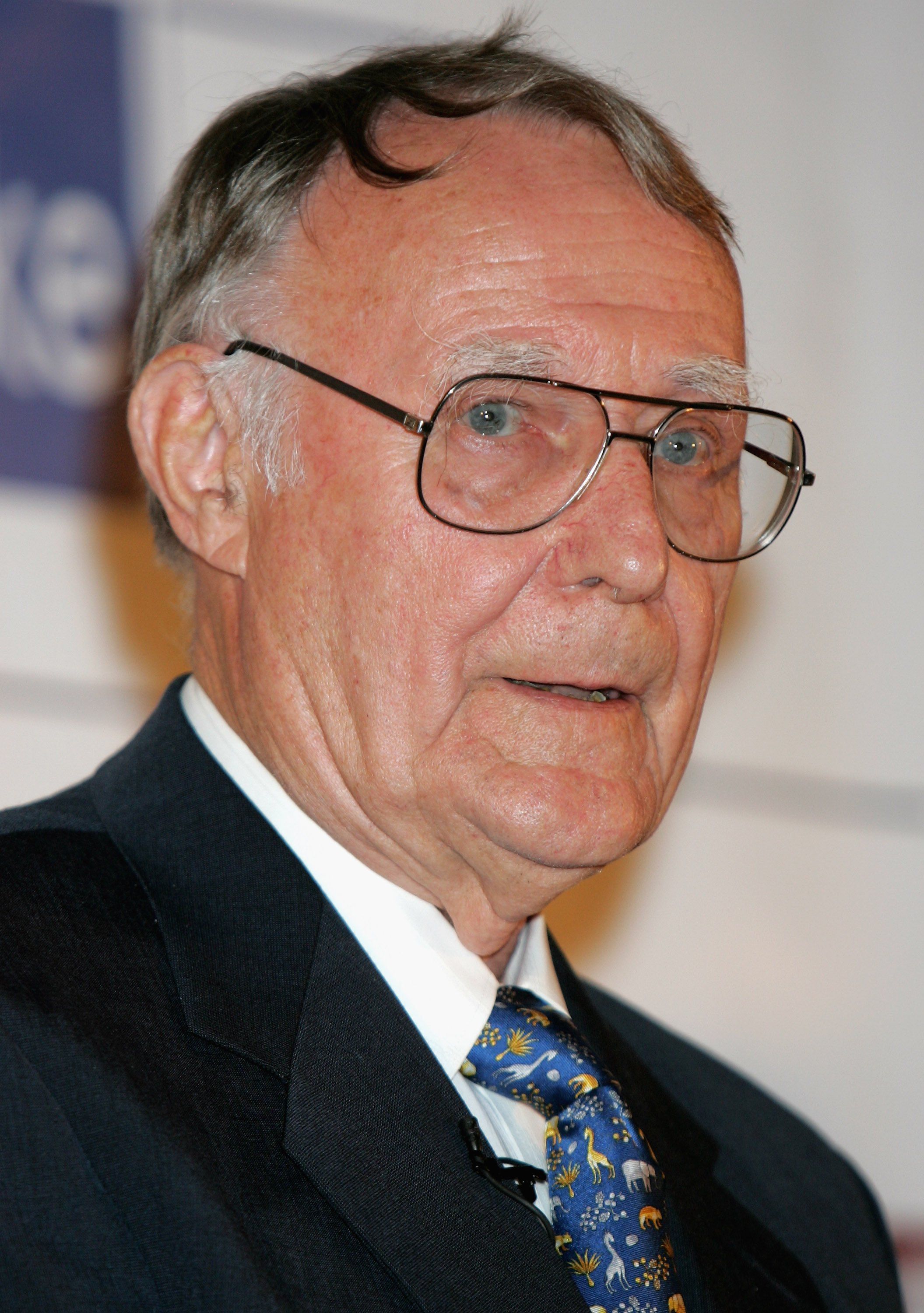 The founder of Swedish furniture chain Ikea has died at the age of 91, the company announced.
Ingvar Kamprad "peacefully passed away" at his home, Ikea confirmed in a statement, and described him as "one of the greatest entrepreneurs of the 20th century."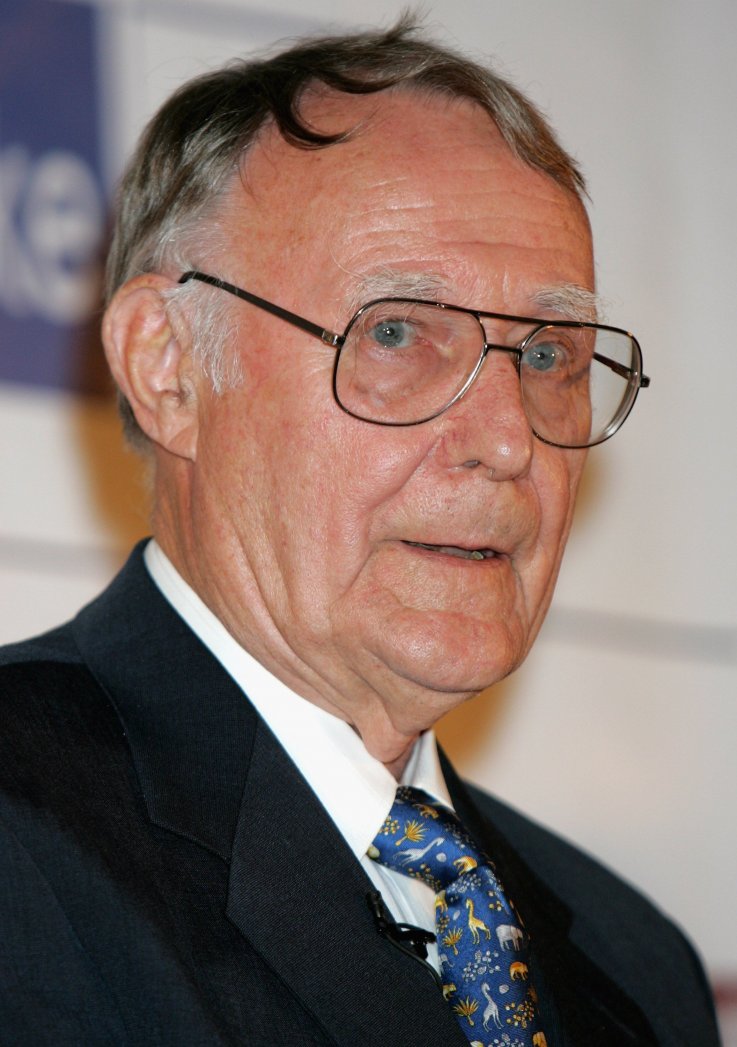 Born in the northern agricultural region of Småland in 1926, Kamprad founded Ikea at the age of 17, pioneering the simple and economical designs now sold in its outlets worldwide.
The company is one of the best-known furniture brands, with 412 stores in 12 countries, but when it started, it sold everything from pens to picture frames to nylon stockings by mail-order.
Its name was composed of Kamprad's own and of the places in the Swedish countryside where he grew up.
Kamprad stepped aside from a managerial role in the company in 1988 but continued to act as an adviser.
One of the richest men in the world, Kamprad had a fortune estimated at $23 billion by Forbes. He was noted for his frugality, reportedly buying his clothes at a local flea market—in keeping with the values he attributed to his rural upbringing, and which he said were key to Ikea's success.
Having moved to Switzerland to reduce his tax burden, he returned to Sweden in 2014.
In a 1999 book about his life, he admitted to past involvement with Nazi groups, which he described as the "biggest mistake" of his life, and asked for forgiveness for his "stupidity."
In 2011, it was reported that he had been an active recruiter for a Swedish Nazi group after 1945 and was monitored by Swedish secret police. A spokesman for Kamprad at the time said he had long admitted flirting with fascism but that now "there are no Nazi-sympathizing thoughts in Ingvar's head whatsoever."
Kamprad was married twice and had four children.
Ikea Founder Ingvar Kamprad Dead at 91: Frugal Billionaire Who Apologized for Nazi Ties and Built Furniture Empire | World