Illicit Loves: Four New Novels on Desire and Fear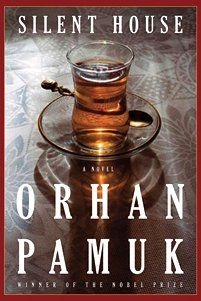 Pamuk's second novel, translated into English at last, features three youths who visit their grandmother in her mansion, her "silent house." The servant's nephew has just joined a nationalist gang. It is 1980, and the Turkish military is about to stage a coup. It all climaxes in an act of inexplicable violence—fanatical politics might empty our heads, but it is literature that returns humanity to the silent house.
—Jimmy So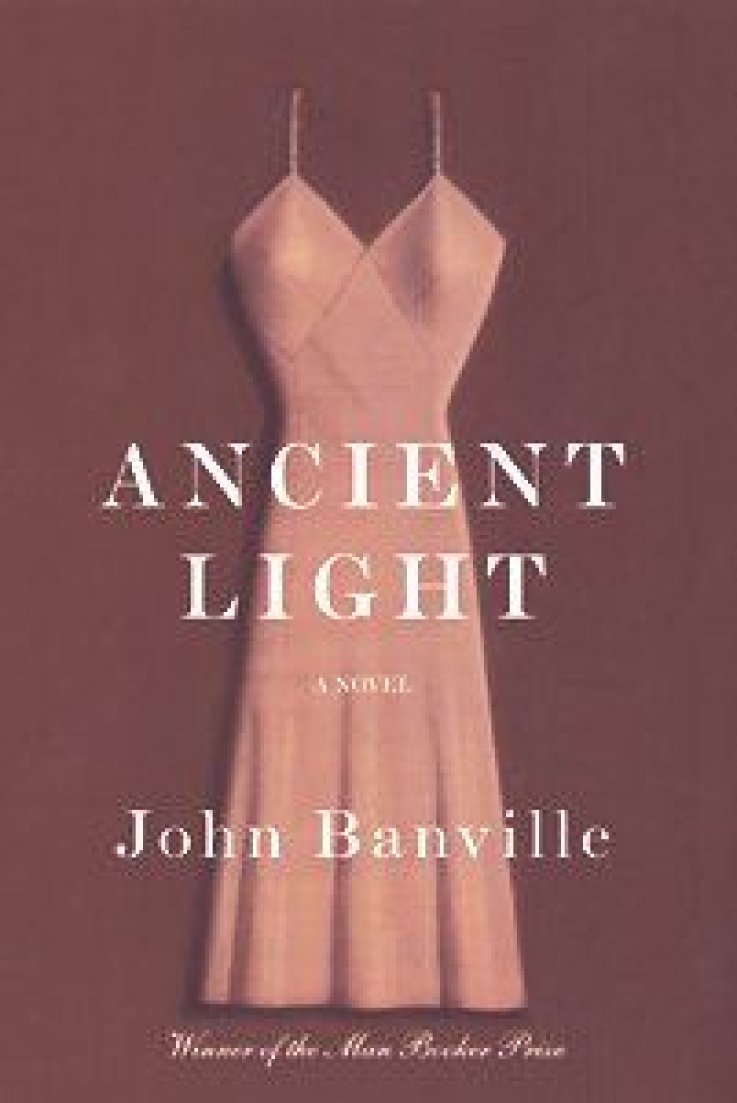 Alex Cleave, the man at the center of the trilogy that includes Eclipse and Shroud, remembers a love affair he had with his best friend's mother—he was 15; she was 35. As a child Alex's mother let him lie on the floor next to her bed, and she would give him a finger to hold as they slipped into sleep. Banville's remembrance is soaked in the senses—he goes in search of lost time.
—Jimmy So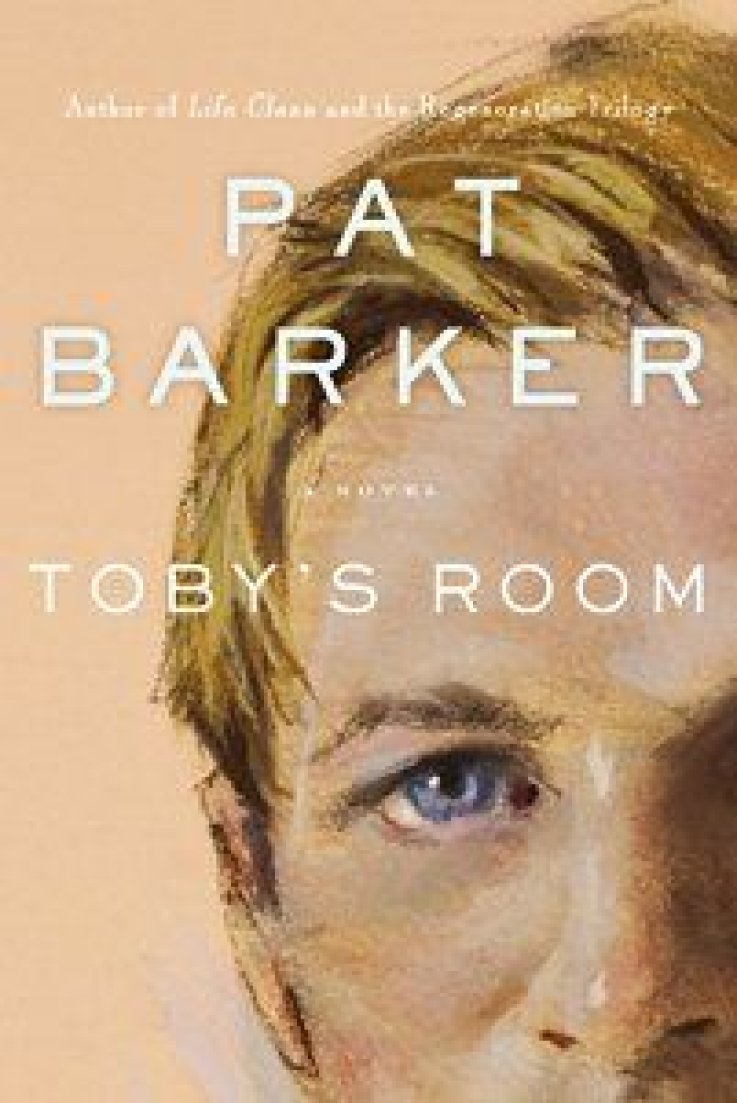 The Booker-winning Barker returns to the First World War, and the book opens with an act of incest between siblings Elinor and Toby that hangs heavily over everything. Elinor, an artist sketching soldiers' wounds, is unable to escape the suffocating presence of her brother, even after he's killed in action, when she becomes obsessed with uncovering the details of his death.
—Lucy Scholes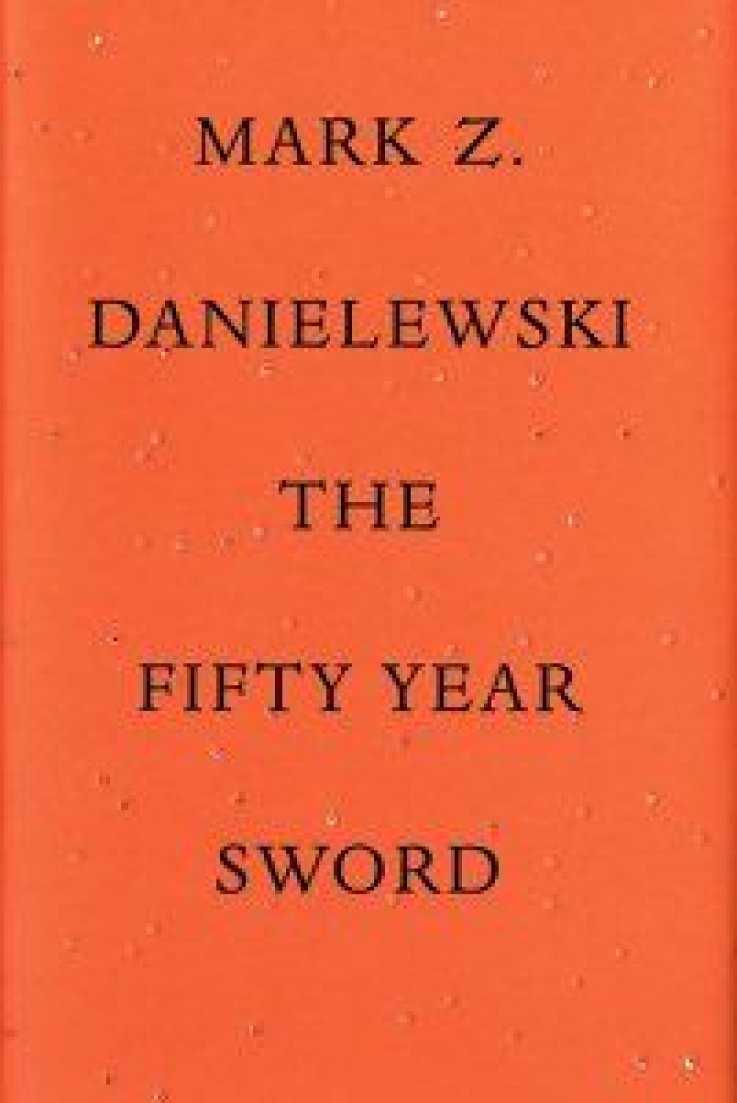 Five orphans and their attendants are celebrating a birthday on an East Texas ranch, but soon they are visited by a dark presence seeking revenge. Danielewski uses experimental typography, elliptical descriptions, and color-coded parentheses—the latter is needed because the story is told simultaneously by the five grown-up orphans. The real drama takes place in the minds of the characters—depression, anger, and jealousy.
—Nicholas Mancusi
Illicit Loves: Four New Novels on Desire and Fear | Culture