Illinois Becomes Second State to Cap Monthly Insulin Prices, and More States Are Considering It
Illinois has become the second U.S. state to cap the price of life-saving insulin, after Governor J.B. Pritzker signed a bill into law Friday.
Colorado passed a similar bill in May 2019. The Illinois law limits out-of-pocket insulin costs to $100 for a 30-day supply. Before Pritzker delivered his signature, the bill was passed by the Illinois state legislature in November 2019.
"Health care is a right for all, not a privilege and that is why I am so proud that we created an insulin price cap that successfully puts patients above profit," Pritzker said in a press release. "As we work to address the high cost of prescription drug prices that are burdening millions all across our state, this new law is an essential step in fulfilling our promise to put state government back on the side of working families."
U.S. insulin prices have been steadily increasing for many years, with average costs said to have tripled in the last decade. People with type 1 diabetes and some with type 2 diabetes require insulin to survive, as their pancreases produce little to none of the essential blood-sugar-regulating hormone.
Lawmakers in several other states have recently introduced similar bills. Most of the measures are aimed at limiting cost sharing for insured patients to $100 per month, which some advocates say does not go far enough.
Although bills have been signed into law in two states, some efforts have been met with mixed receptions. A Florida bill reportedly stalled over concerns that capping prices could mean drug companies would have to foot the bill. Eli Lilly, Novo Nordisk and Sanofi are the only companies currently manufacturing insulin for the U.S. market.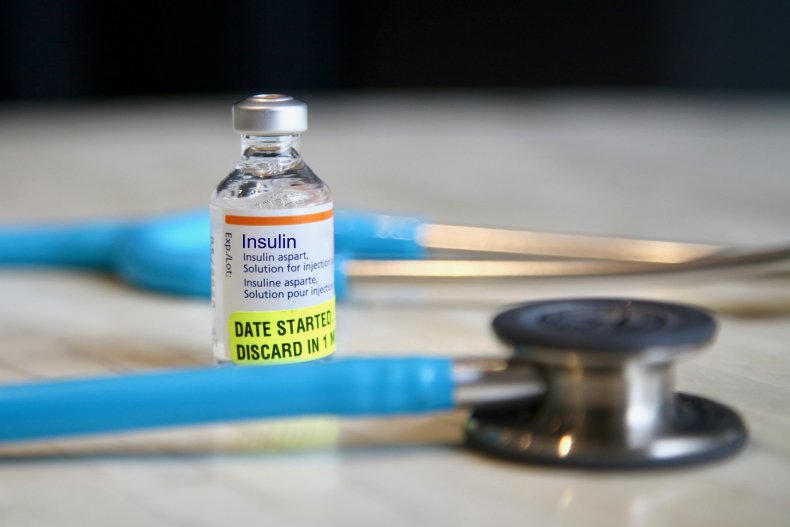 High costs mean that many diabetics can't afford their insulin and related supplies, even with full insurance coverage. Reports of people dying after being forced to skip doses or resorting to dangerous rationing are numerous.
Before the discovery of insulin, diabetics who would today be classed as "insulin dependent" usually died painful deaths within two years of diagnosis. A special diet was eventually developed to extend lives a short time by bringing patients to the brink of starvation, but their fate ultimately remained the same until the hormone was discovered.
The scientists who discovered insulin in 1921 sold their patent to the University of Toronto for $1, not wanting to profit off the life-saving discovery. Some advocates have blamed today's drug manufacturers for abandoning that ideal, saying they instead extract maximum profits off of people who must choose between buying their products or dying.
The Illinois law will go into effect in January 2021. The law also requires the state to produce a report outlining the reasons behind rising insulin costs.