Illinois Gov. Bruce Rauner Signs Controversial Bill Allowing Medicaid and Government Health Insurance Coverage of Abortion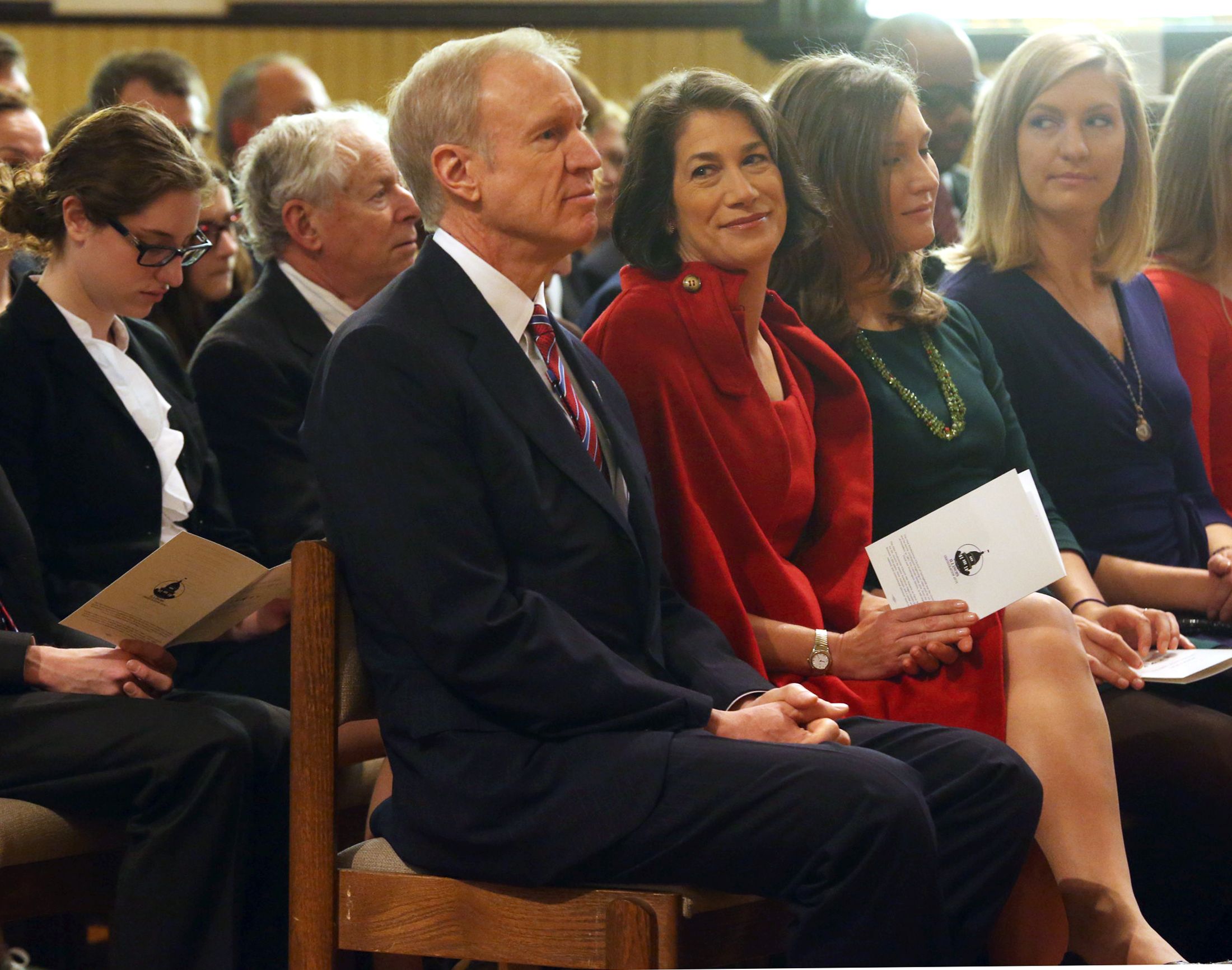 Illinois abortions will be covered by Medicaid and state employee insurance thanks to a bill signed Thursday by Republican Gov. Bruce Rauner.
As a candidate in 2014, Rauner had expressed support for expanded coverage of abortion procedures. This spring, however, he dialed that back as he tried to shore up relations with conservative GOP lawmakers.
Most recently, Rauner said he was torn as to what to do.
"The passions, the emotions, the sentiments on both sides of these issues are very powerful. I respect them very much," Rauner said, according to the Associated Press. "I believe that a woman living with limited financial means should not be put in a position where she has to choose something different than a woman of high income would be able to choose."
Rauner, who's up for re-election in 2018, also reiterated his longstanding belief in abortion rights.
In the long term, the bill is also seen as a way to shield the legality of abortion in Illinois, even if the Supreme Court overturned the landmark Roe v. Wade decision. The bill, HB40, removed a "trigger provision" in state law that would criminalize abortion if the Roe case was overturned.
Rauner, who said he reached his decision after hearing arguments from both sides of the hot-button issue, won accolades from reproductive rights advocacy groups, including NARAL Pro-Choice America.
"Today is a great reminder of our history as a nation where women's rights are considered human rights by elected officials regardless of party affiliation," said NARAL President Ilyse Hogue in a statement.
Conservatives, however, lined up to excoriate Rauner for signing the bill into law, calling him a flip-flopper at best.
"In the face of overwhelming evidence of Rauner's inability to competently administer the Illinois government [and] keep his word and his commitments, I can no longer support him," said Rep. Peter Breen, the House Republican floor leader, per The Chicago Tribune.
And State Rep. David McSweeney, a fellow Republican, slammed Rauner as "a failed governor who lied to the people of Illinois," according to WBEZ News.