Illinois Governor Wants to Bring Back Death Penalty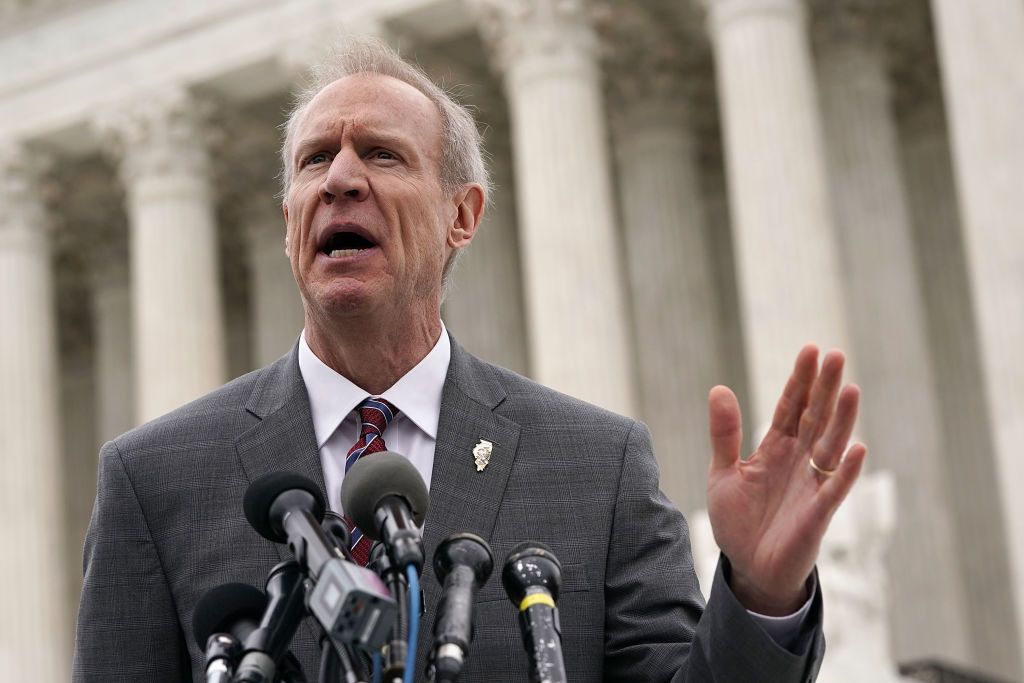 Illinois Governor Bruce Rauner wants to bring back the death penalty in the state for mass murderers and cop killers, nearly two decades after the state's last execution took place.
Rauner rolled out the proposal and several other measures as part of his amendatory veto of a new gun legislation bill.
Illinois abolished the death penalty in 2011 under former governor Pat Quinn, a Democrat. In 2003, Republican Governor George Ryan commuted the sentences of all of the state's death row inmates, after a pattern of wrongful murder convictions was exposed.
The last execution in Illinois took place in 1999, when Andrew Kokoraleis, member of Satanic gang the Ripper Crew, was put to death for his role in the rape, mutilation and murder of 18 women in 1981 and 1982.
Governor Rauner says bringing state executions back for certain cases will "dramatically improve public safety."
"These individuals who commit mass murder, who choose to murder a law enforcement officer, they deserve to have their life taken. They deserve that," he told reporters at an event in Chicago, as cited by NPR.
He said that mass killers or those who murder police officers would be have to be shown to be guilty "beyond all doubt" before being sentenced to death, exceeding the "beyond all reasonable doubt" standard required for guilty verdicts for other offences.
"We want to raise the standard because we recognize legitimate concerns about the death penalty," Rauner said. "We are intent on avoiding wrongful convictions and the injustice of inconsistency."
The new gun legislation bill would require anyone purchasing assault rifles to wait for 72 hours before picking up their firearm from a gun dealer.
As part of his amendment package, Rauner also wants to extend the 72 delay on assault weapon purchases to apply to all firearms, ban rapid-fire bump stock devices, and empower courts to confiscate firearms from those deemed dangerous.
The amendment package will now go before state lawmakers, who will decide on whether to pass the amendments or reject them.
Former private equity executive Rauner faces a tough battle in November's gubernatorial election against the Democrat challenger, billionaire entrepreneur J.B. Pritzger.