Illinois, Missouri, Midwest Storms Last Night: Pictures Show Severe Weather, Flooding in Madison, Pike, Perry Counties—Latest Forecast Updates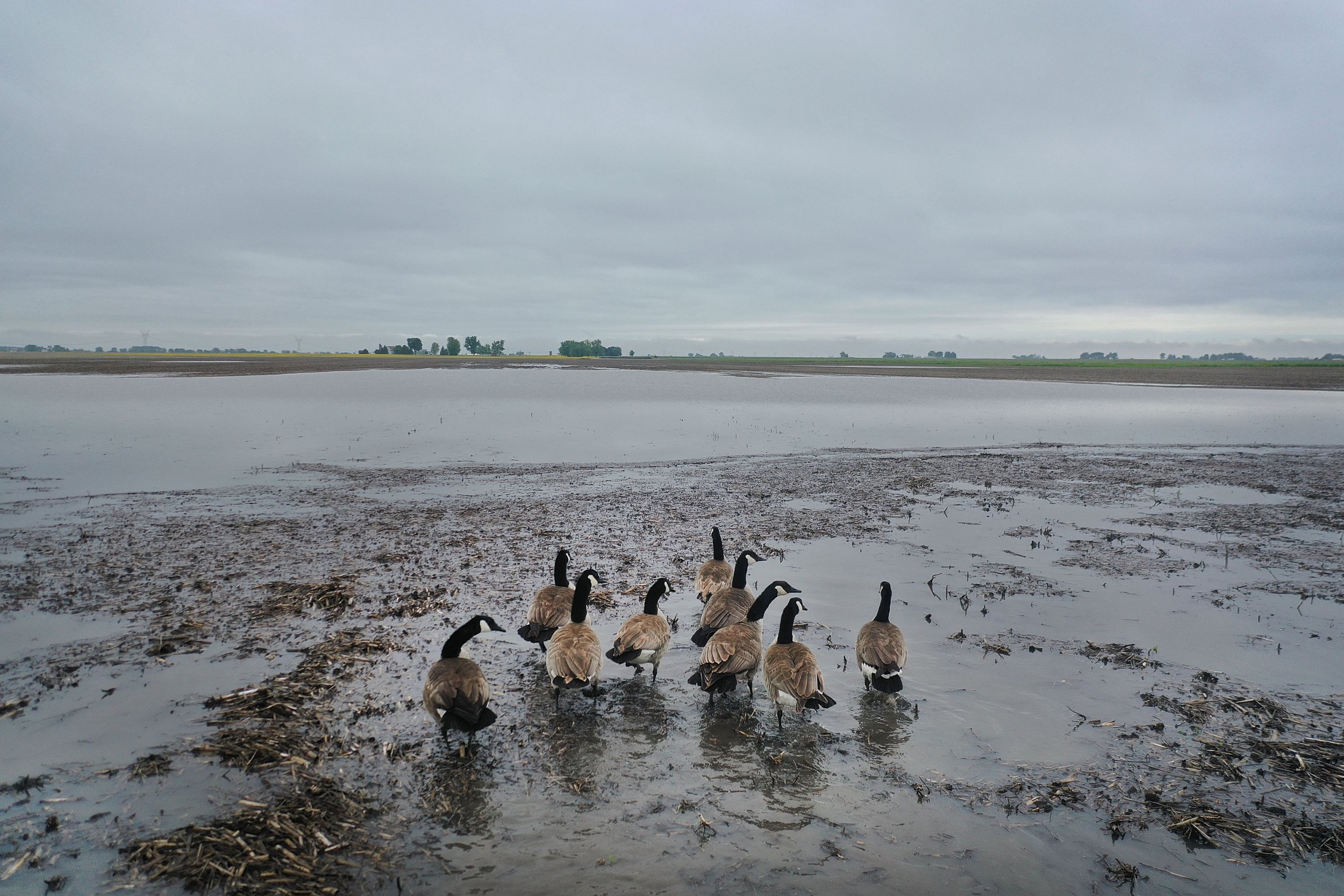 Social media users took to different channels to share images of flooding in Illinois and Missouri, which swept through the states on Wednesday. The flooding has resulted in Madison County requesting assistance from the National Guard, with many calling it a "disaster zone."
According to the National Weather Service (NWS) in St Louis, at 12.25 a.m. local time on Thursday, local law enforcement reported flooding in eastern Pike County, Missouri and western Pike County, Illinois.
It is reported that up to three inches of rain fell in the evening, affecting areas such as Pittsfield, Louisiana, Barry, Atlas, Pike, Tarrants, Independence, Martinsburg, New Canton, Baylis, New Salem, El Dara, Edgewood, New Hartford, Summer Hill, Rockport and Ashburn. It also affects Interstate 72, near exit 34.
In Madison County, Chairman Kurt Prenzler signed a proclamation Wednesday declaring Madison County a major disaster area and calling for the National Guard to aid in its flood-fighting efforts, according to Belleville News-Democrat. This is because the Missippissi River is expected to hit 39.9 feet in the county on June 4, 2019. The levels rival that of the "Great Flood" which took place in 1993.
A flood warning remains in effect through to Thursday morning for New Madrid County, Missouri. While rainfall had stopped, flood waters are expected to slowly recede due to rainfall of four to five inches that fell during the evening.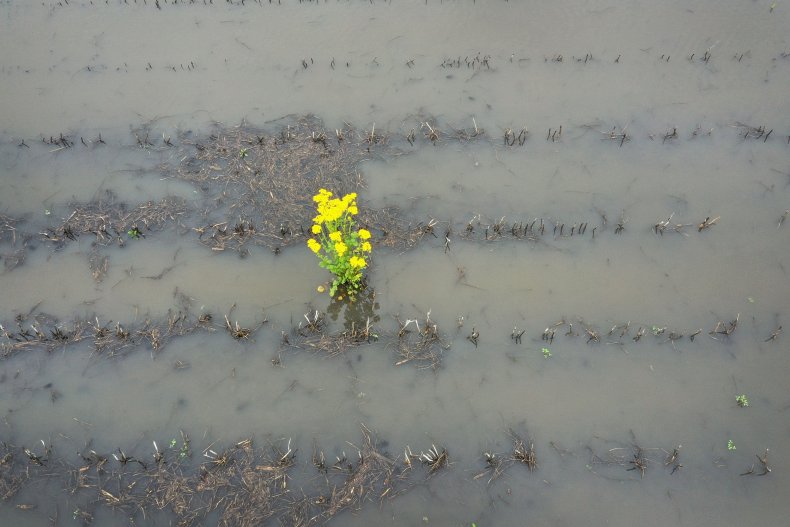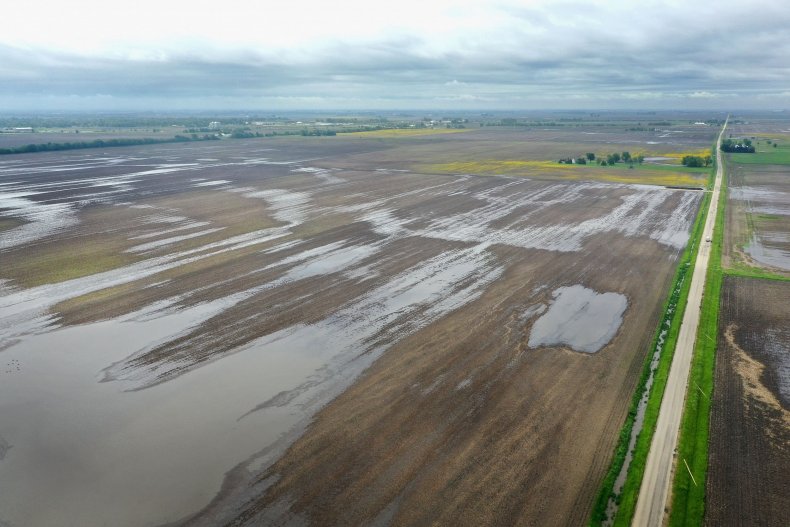 Twitter and Instagram users shared images of flooding in Effingham, Illinois, as well as the aftermath of the storm in Perry County and Pike. Others also shared images of microclusters, water spouts and twisters in Illinois on May 29, 2019.
This severe weather has been affecting the Midwest since May 19, and found its way to the east of the country on Memorial Day Monday. Tornadoes have devasted areas such as Jefferson City, Missouri, and Dayton, Ohio, with hail storms affecting New Jersey. Flood warnings have been in place along the Arkansas River Basin and the Missippissi.
According to the Associated Press, tornadoes were also seen in northeastern Texas, damaging homes and causing at least one injury. It was also reported that a tornado caused significant damage in a lakeside subdivision of the northern shore of Cedar Creek Reservoir, which is approximately 50 miles southwest of Dallas, Texas.