Illinois Opens 24 Catholic Church Sexual Abuse Cases That Were Never Investigated
The Illinois Department of Children and Family Services (DCFS) is opening 24 cases of alleged priest misconduct that were never investigated. Now, there are concerns that over 1,000 reports of possible sexual misconduct by clergy within the Catholic church were not reviewed properly.
In 2006, the DCFS entered an agreement with the Archdiocese of Chicago. Under the requirements of said agreement, the church was supposed to report any allegation of abuse they became aware of to the DCFS, regardless of the alleged victim's age. Under state law, these cases do not have to be reported to DCFS if the victim is no longer a minor.
The DCFS received 1,100 reports from the archdiocese under the agreement. But according to the Chicago Tribune, DCFS acting director Marc Smith was unaware of the reports until recently. Since those 24 cases were deemed to merit further investigation, a law firm was brought in to review the DCFS guidelines for processing notifications from the archdiocese.
After the recovery and researching of the reports, DCFS implemented inquiries in certain cases to ascertain if priests named in the reports still have access to minors. However, some reports only featured information about anonymous priests or alleged victims.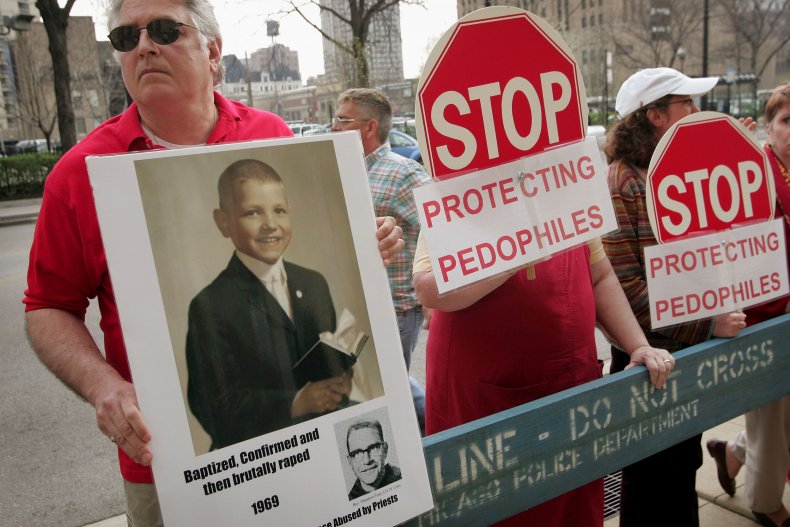 Since 2001, it is estimated that the archdiocese of Chicago has spent $220 million to settle claims of sex abuse by priests. Attorney Jeff Anderson told the press that settlements had recently been reached in the amount of $80 million to bring cases to a close. A partial amount of the money was raised by the archdiocese through property sales.
The Archdiocese of Chicago has been under fire for its handling of abuse allegations for years. A 2011 lawsuit claims that the church had known about the actions of Rev. Daniel McCormack since 1992. The suit alleged that McCormack had committed acts of molestation when he was still a seminarian. However, no action was taken and McCormack was ordained as a priest.
Criminal charges were brought against McCormack in 2005. He pleaded guilty in 2007. At that time, Cardinal Francis George was called upon to resign by the Survivors Network of Those Abused by Priests. Cardinal George rejected the group's authority to make that demand and remained in office.
More cases have yet to be settled in the scandal. One lawsuit that McCormack was involved in was settled recently by attorney Anderson. Out of the other priests named in different lawsuits, two have died. One has been defrocked. The whereabouts of the fifth, Robert E. Mayer, are unknown.