Illinois Pastor Allegedly Tried to Reset Phone Before Arrest for Grooming Minor
An Illinois man has been charged with attempted grooming after using a social media app to send explicit messages to a 15-year-old girl and then attempting to erase the evidence.
Joseph Krol, 36, a church youth pastor at the Rochester First Baptist Church in Rochester, Illinois, was arrested this past Friday by authorities and accused of grooming the girl by sending her sexual messages over Snapchat.
The American Bar Association (ABA) defines grooming as "a preparatory process in which a perpetrator gradually gains a person's or organization's trust with the intent to be sexually abusive."
Krol, a resident of Macon County, Illinois, originally contacted the minor on October 7 and asked to play an "online true confessions game", according to an affidavit obtained by the Herald & Review. The affidavit said that the game reportedly started off innocently and slowly became sexual, with Krol eventually asking the girl to send nude pictures.
Krol reportedly also tried to tempt the girl with the offer of a gift, stating that the two of them could sneak out while her family was asleep.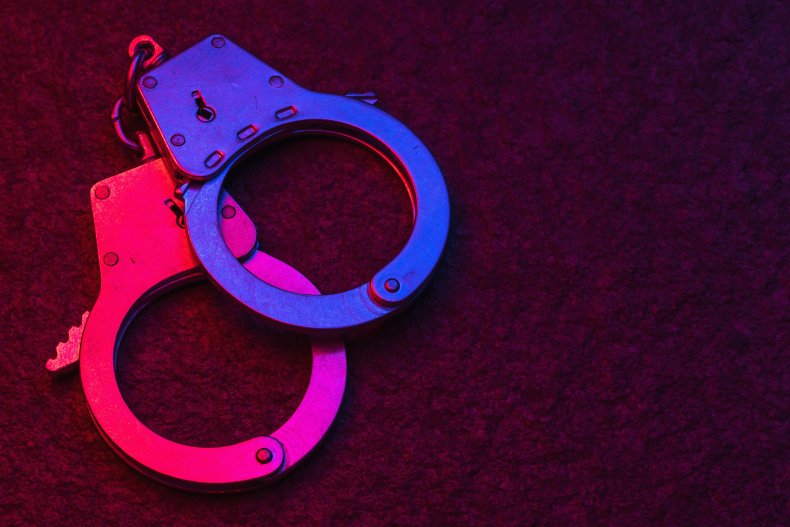 When Macon County deputies went to Krol's house to serve a search warrant, the affidavit states that Krol saw the authorities outside of his house and tried to erase evidence of his crimes.
"Prior to answering the door, (Joseph M. Krol) is seen grabbing his cell phone and manipulating the buttons while standing in the kitchen area," a member of the Macon County Sheriff's Office, Sgt. Roger Pope, said in the affidavit.
"Deputies immediately located his phone, but [Krol] had factory reset the phone in an attempt to wipe all of the data," Pope continued.
Despite this, though, authorities were able to gather enough evidence against Krol after the girl allowed police to access her phone, with deputies at one point communicating with Krol while pretending to be the girl.
Under the impression that he was speaking to the girl, the affidavit stated that Krol "requested photos of [the minor] in her underwear," and also sent her sexually explicit photos of himself through Snapchat.
The National Center on Sexual Exploitation (NCOSE) has said that Snapchat's "business model facilitates sexual exploitation yielding hefty profits for the company without any regard for the associated harms."
After his arrest, Krol was booked into the Macon County Jail with bail set at $75,000.
Krol used to be a pastor at the Galilee Baptist Church in Decatur, Illinois, leaving this past June. In a statement obtained by WAND Decatur, the church said that it was "saddened to hear of the recent allegations made against Dr. Krol. We as a church take these allegations seriously and will cooperate with law enforcement in any investigation."
The pastor's current employer, the Rochester First Baptist Church, stated that "we as a church are grieved to learn of this allegation involving Dr. Krol. Because we take this seriously, we have immediately suspended Dr. Krol from all responsibilities."
Newsweek reached out to the Rochester First Baptist Church for further comment.