Illinois Police Officer Who Staged Suicide Planned to Kill City Official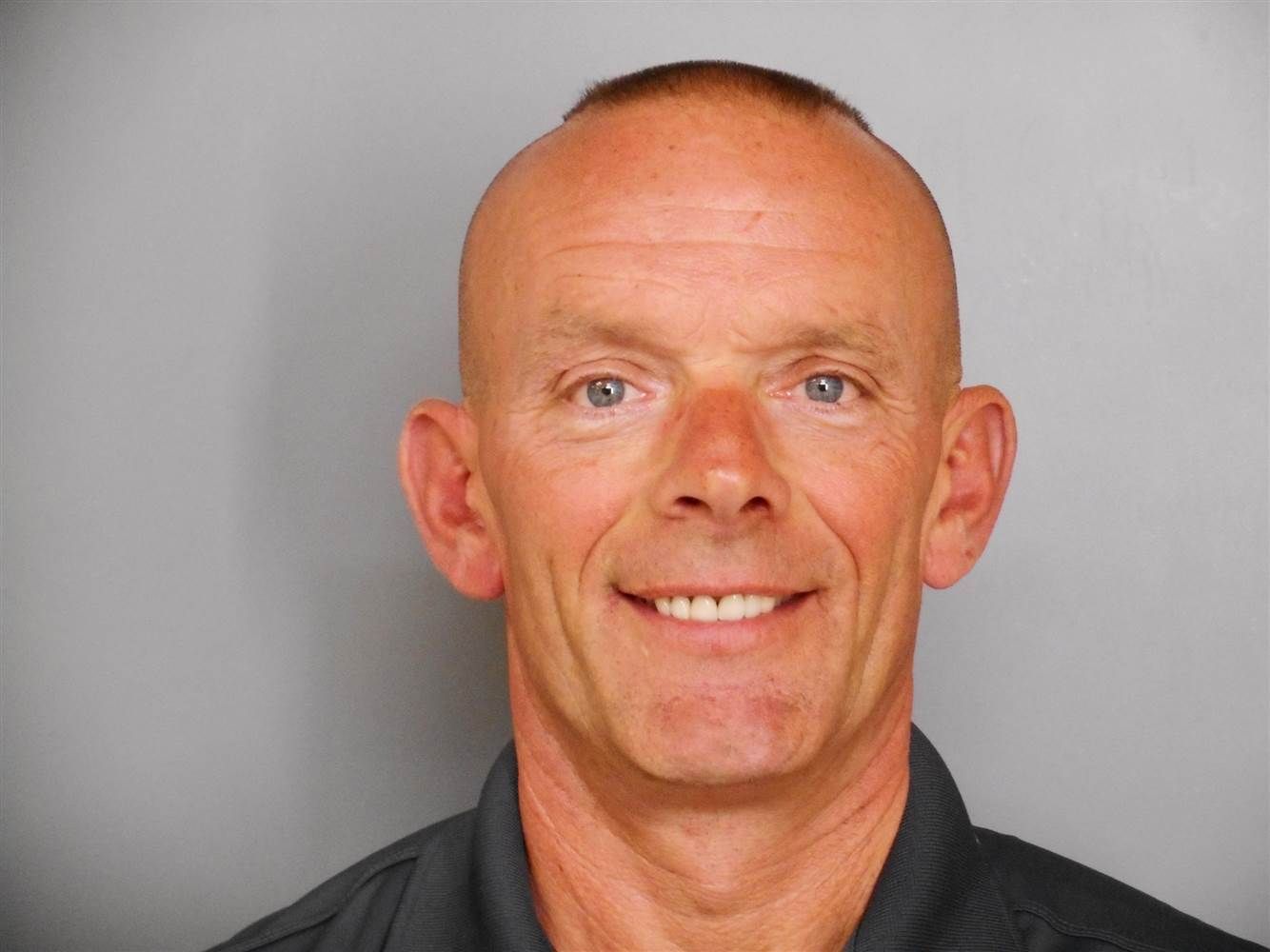 The Illinios police officer who staged his suicide planned to have a Fox Lake city administrator killed for fears she knew about his money laundering scheme, the Associated Press reported on Thursday.
Lieutenant Joe Gliniewicz, a 52-year-old Fox Lake police officer, was found dead on September 1. Initially, authorities thought he had been killed by three suspects he claimed to be pursuing. After two months of investigating, authorities announced Gliniewicz had carried out a "carefully staged suicide" after participating in a seven-year-long money laundering scheme that would have been discovered.
"Gliniewicz had been stealing and laundering money from the police fund," the commander of the Lake County Major Crimes Task Force, George Filenko, said at a press conference on Wednesday. The lieutenant used the money for vacations, personal loans and adult websites.
The money came from the Police Explorers fund, a youth program. Anne Marrin, the administrator Gliniewicz planned to have killed, had been involved in investigating the Police Explorer program. She had requested records about the program from Gliniewicz the day before his death.
Thousands of pages of phone and financial records were reviewed during the lengthy investigation into Gliniewicz's death. In a series of text messages reviewed by investigators, Gliniewicz discussed planting something on Marrin to frame her for a crime. They found cocaine at his desk, though it remains unknown if he planned to plant the drug on Marrin. Gliniewicz also made plans to meet with a gang member whom he hoped would kill Marrin, the AP reported.
Authorities are investigating two other people involved in the scheme, and while Filenko declined to name them, sources told ABC 7 Chicago the two others are Gliniewicz's wife and son. The wife, Mel Gliniewicz, has repeatedly rejected the idea her husband killed himself. Marrin spoke briefly during Wednesday's press conference, noting she strongly supports the prosecution of the two individials allegedly involved in the scheme with Gliniewicz.