Illinois River Flooding Seen as Mississippi Recedes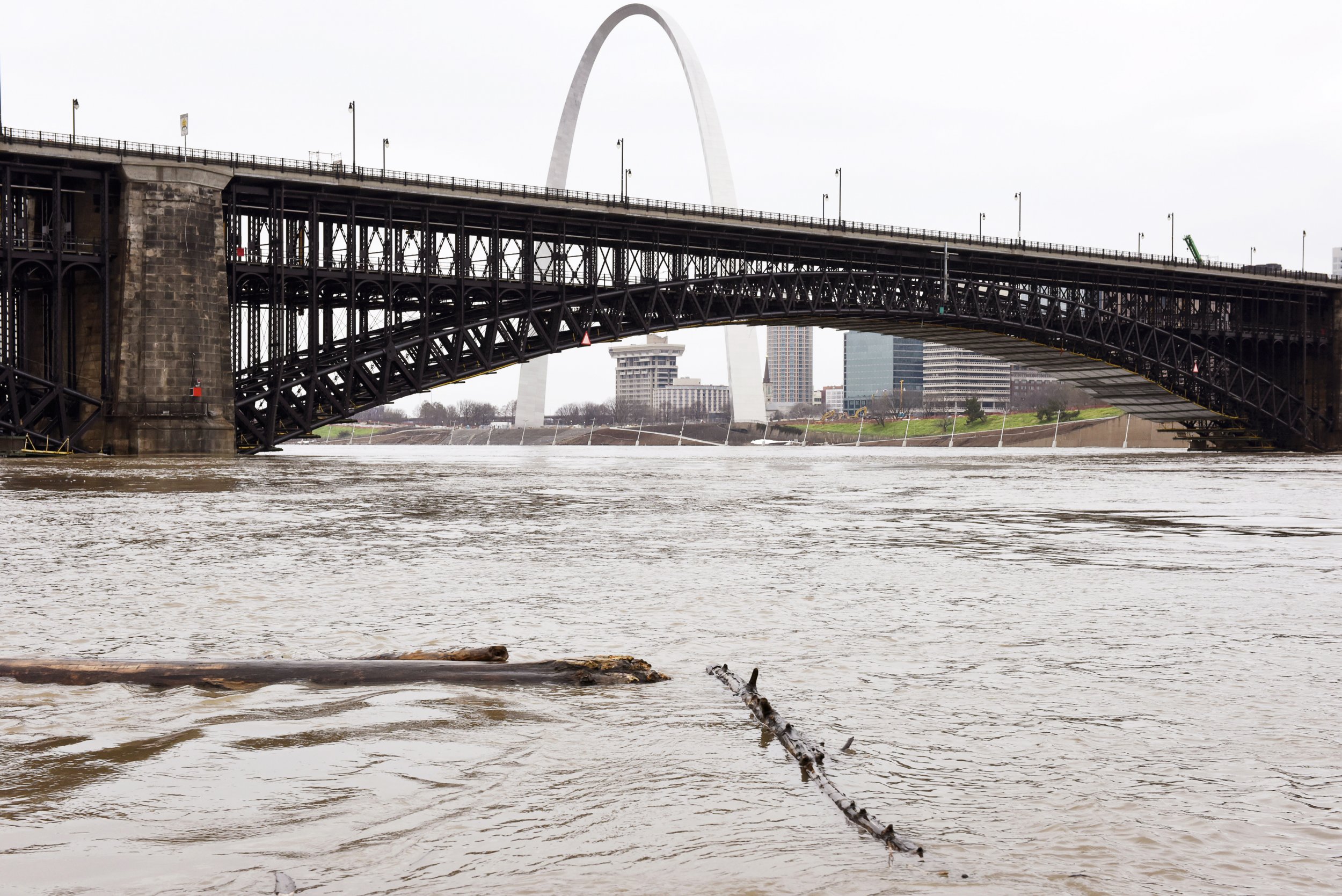 While the absolute worst apparently is over in the natural-disaster-hit U.S. Midwest, "significant" flooding is expected for the Illinois River over the next three days, Thomas Spriggs, a meteorologist for the National Weather Service, told the Associated Press.
The Mississippi River, which experienced record-breaking flood levels, began tapering off as of Saturday night, according to a spokesman with the Missouri governor's office.
Thousands of people were evacuated in the Midwest last week as heavy rainfall caused rivers to overflow and spill onto major highways. About 10 inches of rainfall was recorded in places in Missouri.
President Barack Obama on Saturday declared a state of emergency in Missouri. In a statement, the president ordered federal aid from the Department of Homeland Security and the Federal Emergency Management Agency to help local response teams deal with the damage caused by tornadoes and flooding and arrange other disaster relief efforts.
In neighboring Illinois, Governor Bruce Rauner ordered National Guard troops to help evacuate people from the Prairie State on Friday. Rauner encouraged people to evacuate if they could, citing the "life-threatening" effects of hypothermia stemming from rising river waters and levee failures, reports ABC affiliate KAKE TV.
After walking through communities that had been hit with the worst of the storm, Missouri Governor Jay Nixon described the damage from the flood as surreal. "It's almost as if you're living on some other planet," he told Reuters.
A mammoth cleanup effort is in order to clear the debris from floods that have thus far left an estimated 31 people dead in Missouri, Illinois, Oklahoma and Arkansas, according to figures obtained by Reuters.