Illinois State Capitol Lockdown: Unknown Substance Discovered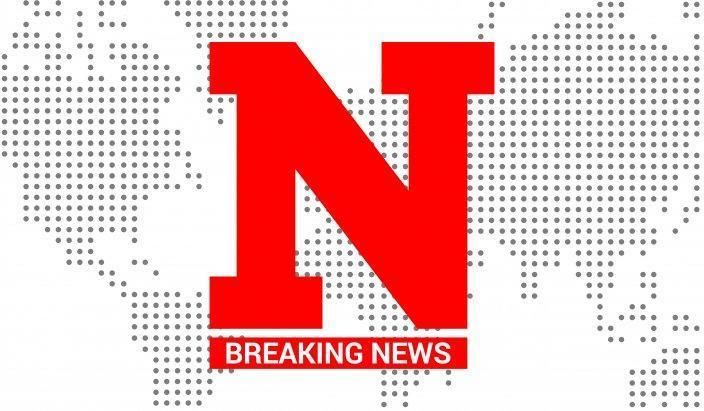 UPDATE: 3:35 p.m. EDT—An all clear was issued at the Illinois State Capitol on Thursday and the lockdown previously put in place was lifted. Authorities said there was no threat to the capitol building
Original story:
The Illinois State Capitol was placed on lockdown Thursday afternoon after an unknown substance was found, according to local media outlets.
In a video posted to social media, an alarm could be heard announcing the lockdown and saying that no one should enter or exit the building. Those inside were asked to secure the room or area they were in immediately.
Associated Press reported John O'Connor tweeted that the Illinois Secretary of State's office said an "unknown substance in a clear bag" was found on the second-floor men's state Capitol bathroom.
Political buildings and residences have been in a heightened state of alert since bomb devices were sent to a number of prominent figures on Wednesday. Debbie Wasserman Schultz, Barack Obama, Hillary Clinton, Eric Holder and others were among those targeted.
This is a developing story and will be updated as more information becomes available.