Woman in Viral Video Dragging Five-Year-old boy by his Hair Through Hospital ER Turns Herself in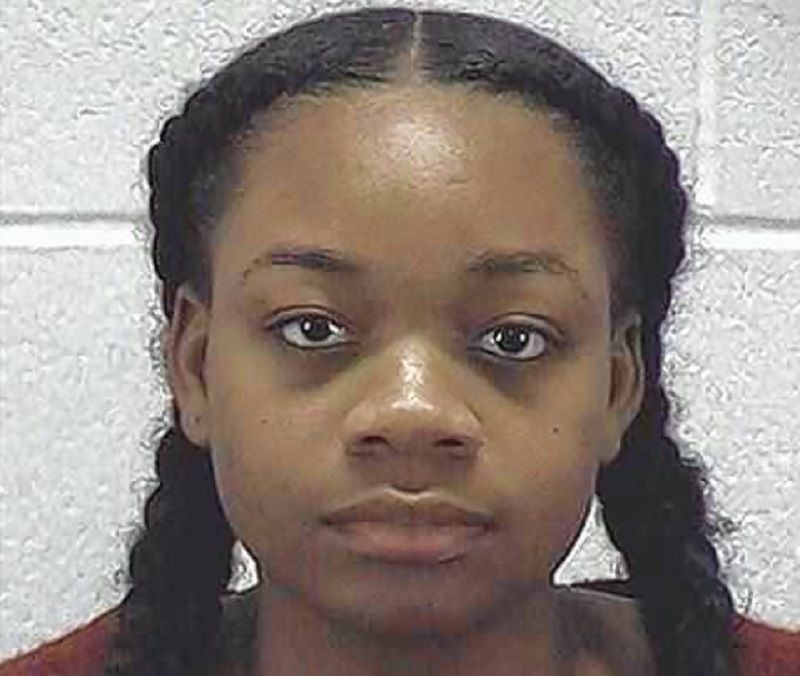 An Illinois woman filmed in a cell video that went viral on social media dragging a young boy by his hair through a hospital emergency room turned herself in on Thursday. Now she is facing multiple charges over the incident on Monday.
Tanye M. McNeal, 25, of Aurora was charged with three felony counts of aggravated battery and three misdemeanor counts of domestic battery following her arrest by police, WLS reported.
The events captured on camera took place at the Rush Copley Medical Center at around 4:40 p.m. In the video, filmed by a 28-year-old woman from Wisconsin who reported it to the police, a woman is seen dragging a young boy by his braided hair across the room.
Read more: Woman pretends she's her autistic twin, who doesn't exist, to lure caregiver into sex
McNeal is also alleged to have pinned the boy down in a chair and pinched his neck, causing it to bruise, the Chicago Sun-Times reported. There was also a 2-year-old boy at the scene. Both children are relatives of McNeal, the Times reported, are now with another family member.
According to the Daily Herald, the elder boy is McNeal's son. Police said the video was posted to the "What's Happening in Aurora" Facebook page, the Herald reported, where it first gained attention from the public before it was removed. McNeal's bail was set at $100,000.
Aurora police, the Illinois Department of Children and Family Services, and Kane County State's Attorney's Office are investigating. If convicted, McNeal is looking at up to five years in prison, the Herald reported.
"Rush Copley Medical Center staff immediately contacted the Aurora Police Department in response to the incident that occurred in our Emergency Department waiting room on Monday afternoon," the hospital said in a statement to NBC Chicago.
"The investigation is ongoing with the Aurora Police Department."
Aurora Police Department did not respond immediately to a request for comment.
Elsewhere in Illinois, Johnathan Fair, 19, from Waukegan, is accused of beating to death a 4-year-old girl because she spilled juice on his Xbox.
Fair is in custody at Lake County jail. His bail was set at $5 million. He faces between 60 years to life in prison if convicted of the alleged crime, the Chicago Tribune reported
The child is Skylar Mendez. She was his girlfriend's daughter. She died in December from a head injury. Following an autopsy, her death was ruled a homicide. The suspect will next appear in court on February 17, the Tribune reported.