illy Coffee Cans Recalled Over Fears Lids Can Explode in Customers' Faces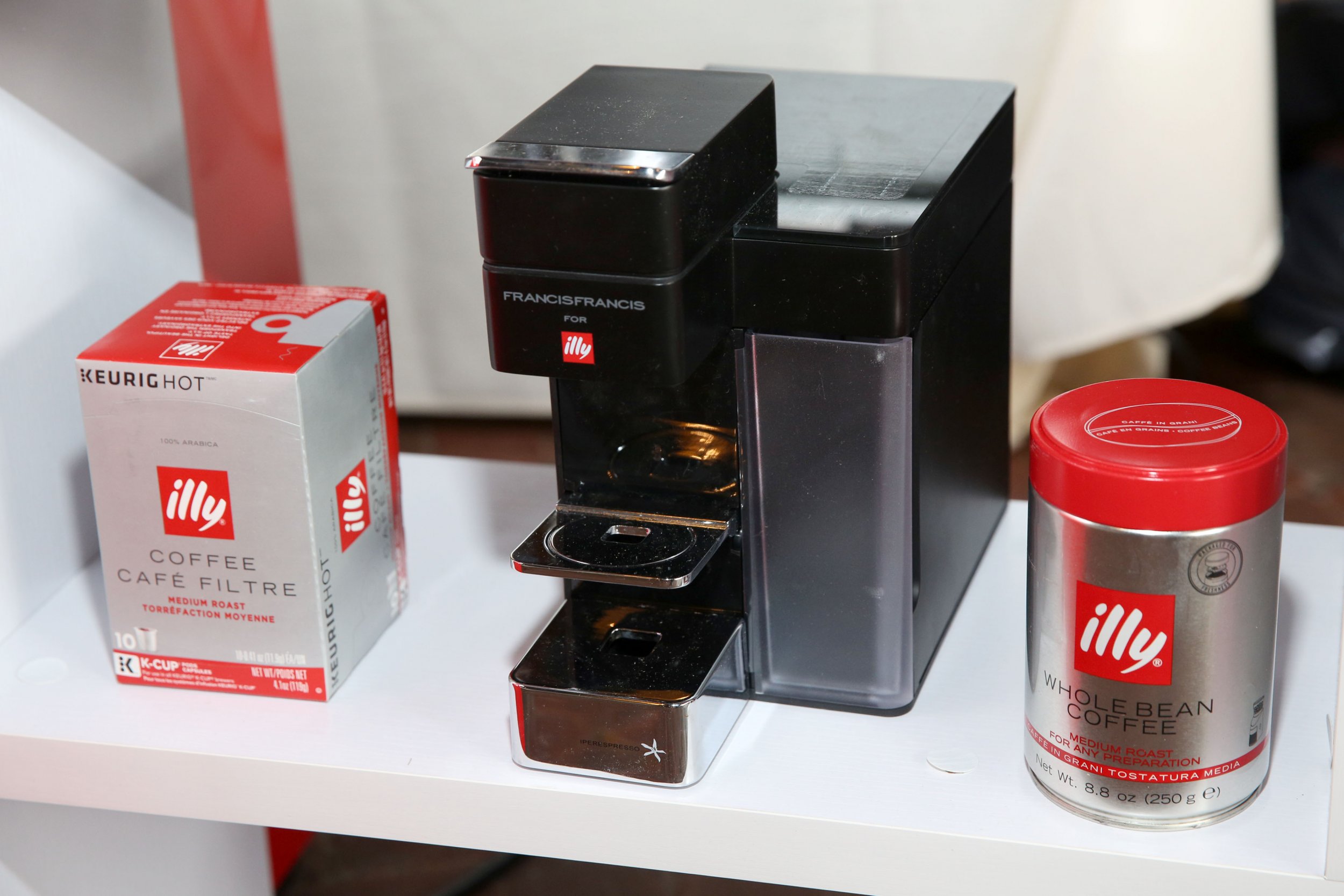 The U.S. Consumer Product Safety Commission (CPSC) issued a recall recently on certain cans holding the Italian roasting company illycaffè's coffee beans.
The recall was issued by the U.S. consumer protection agency rather than the U.S. Food and Drug Administration because the lids of the cans may potentially detach "with force" and strike the person opening a container. The coffee beans themselves pose no health threat.
The issue arose due to an air valve missing from the bottom of nearly 65,000 cans that could possibly burst without warning, the Miami Herald first reported. The Canadian Food Inspection Agency also issued a recall on illy's 250-gram dark-roast, medium-roast and decaffeinated coffee bean products.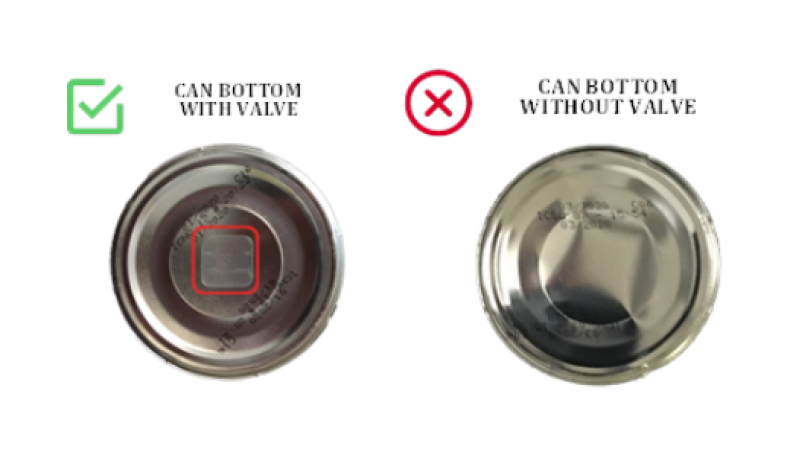 "The coffee bean can lid can detach suddenly with force upon opening when missing an air valve on the bottom, posing an injury hazard," said the CPSC on May 10.
A representative of the commission told Newsweek Monday that the lids could potentially slap people in the face after they opened a pressurized canister. With enough force, a lid could also slice a person's skin.
There are no known injuries from the products at this point.
The Canadian recall noted that "carbon dioxide from degassing beans may accumulate within the coffee can, which could cause the coffee can to expand, creating pressure for the can's lid to suddenly detach with force upon opening."
The recall for all of the North American illy coffee cans applies to the "best before" dates of October 2019 and November 2019.
Publix, Walmart, Kroger, Target, Whole Foods and Amazon.com sell the 8.8-ounce whole bean coffee cans from illy. The company illycaffè was founded by Francesco Illy in 1933, and its headquarters remain in Trieste, Italy, according to the company's website.