International Women's Day 2016: Workplace Inequality Persists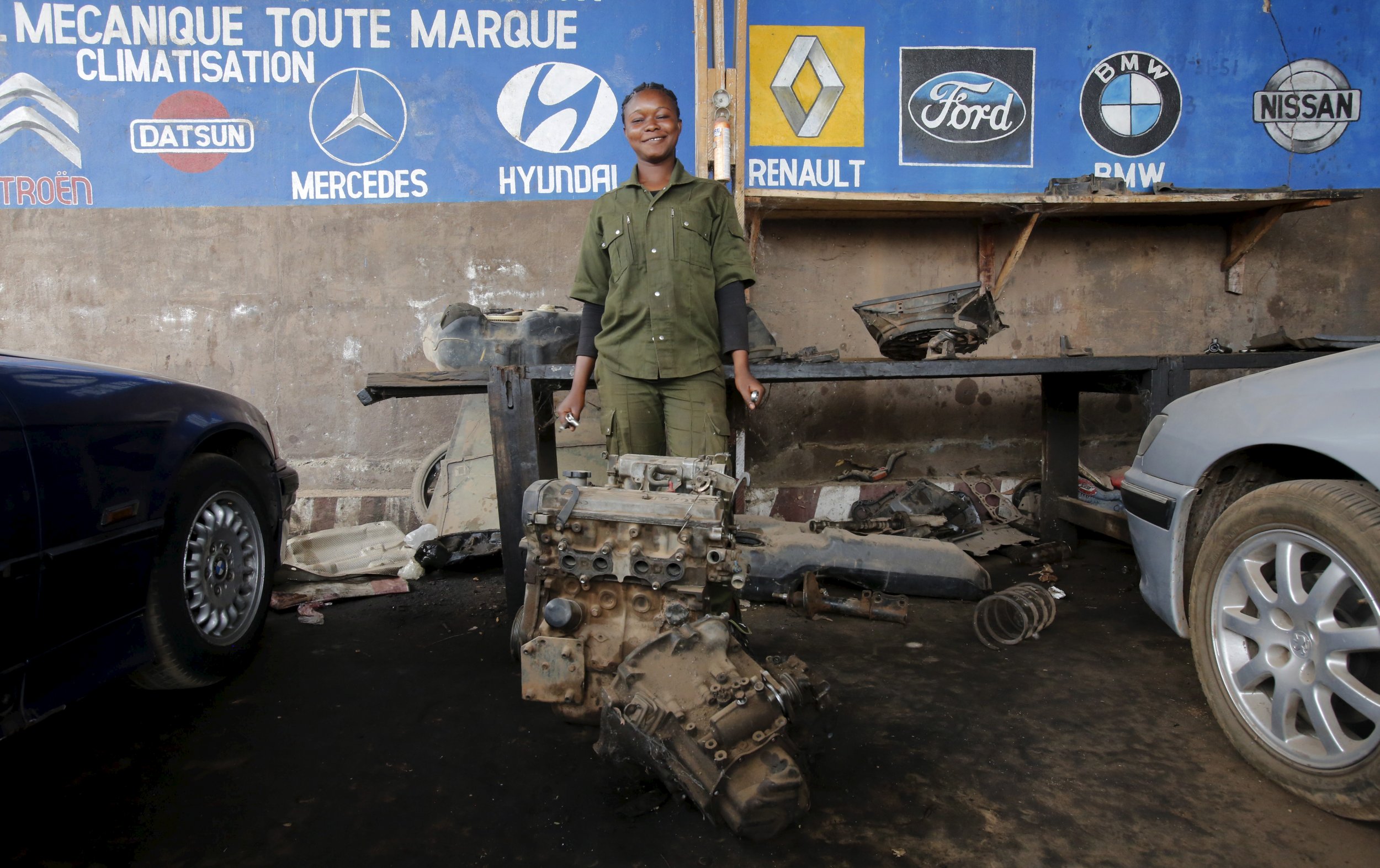 International Women's Day 2016: Scant Improvement For Women in the Workplace
Women have seen little improvement in the workplace, according to the International Labor Organization (ILO). Since 1995, the U.N. agency found that the difference in the employment rate between the sexes had decreased by just 0.6 percent. Its report was published to coincide with International Women's Day.
The organization took data from 178 countries and found that the number of women in the workplace was 25.5 percent lower than the number of men, the BBC reports . In countries where this gap is smaller, the ILO said the quality of women's jobs is still "a matter of concern." It also noted that female unemployment rates are higher than men's by 0.7 percent.
The report, said ILO Director-General Guy Ryder, showed "the enormous challenges women continue to face in finding and keeping decent jobs." Russia topped the list of countries with the number of women in senior business roles while Japan, at seven percent, languished at the bottom.
The ILO also found that women work longer hours than men when paid and unpaid work are both counted. Nonetheless the gap between the number of women performing unpaid care and household work has reduced.