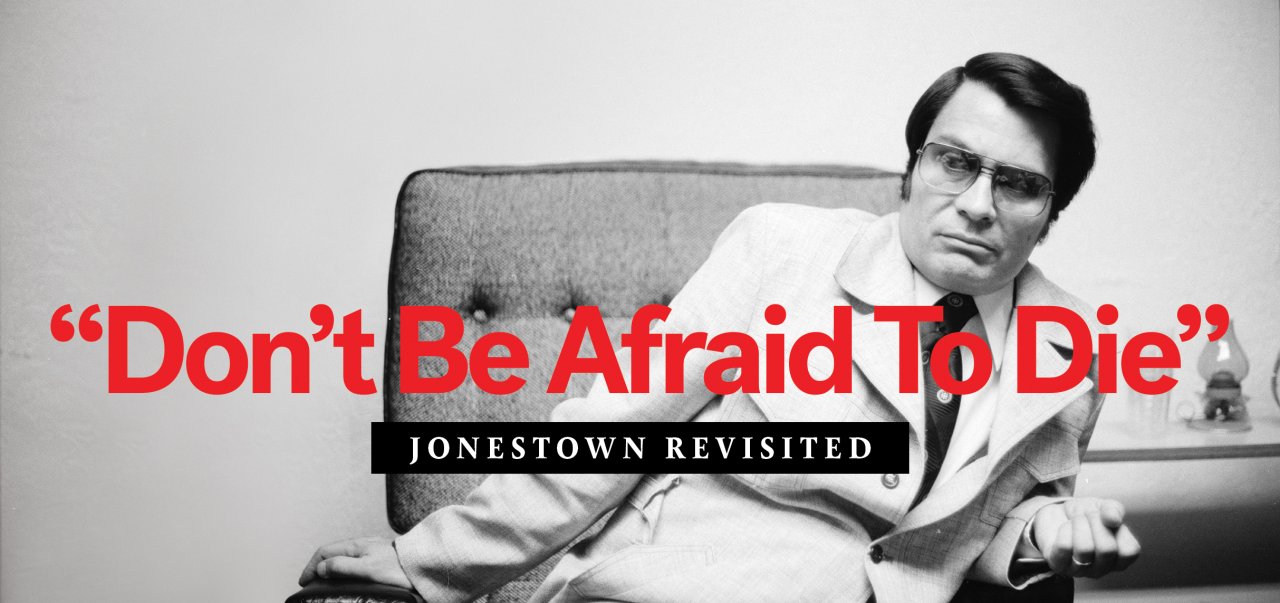 'I'm the Bad Guy': Congressman Ryan Arrives in Guyana
In this series, Newsweek reconstructs the events leading to the Jonestown Massacre as it happened in 1978, day by day.
November 15, 1978: Ryan's 20-member delegation arrived in Georgetown a few minutes after midnight on Wednesday, November 15.
Jim Jones' Guyanese allies did their best to obstruct the visit. The Minister of Home Affairs and Immigration, Vibert Mingo, cleared Congressman Ryan and the NBC crew to enter the country, but issued one-day visas for other reporters and told them they'd have to leave later that day. Customs officials arrested San Francisco Chronicle reporter Ron Javers on a trumped-up currency violation—he'd exchanged $75 for Guyanese dollars in California and was informed it was illegal to bring the local currency into the country—and was detained in a small room at the airport for 12 hours.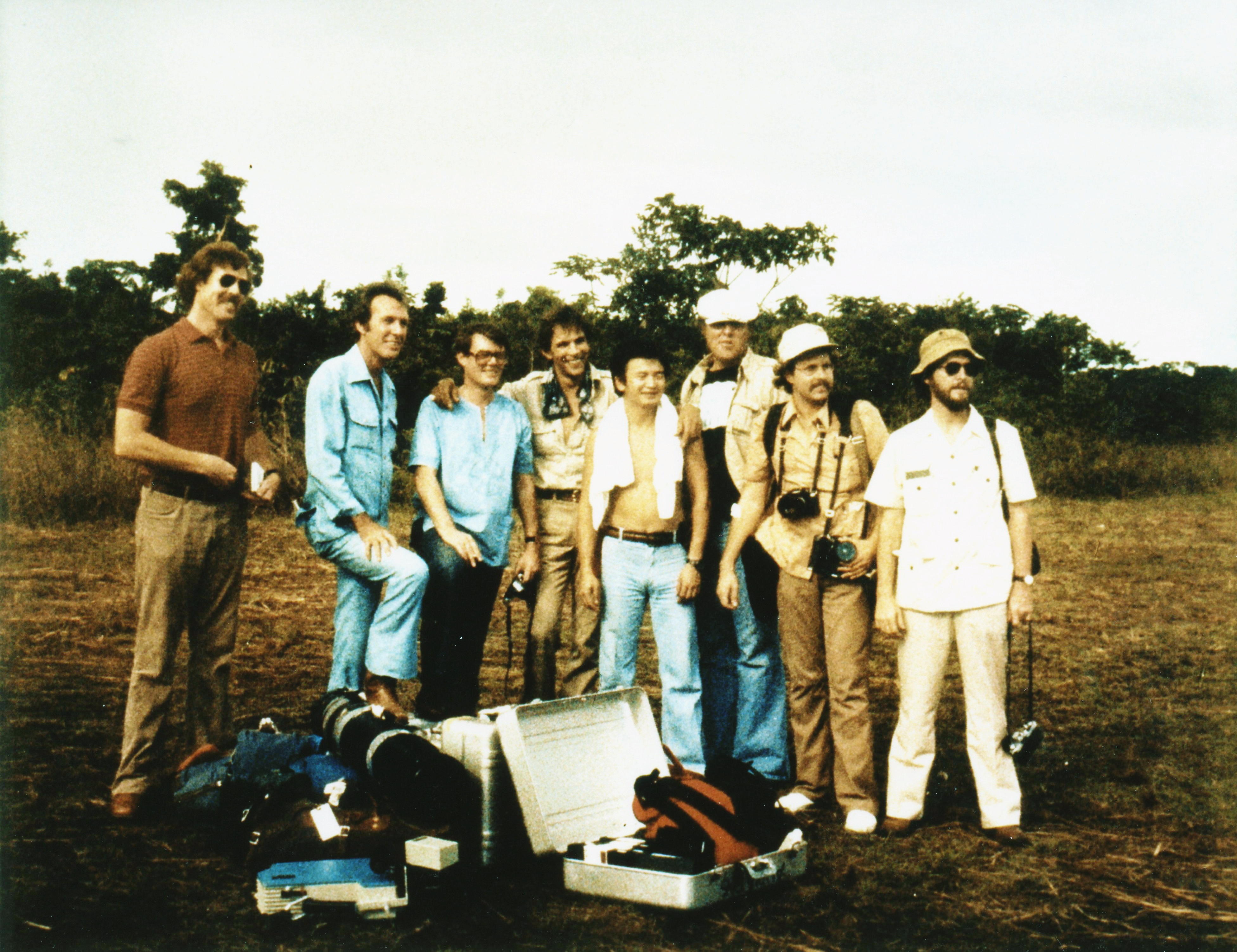 When the other journalists arrived at their hotel, accompanied by a dozen concerned relatives, they were told that their reservations had been canceled—and that there were no more rooms available. They spent the night in the lobby.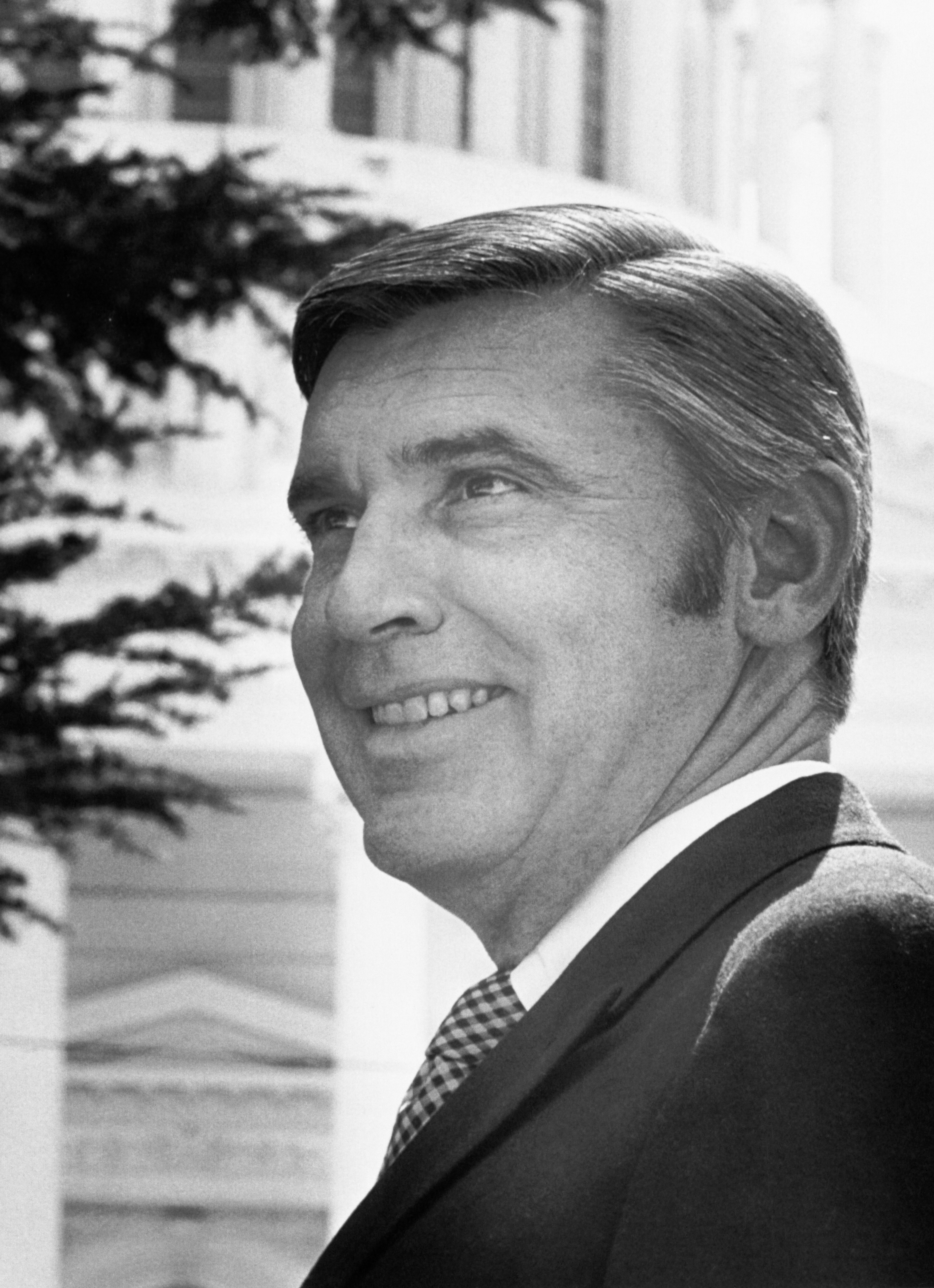 Congressman Leo Ryan, in 1977. Ryan flew to Guyana to visit Jonestown on the urging of a group of concerned relatives.
Getty Images
In the morning, the American embassy intervened; immigration authorities extended the print reporters' visas to five days and Ron Javers was released. Afterward, Ryan and Washington Post reporter Charles Krause drove to the Temple's headquarters and walked through the door. "Hi, I'm Leo Ryan," he said to the dozen or so startled members inside. "I'm the bad guy. Does anyone want to talk?" He asked to speak to Jones over the residence's ham radio but was told the Temple leader was "too ill" to talk to him.
But Jones seemed hale and in a rare, upbeat mood when he addressed Jonestown residents over the P.A. system that day to announce Ryan's arrival.
"We will be having guests probably on Friday, they seem to be much nicer now," he said. "A number of people have been thrown out of the country, a number have been arrested, and the congressman is quite apologetic for all of this ado. The government of Guyana has taken a very decisive stand... the members of the press, they have to get out tonight—"
Courtesy of the Jonestown Institute
His words indicate that he only knew half of the story. His aides told him that the Temples' Guyanese allies had come through for him by erecting obstacles to Ryan's visit—but not that the American embassy had subsequently removed these obstacles one by one.
He ended his address on a rather cheerful note: "We are looking very good at this particular time of the day, and in a good position on all issues. Good support, good solid support. The government has been—has been very thoughtful."
Julia Scheeres is an award-winning journalist and author. Her books include Jesus Land and A Thousand Lives: The Untold Story of Jonestown.