'I'm in Desperate Need': Mother of Two Begs Twitter for Kidney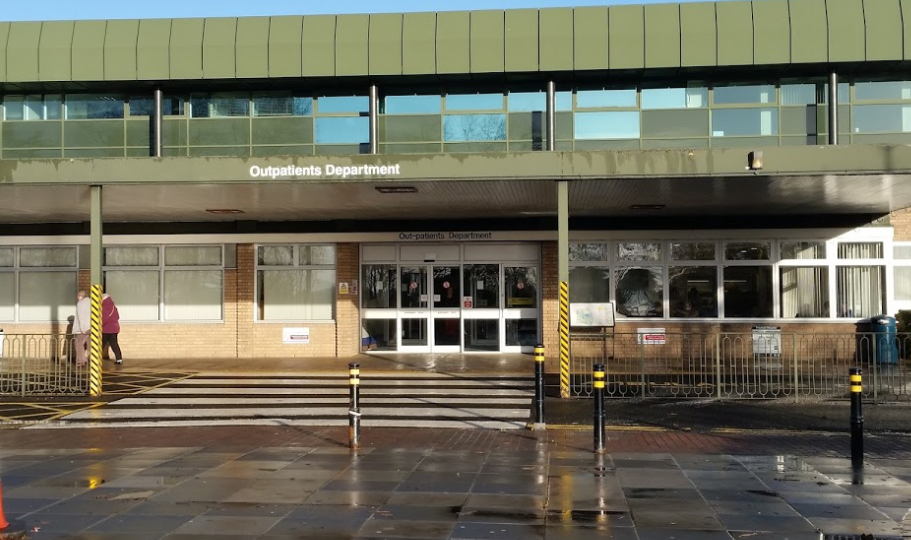 A woman on dialysis has used social media in a last-ditch appeal for a kidney to save her life.
Joanne D'Onofrio, 46, of Newcastle, England, took to Twitter in an attempt to find a living donor with O-positive blood and matching tissue types.
D'Onofrio first suffered from kidney failure when she was 18. Her body is now attacking the donor kidney she received in 1991.
In a heartfelt message that was retweeted 27,000 times, she said: "I'm actually at the end of the road now so need one pretty quickly to save my life. I don't suppose there is anyone out in twitterland who could help me with a social media campaign please?"
D'Onofrio, who has two children in their early 20s, told BBC Newcastle she will have surgery to fit a new dialysis line to her lumbar vein at Newcastle's Freeman Hospital, but if that fails she will die.
She said she was "overwhelmed" by the impact of her tweet, which she sent at around 2 a.m. on November 6.
"I sent the tweet out, and it went absolutely nuts.... I must have about private messages from 40 or 50 people wanting to donate kidneys from all over the world," she said.
"Even if I can't find a kidney, people could find them for other people. There could be a lot more people who get transplants just because of that one tweet," she added.
There were 940 adult living-donor kidney transplants in the U.K. in 2017-18, according to the National Health Service's Blood and Transplant department (NHSBT).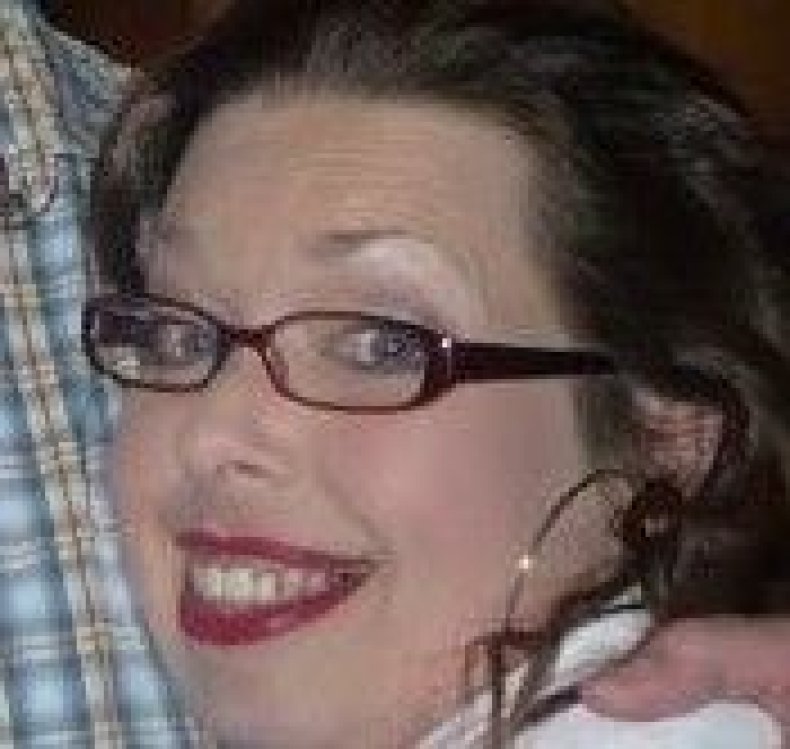 The BBC said 6,119 people are on the transplant waiting list, including 4,828 people waiting for a kidney.
An NHSBT spokeswoman said, "For suitable patients, transplantation is normally the best treatment for end-stage kidney disease, compared with dialysis. A transplant from a living kidney donor is often the best chance of a successful transplant."