'I'm a Therapist. I've Learned Extraordinary Lessons From the People I See'
As a psychologist, I hear a lot of stories—stories of pain, heartbreak, triumph and survival.
I am often struck by themes of strength, courage, and grit when listening to folks' stories, although the storytellers are often unable to recognize any such resilience. They tend to be trapped by guilt, shame, self-judgment, and insecurity, meaning they can't or don't see the virtues that jump out to me.
Yet if I were to tell my clients their own stories, replacing them as the main character with a stranger, they would likely be awestruck by their heroic qualities.
Struggling with self-doubt
I am no different from any of the folks I work with in counseling. I am human too. I have my own flaws and struggles with self-doubt. I also tend to overly focus on what I am doing wrong, and find it difficult to embrace my strengths.
For years, I've wanted to write my own book of healing stories, but I compared myself to other writers I admired and felt I fell short. I judged myself as "not good enough," "not interesting enough," "not compelling enough."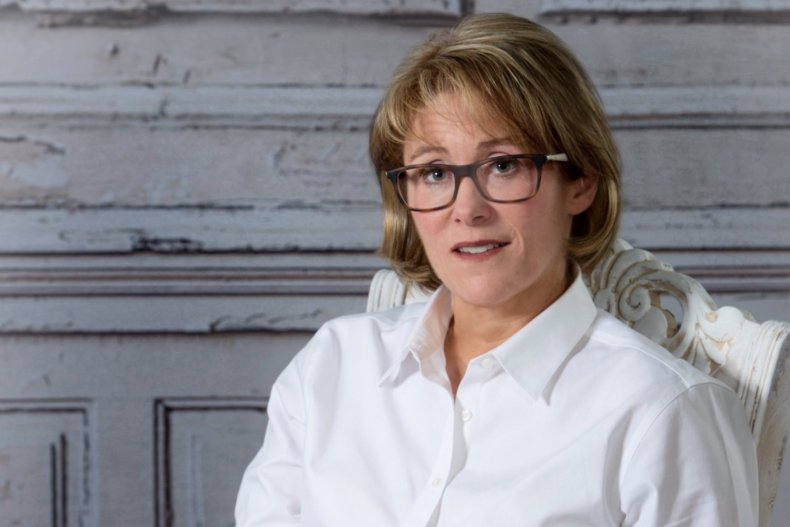 I realized that I was part of the problem. I would tell people one thing and then apply a different set of rules to myself. I believe this is called being a "hypocrite."
When I sat down to consider what stories I would write, I realized my stories are all about survival of the everyday. They are about battling internal and external demons, breaking cycles, and having the audacity to believe in better. The stories that leave me in awe are what I call "the extraordinary in the everyday."
Life is hard. Showing up is hard. Having difficult conversations is hard. Facing fears is excruciating, and I think not giving up in the face of them is badass. I want people to be able to recognize this in their own lives, and so I wrote a book of stories about finding the extraordinary within the ordinary.
Finding inspiration from my clients
I wrote a book about some of the most raw, real stories of extraordinary within the ordinary. My book is about people who strive to overcome lessons of abuse learned in childhood, leave toxic relationships, confront barriers and stereotypes, take risks when there is every reason to play it safe, and reach out to help others when there is every reason to look the other way.
The stories are real, but the details are altered—they all contain disguises so the actual person could not be identified. Some of the stories are about one person who I worked with in some form. Other stories are compilations of multiple people or stories into one story.
I've also included my own foibles, mistakes, and fears. The last story is about how I was wasting my potential and overusing alcohol and how a teacher changed the trajectory of my life.
I also include my foibles in other stories like how I perhaps made mistakes in therapy situations or had overwhelming doubt. I try to be honest about my own humanity. I keep working on myself just like everyone else—mostly through reflection and mindfulness and acceptance that I am flawed but I am trying to be better.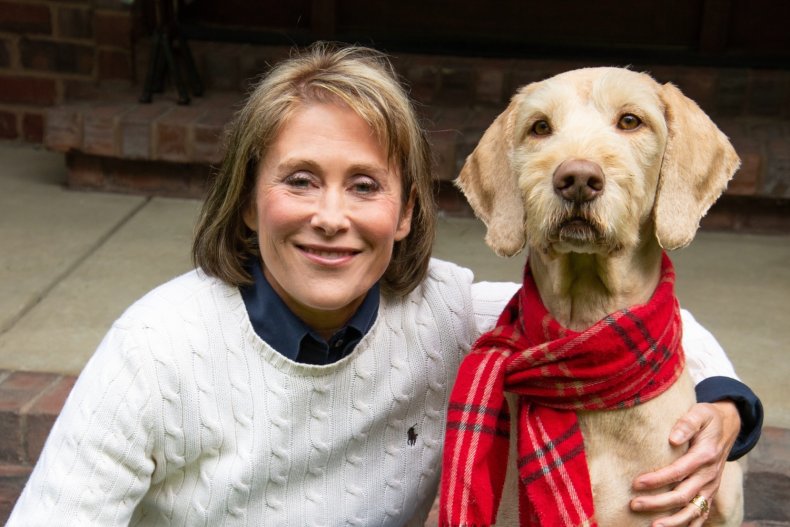 I estimate that I have spent more than 15,000 hours listening to human stories since I became a licensed psychologist in 2000, and what I have learned is that shame, doubt, judgment, and comparison lead to people feeling isolated and alone. Working with my clients has inspired me to look at life differently. Hearing their stories gives me perspective that others don't necessarily have. And what I know is that we are not alone.
I am also acutely aware that ordinary heroes circulate among us—not because they stopped a terrorist attack or developed a lifesaving vaccine, but because they are trying to be better.
Tina is breaking the cycle of abuse that she learned as a child. Damon is fighting the demons of substance use. Marty is living the life he wants despite chronic disease. Dean is not giving up on love after infidelity. Suzanne is transcending grief to forgive someone, which has changed her life forever. These are characters in my book, but they are based on real clients.
I understand why we look for remarkable stories of inspiration in almost unbelievable tales of survival and achievement. The problem is that in comparison, our lives might seem to be "less than," boring or unremarkable.
If you could see your narrative through someone else's eyes—minus the condescension and self-criticism—you may just see the courageous hero who, despite all odds, continues to show up and fight the familiar villains, especially the ones who live within the mind.
Jodie Eckleberry-Hunt is a psychologist based in Michigan. Her latest book Badass Stories: Grit, Growth, Hope and Healing in the S***show is out now.
All views expressed in this article are the author's own.
Do you have a unique experience or personal story to share? Email the My Turn team at myturn@newsweek.com