Image Of Jesus Left Outside Mosque To Insult Muslims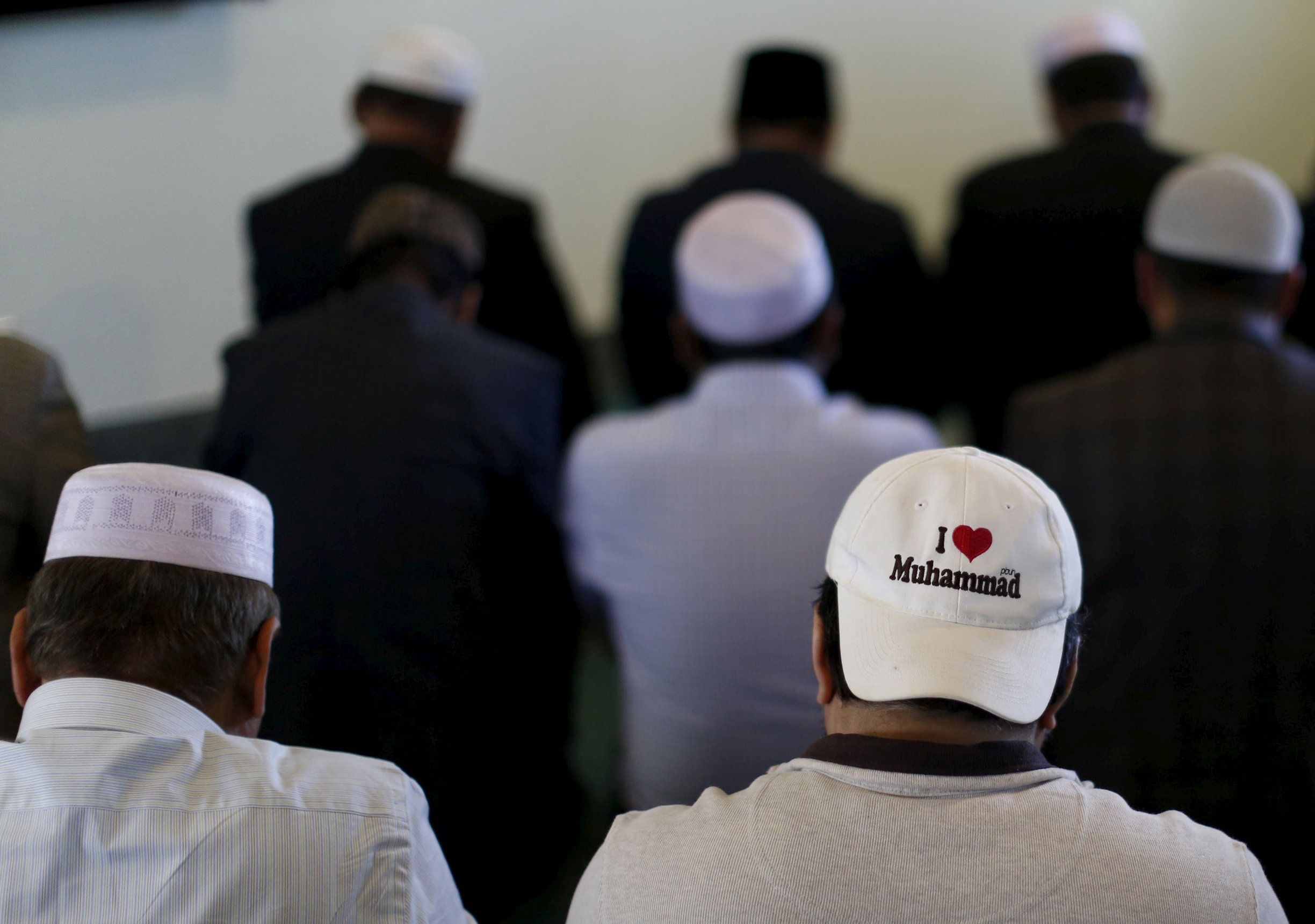 A large painting of Jesus was left outside a mosque in Long Island in what police are investigating as a bias incident.
The Hillside Islamic Center in North New Hyde Park said an employee discovered the picture on Friday on a fence outside the mosque.
Mosque president Abdul Aziz Bhuyian told The Island Now surveillance from the building showed a man had cycled up to the mosque and hung the picture outside.
"I'm sure… he wanted to provoke," Bhuyian told the website. "Had he had good intentions he would have come to us. We're always here," he said, adding: "We want to make sure the person doesn't do the same thing to anybody else."
The Council on American-Islamic Relations condemned the incident but also suggested it could provide a learning opportunity for members of the community.
"Bias may have motivated this incident, but it could serve as a teaching moment for the perpetrator and for the community if it leads to greater understanding of the love Muslims have for Jesus, peace be upon him," the CAIR said in a statement on its website.
The statement added: "The Quran, Islam's revealed text, states, 'Behold! The angels said: 'O Mary! God giveth thee glad tidings of a Word from Him. His name will be Jesus Christ, the son of Mary, held in honor in this world and the Hereafter and in (the company of) those nearest to God."
The CAIR said it is providing Muslim community leaders free copies of its booklet Best Practices for Mosque and Community Safety, amid a series of incidents in which mosques have been targeted in possible Islamophobic attacks.
Hate crimes targeting Muslims increased by 584 percent from 2014 to 2016, statistics from the CAIR show.