IMF's Christine Lagarde to Stand Trial, Court Rules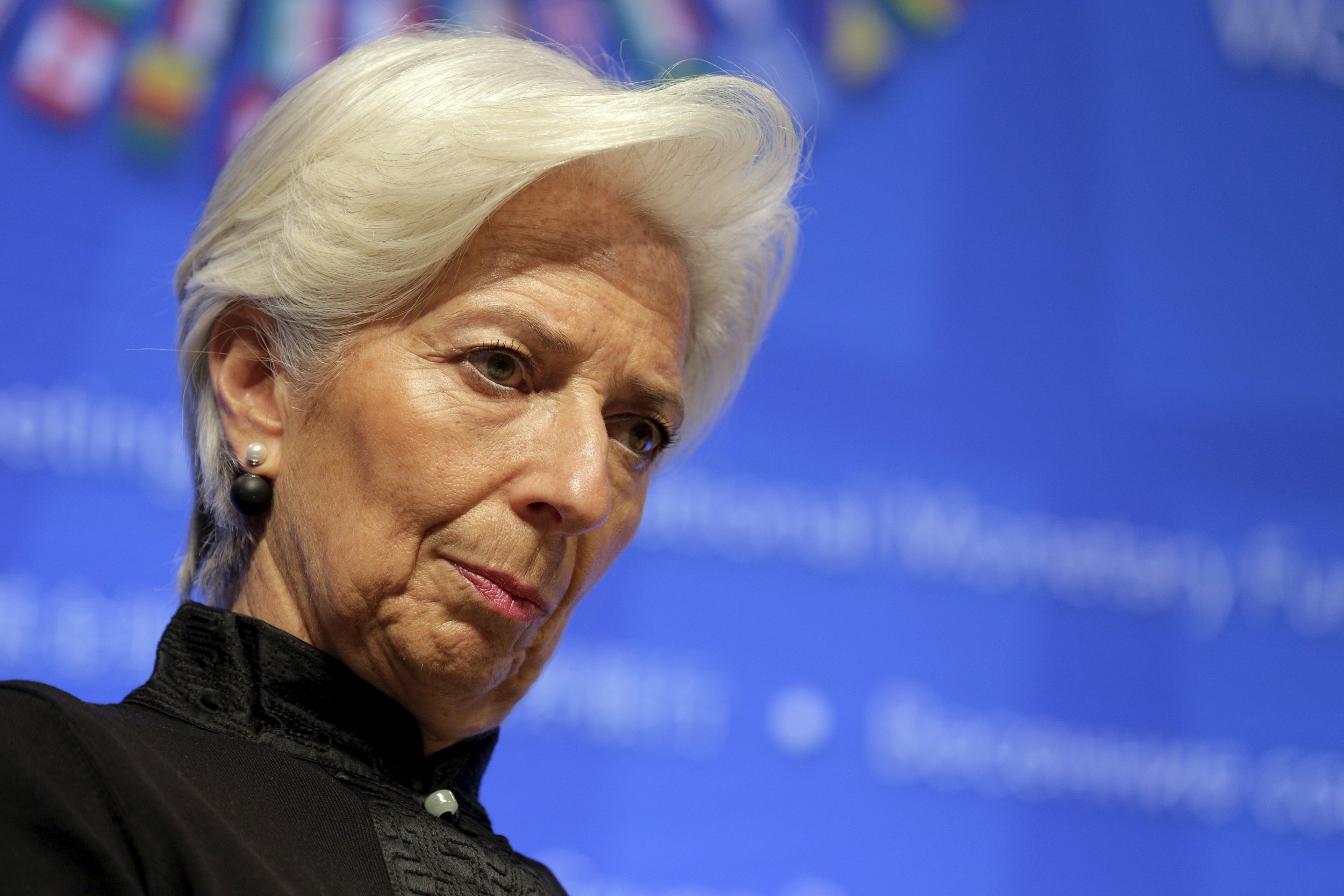 Christine Lagarde, the head of the International Monetary Fund (IMF) is to stand trial over a state payout to the French businessman Bernard Tapie, a court has ruled.
She is facing charges of negligence over a payment to Tapie of €404 million ($438 million; £294 million) in 2008 when she was France's economy minister.
Tapie was awarded the payment in a case against the French public bank Crédit Lyonnais, which he accused of undervaluing his majority stake in Adidas. Lagarde set in motion the arbitration process and signed off his payout.
"I am convinced that the court will find the allegations of negligence to be without merit," Lagarde's lawyer Patrick Maisonneuve said in a statement.
Today's ruling comes after Lagarde appealed the decision of a lower court.
Lagarde's work with the IMF involves commenting on the economic policy of governments. She has led the IMF since 2011 when her predecessor, Dominique Strauss-Kahn, resigned after a hotel maid accused him of sexual assault.